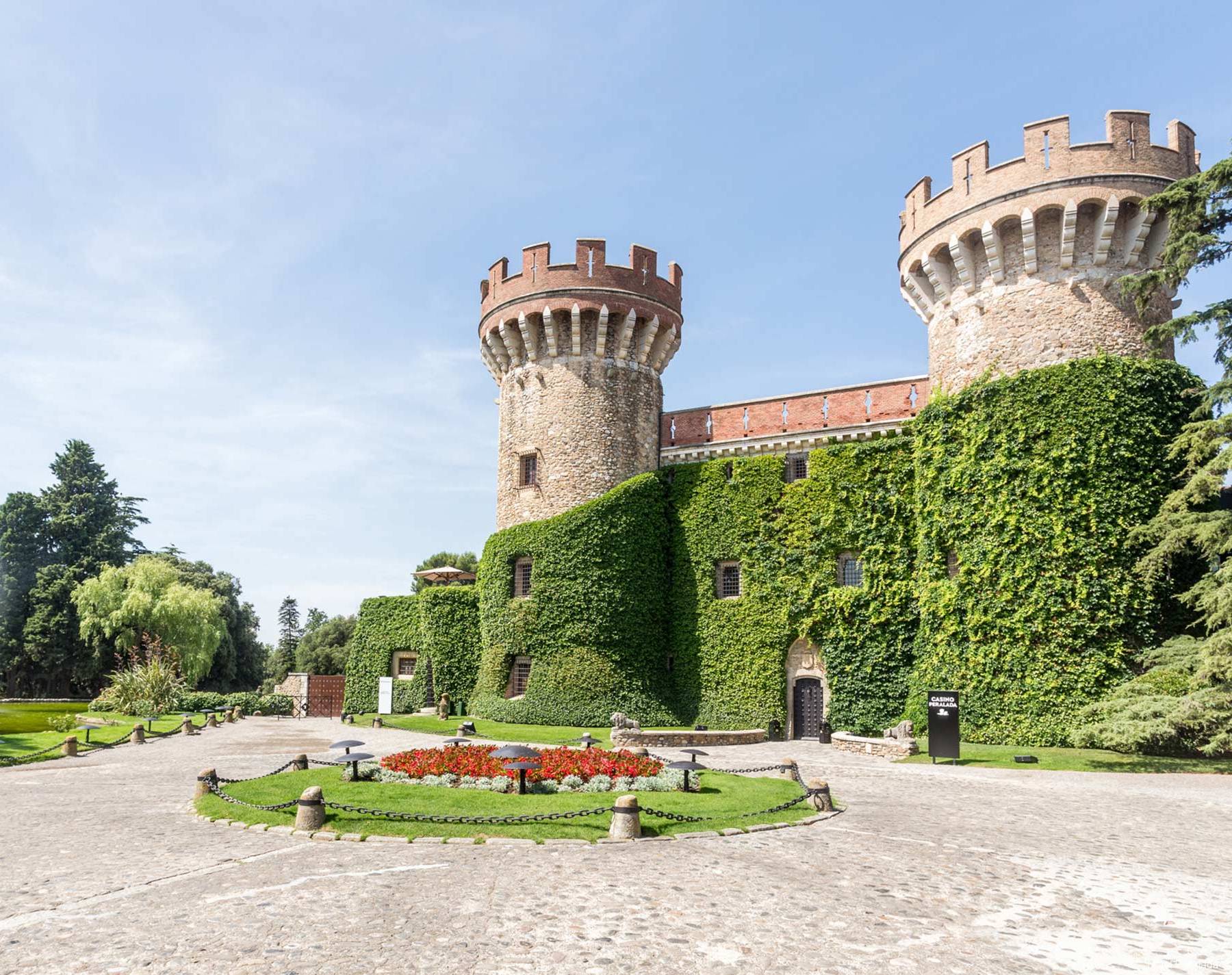 Peralada Festival
While having a holiday on the Costa Brava, come and visit the Peralada Festival in July and August in the magnificent park at Castell de Peralada!
Since 1987, the Castell de Peralada, in the province of Girona, has provided the venue for a unique festival! During the summer months, this magical place steeped in history invites you to an incredible cultural experience in its park, church and the castle cloister, which are transformed into a huge concert hall. Feel free to come and immerse yourself in this Catalan tradition.
What can you expect? Recitals, symphonies, chamber music, jazz and operas, as well as theatre performances that come to life in this setting, which combines history and prestige. Come and discover or rediscover this festival, which will amaze and delight you with an exceptional programme every year.
Other availability
Campsites closed during this period
×