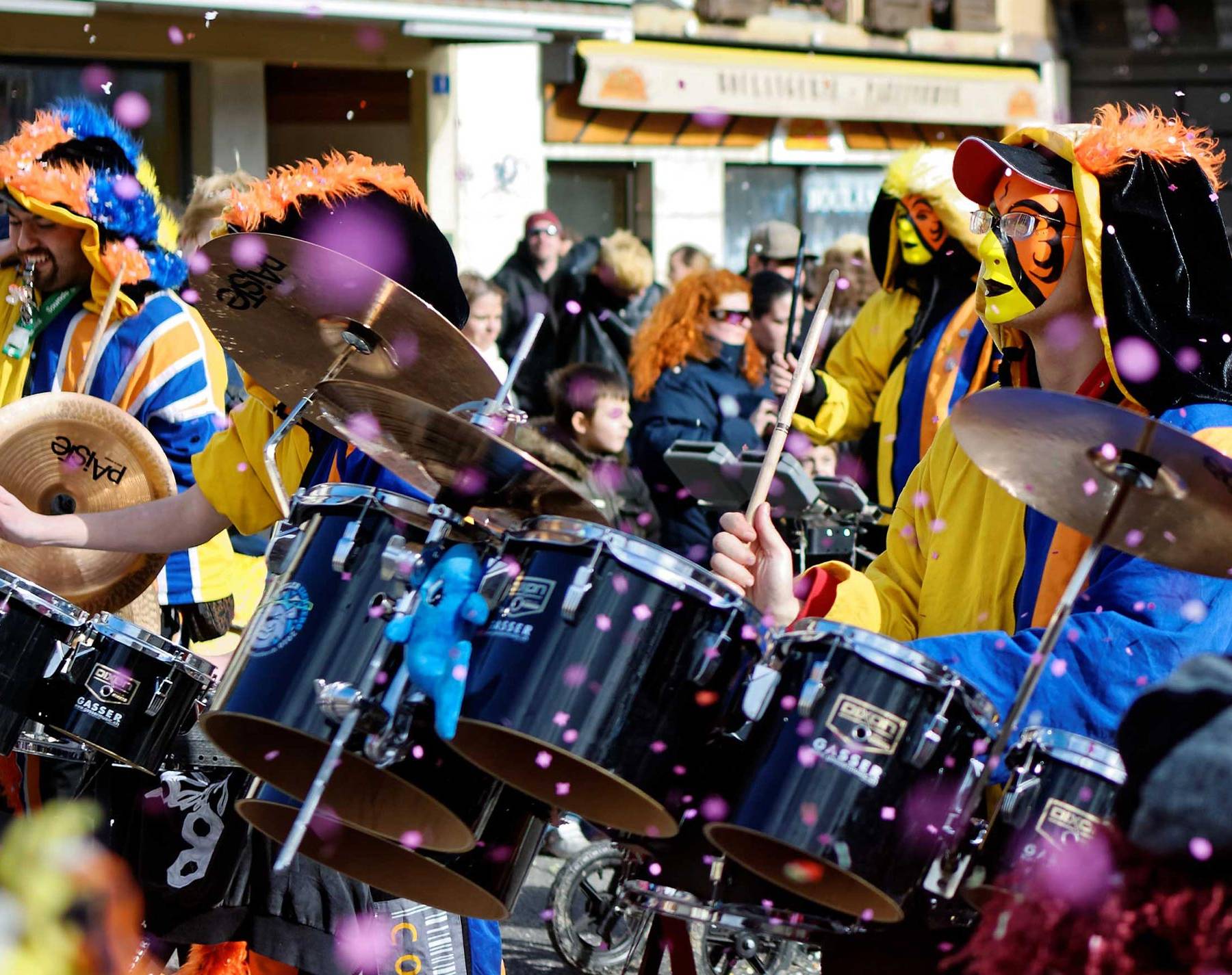 Les Festejades
Come and be part of the Occitan festivities for a weekend during June and enjoy the different activities available with your children, including concerts and varied entertainment options. There'll be something for everyone!
Get away from it all to the big Occitan Festejades festival for a weekend during June! For a few years now, this festive event staged by the municipality of Gruissan has been drawing more and more people. This festival is also an opportunity to dive headlong into the essence of the fine, diverse Occitan culture.
Over the days of the festival, passionate and sometimes slightly loopy artists will see to it that you experience some festive and companionable times with various activities taking place! In this pleasant and inviting atmosphere, concerts featuring batucadas are an option: to the rhythm of Brazilian percussion, come and dance to this musical style which is akin to the samba. During your campsite holidays, don't miss this popular festival, which has become a cornerstone of Occitan culture.
Event takes place from May 26 to 28, 2023.
×