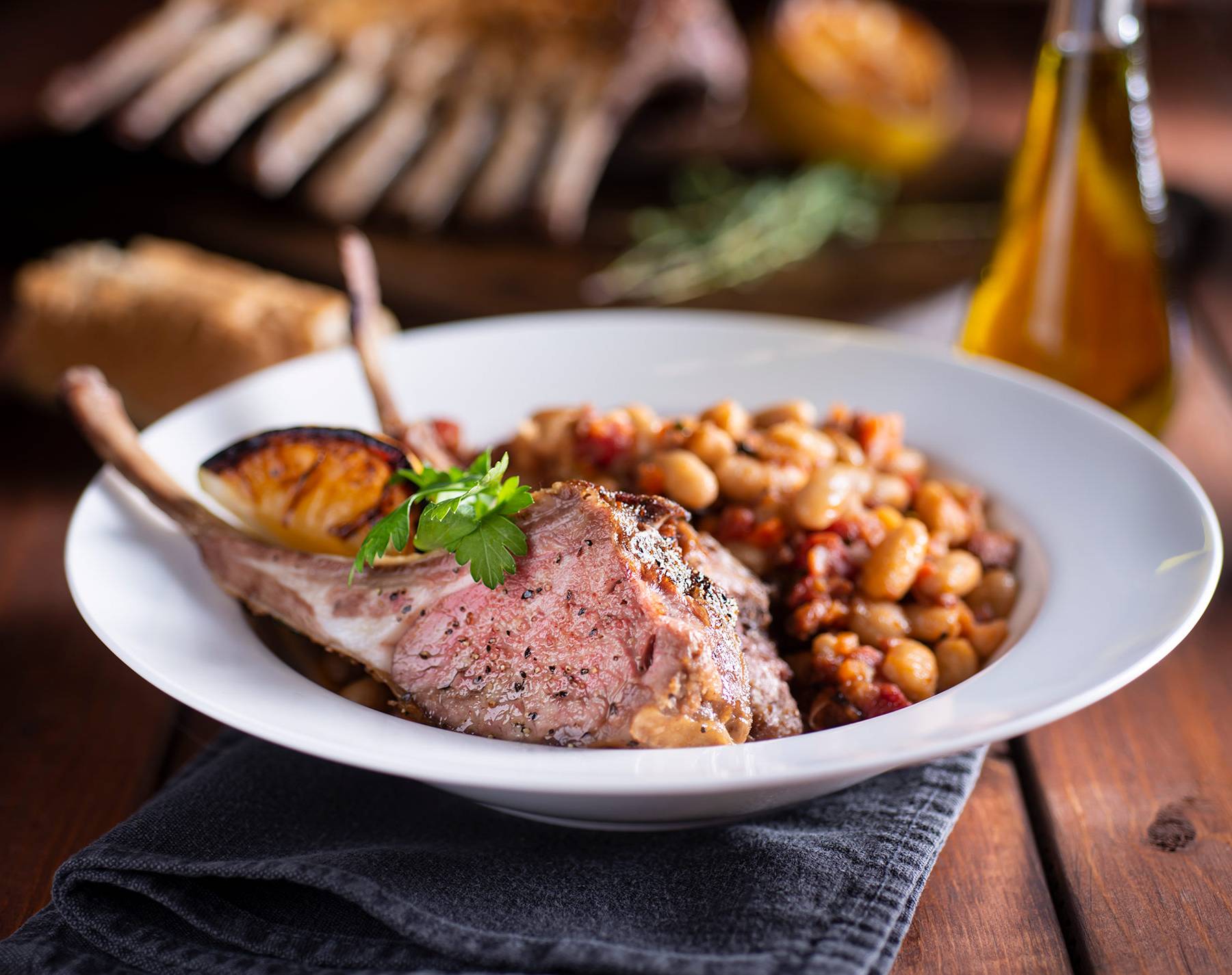 The Fête du Cassoulet with Yelloh! Village
Are you spending your holiday at one of our campsites in the Aude? Then you should make sure you taste the legendary Castelnaudary cassoulet, the region's signature dish. And if you're visiting in August, you can even attend the Fête du Cassoulet!
Every year, during the third week of August, Castelnaudary pays homage to cassoulet, its most famous dish, with a four-day-long festival. The festival was founded in 2000 by the Confrérie du Cassoulet, a special guild that comes together for the event. There is a variety of activities and entertainment on the programme from Friday to Sunday: a farmers' market, La Ronde (a hike, Nordic walking and speed walking race), free concerts, a bandas festival, and a show on the Canal du Midi. And don't miss the Grand Corso Fleuri on Sunday afternoon when you can admire flower-decked floats parade through the streets.
Of course, the town's restaurants, as well as the Halle aux Grains market hall, will be open to visitors who come to taste the famous Castelnaudary cassoulet. Apparently 40,000 dishes are cooked each year. That's a lot of beans!
Other availability
Campsites closed during this period
×