Domaine d'Arnauteille camping: family village for children and teenagers
Your children will be delighted by the Domaine d'Arnauteille campsite's kids' clubs, with activities to suit all tastes. Outdoor games, sports challenges, handicrafts, games, nature trails, organisation of shows featuring the children… 
Club Kids: 5-7 years
Throughout the season
For fun and exciting holidays, the Domaine d'Arnauteille campsite has everything you could want from a Kids Club!
arts & crafts
games
nature discovery
Club Juniors: 8-12 years
Throughout the season
During your stay at the campsite, your children will be spoilt for choice with all of the activities on offer at the Juniors Club.
arts & crafts
games
nature discovery
horse riding
organisation of shows performed by the children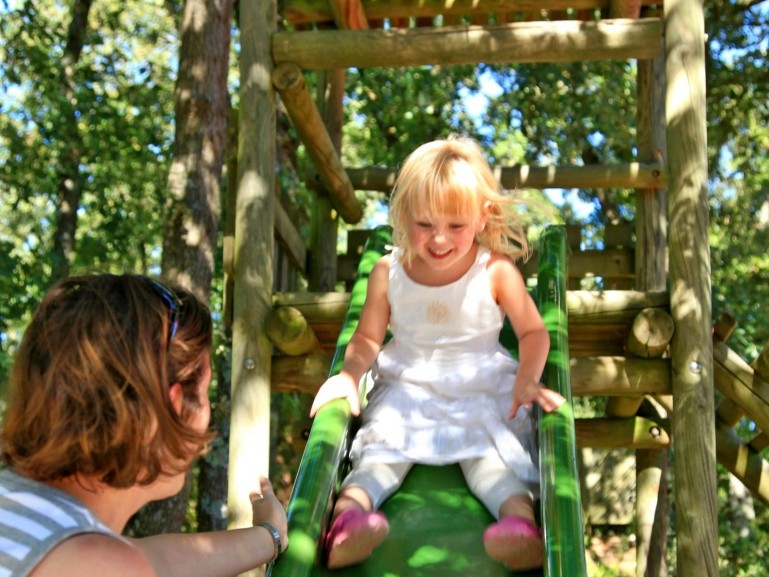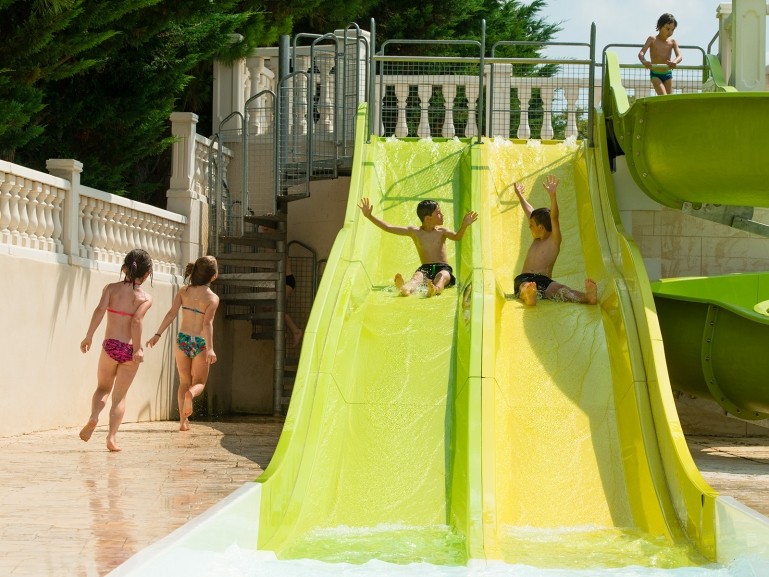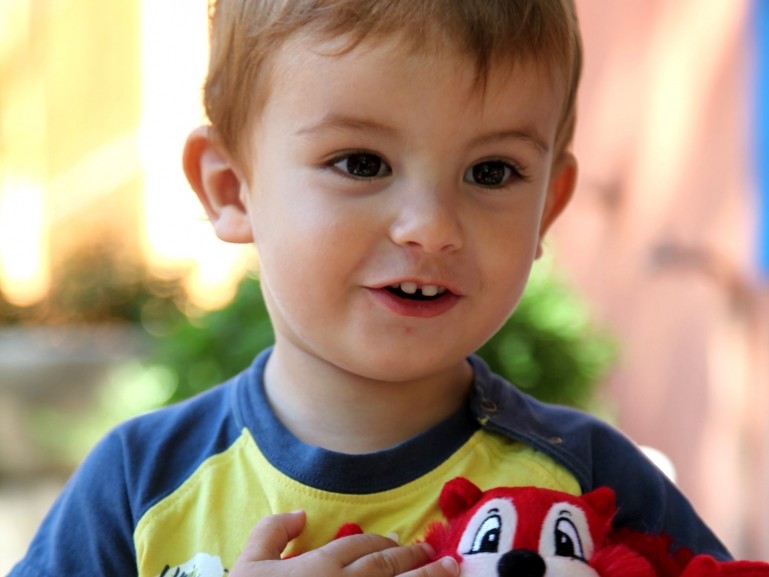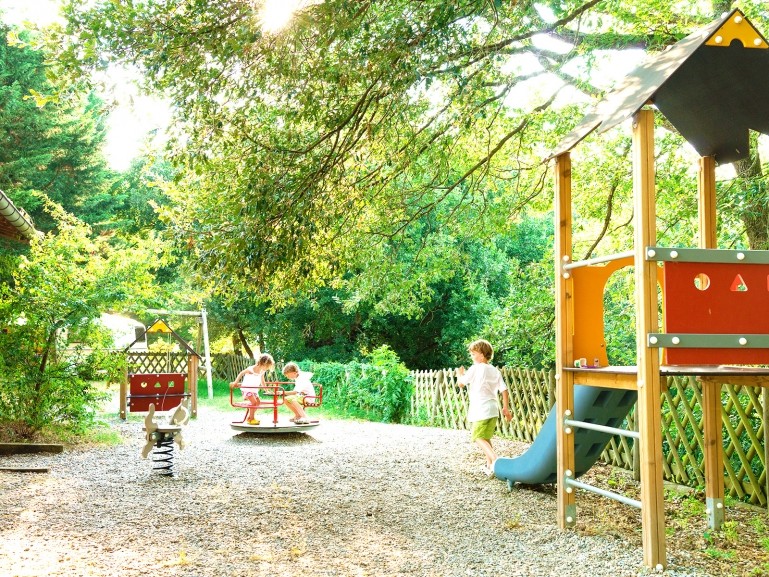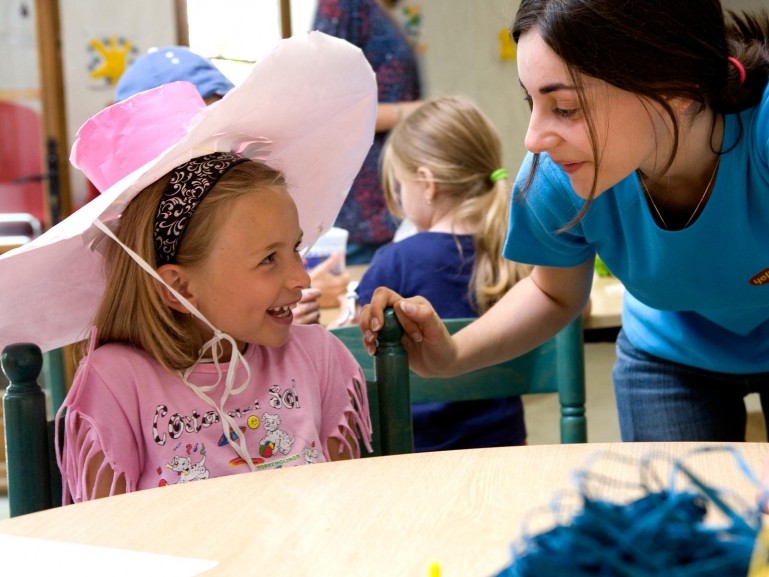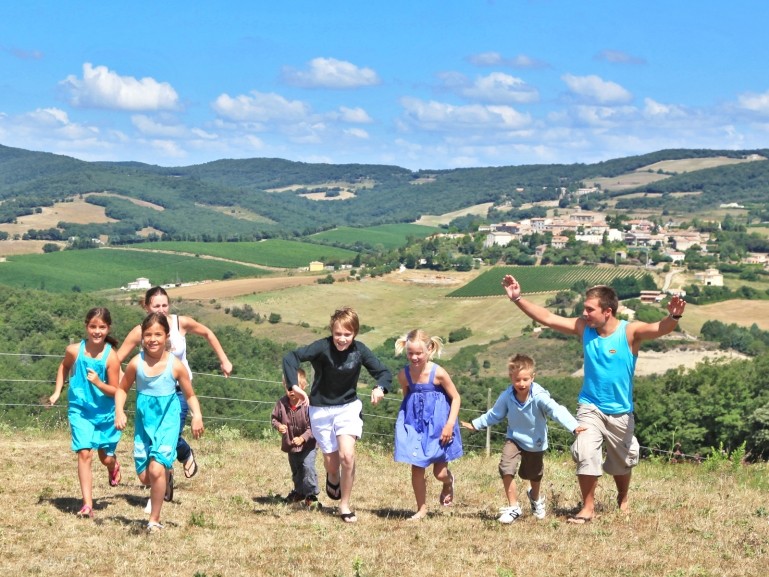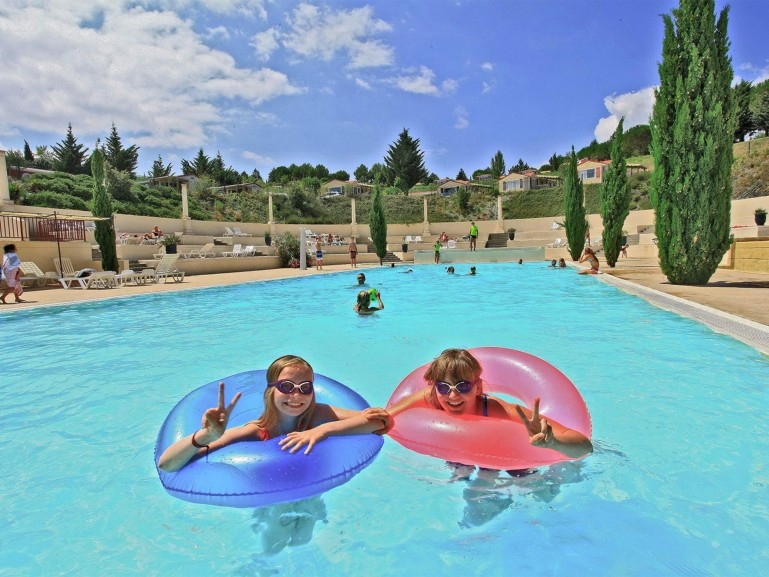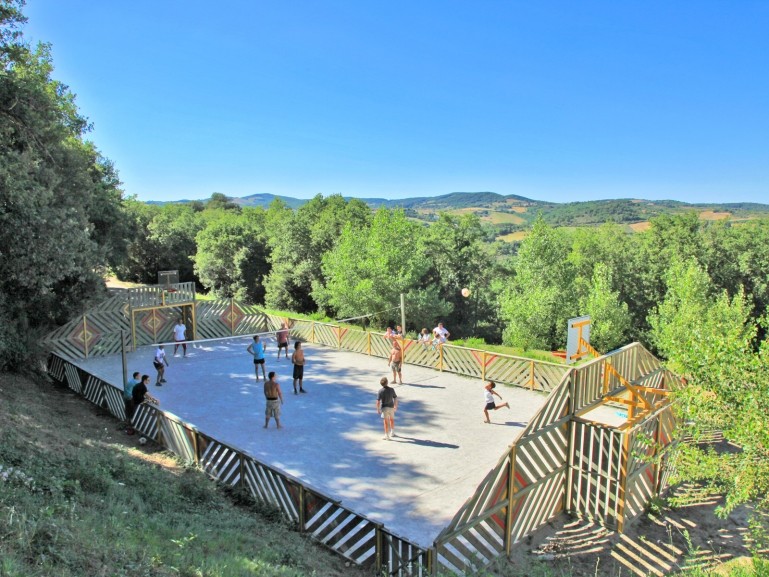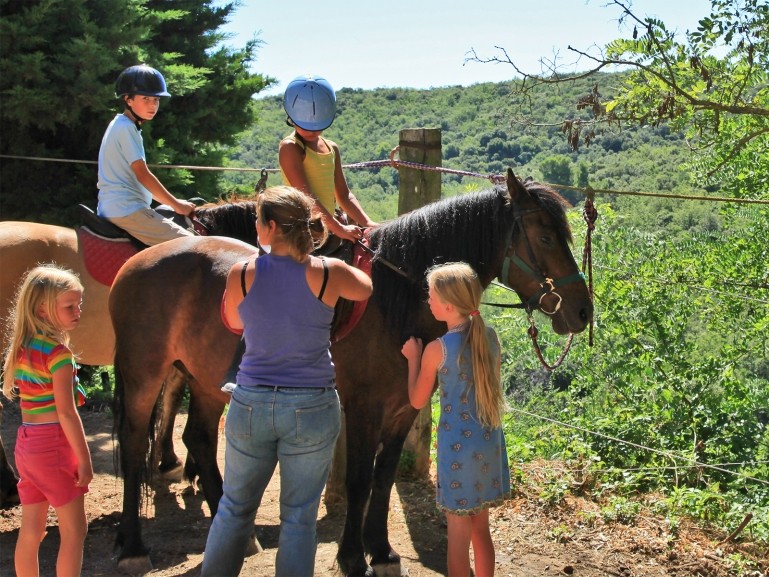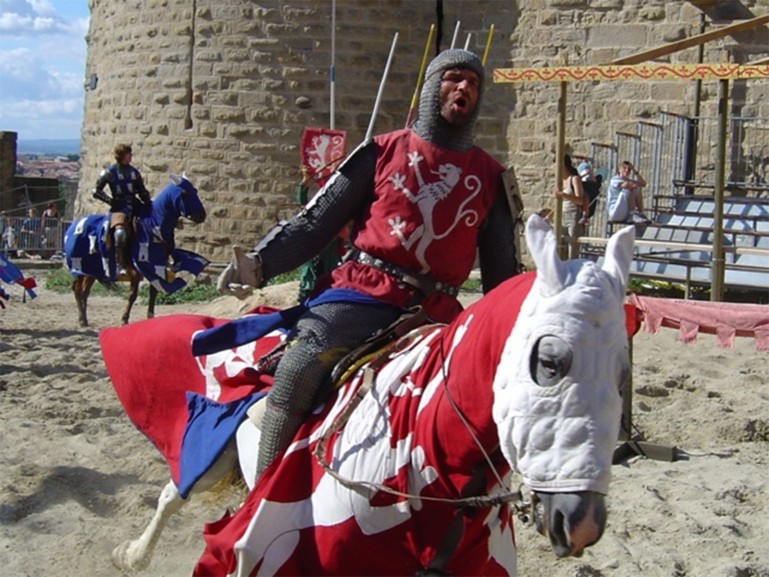 For their utmost enjoyment
A kids club for the 5-12's, where activities are offered during mornings and afternoons (except for Saturdays). Manual activities, clay modelling, painting, pottery, make-up. Numerous games, treasure hunts, introduction to pétanque, organisation of shows where they're the stars. See you in our large cottage dedicated entirely to the Kids' Clubs, located in the century-old park.
Paddling and splashing
Your children will love the waterslide and two-lane waterslide. Large wading pool in Roman style, where children can play to their heart's content under the watchful eyes of their parents.
Video children and teenager
Equipment that's just right for your children
In the campsite, your children will discover all the equipment available for them to enjoy. The playgrounds are adapted to their needs, featuring a swing, a merry-go-round and slides. They'll be able to have fun using the table tennis tables and organising sports tournaments on the multisports ground. Children of all ages are sure to find an activity they want!
Kids' Clubs opening times
Kids' clubs are open throughout the season
From 10am to 12pm and from 3pm to 5pm, every day except Saturday
Maxime's day (8 years old)
8am
No time to lose, it's another action packed day ahead for Maxime! Barely out of bed, off he runs to the bakery to buy croissants to set him up for the day.
10am
His chalet neighbours Leah and Theo are waiting for him at the mini-club; and there begins 2 hours of fun and activities with the entertainment staff and it's also a great place to make new friends!
2pm
Maxime and his parents are dressed for horse-riding; it's the best way to see the Malepère countryside in all its glory.
5pm
Splash, there's nothing like jumping in the pool to cool down! Maxime loves the lazy river rapids.
10pm
Tonight it's a Spanish-themed evening! Everyone enjoys eating the chef's specialities, what a success! Maxime even goes on stage to play the castanets!
×