Children at the Yelloh! Village Les Petits Camarguais
A Village entirely devised for families with children up to 12 year olds... Is that what you had in mind? Look no further, you've found it! On site, kids' clubs 6 days a week, two paddling pools, 3 games areas, children's toilet facilities and two heated nurseries for the very little ones.
Club Kids: 5-7 years
Throughout the season
Younger children have a special activities club just for them! The Kids Club offers a wide range of events with something for everyone!
painting workshops
arts & crafts
face painting
salt dough
organisation of shows
group games
cartoons
scooter driving licence
bouncy castle
Club Juniors: 8-12 years
Throughout the season
The Juniors Club ensures that your children have an action-packed holiday filled with sport and discovery!
painting workshops
arts & crafts
face painting
salt dough
organisation of shows
shows by and for the children
cartoons
bouncy castle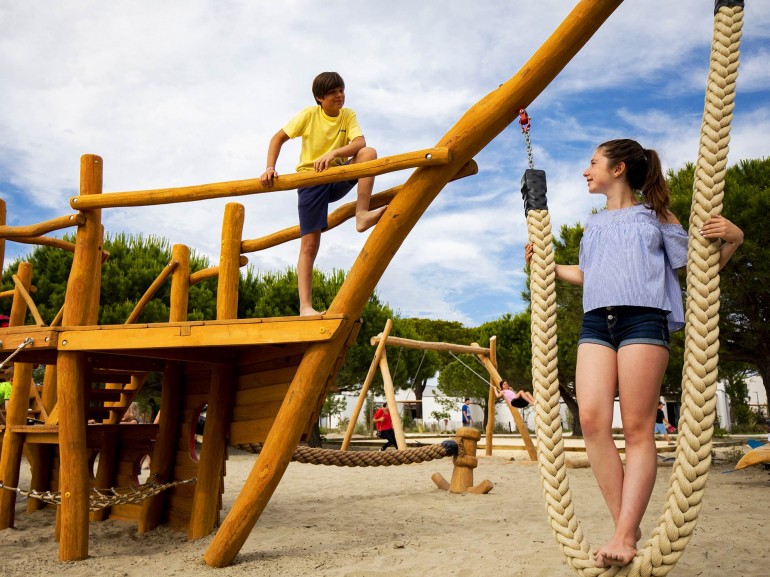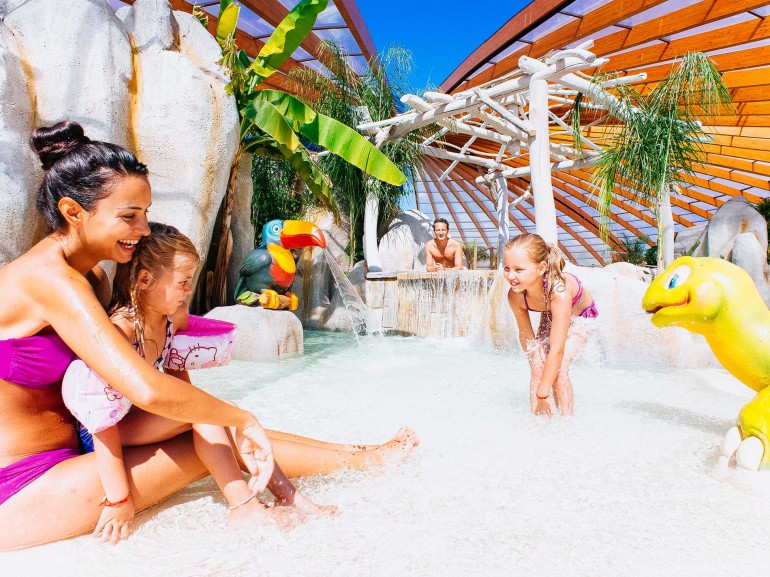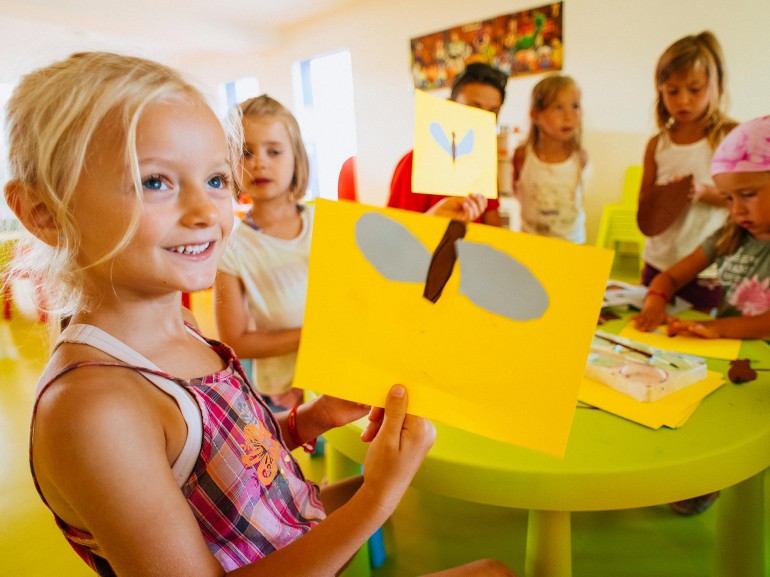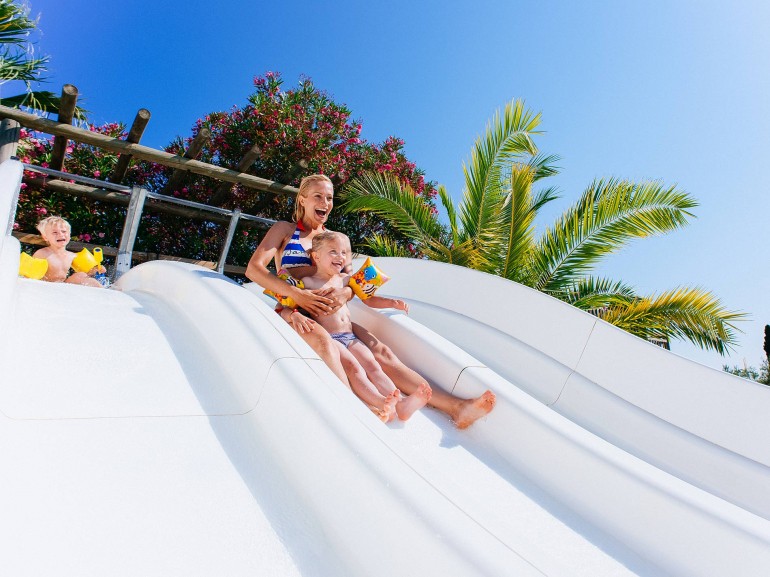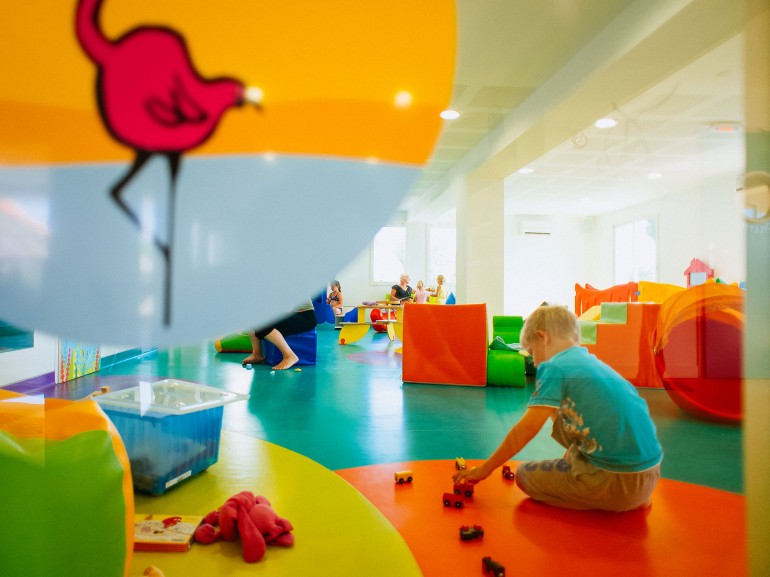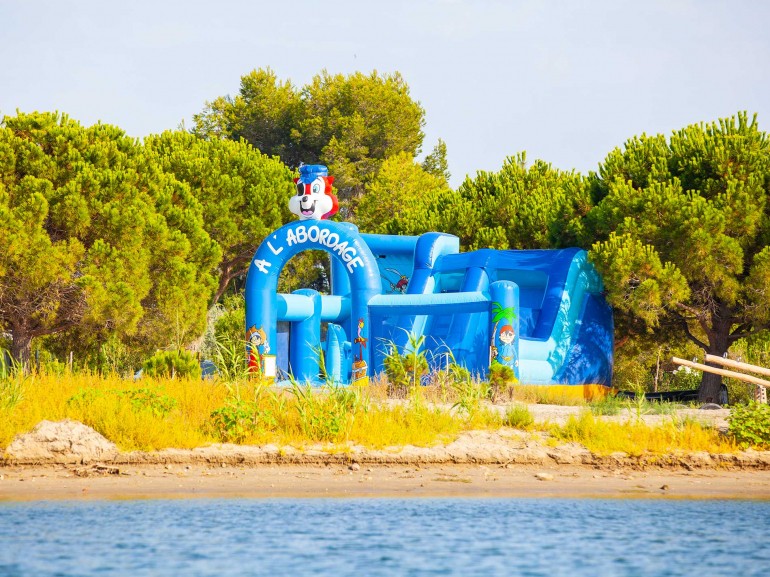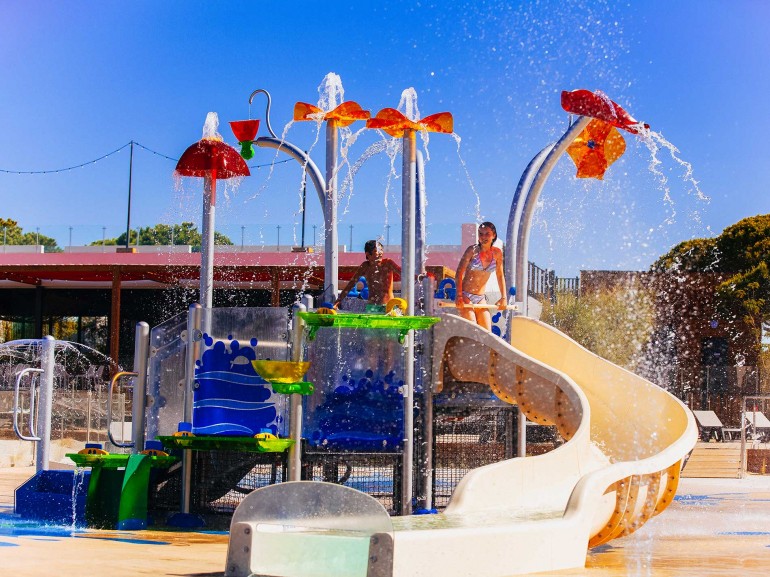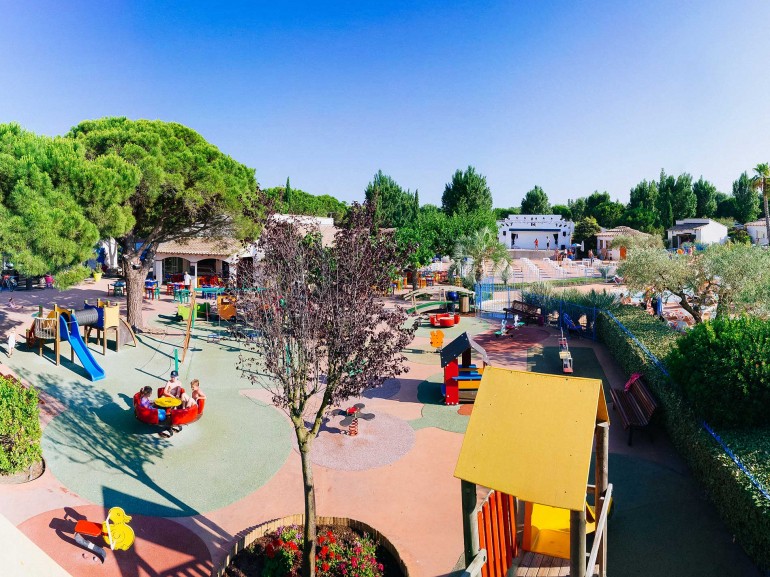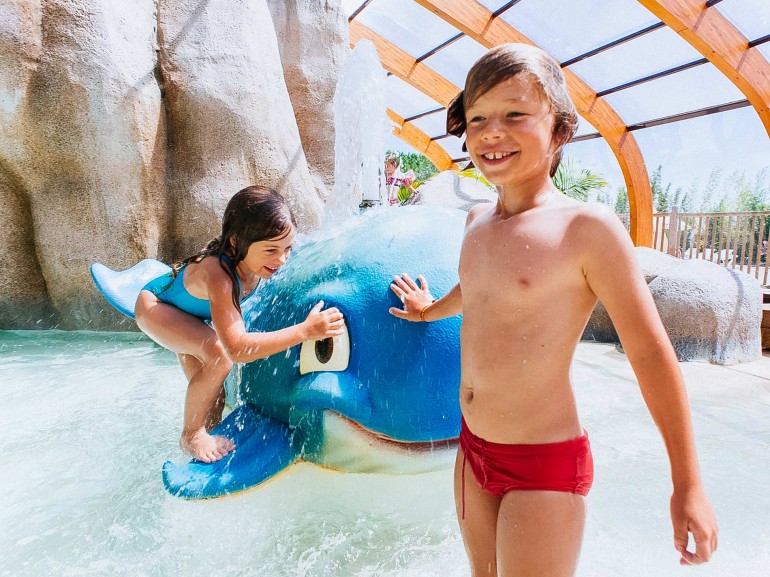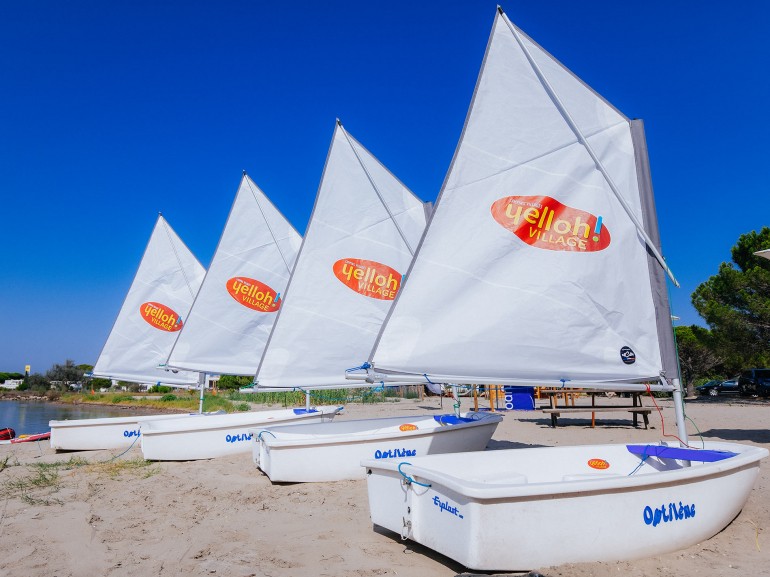 Video Children and Teenagers
All your children could want at Yelloh! Village Les Petits Camarguais
The campsite areas at Les Petits Camarguais have plenty of surprises in store for your children during their holidays!
In the Le Port area, the kids are certain to be kept busy and thoroughly entertained in high season. They'll also have a whale of a time in our playground and our bouncy castle. Laughter and joy guaranteed!
The  car-free L'Aquabulle area remains faithful to the campsite's family spirit, located near Port-Camargue: everything has been carefully thought-out to ensure that your youngsters spend a totally unforgettable holiday. With a play area reserved for children accompanied by their parents and a large 200m² room for activities and entertainment, a bouncy castle and the children's clubs, there's something to satisfy each and every member of the family! 
In the Village Centre area the children will find an amazing playground, waterslides and, of course, our legendary mini-disco!
Gourmet delights in the morning, grenadine in the afternoon
Drinks syrups everyday for children who take part in the activities! And twice a week, they enjoy a delicious snack with sweets, cookies…Our team can even organize surprises for birthdays… 
Kids' Clubs opening times
Kids' clubs are open throughout the season:
6 days a week, 2 hours per day
Manon's day, 9 years old
9am
While the parents take breakfast on the cottage terrace, the activity leaders decide to organize the parade of the ship's boys for all the children.
4pm
A spectacular start to the great treasure hunt with the team from the Juniors Club. Clues are hidden all around the campsite... 
5pm
Manon, the Little Marchioness and Julien, Captain Crochet, are back. It was a good hunt. A quick hello to mum and dad who are enjoying a coffee on the terrace and let's go to the Junior Club for the afternoon snack!
9pm
The terrace is packed and the Halloween show produced by the entire activities team can begin. It's time for the Petits Camarguais ship's boys to go on stage!
×