Aloha holiday village: family camping for children and teenagers
Experience the joys of a family holiday at the Aloha campsite! You'll find kids' activity clubs, with a large selection of activities and a specially-designed space for the youngest campers (0-4 years old). 
Special Babies : 0-4 years
Throughout the season
For younger children, the campsite has a special room for 0-4 years old and a paddling pool, under the supervision of their parents!
circus-themed room
early-learning games
ball pit
reading corner
baby play gym
walker bars
paddling pool
water jets
slide
Club Kids: 5-7 years
Throughout the season
Poukie's Club offers your children a wide range of activities and events, with something for everyone…
games
arts & crafts
food, environment or music workshops
Olympiad
treasure hunt
mini disco
sporting activities
bouncy castle
Club Juniors: 8-12 years
Throughout the season
With something for everyone, children can enjoy the Juniors Club and discover or rediscover a wide range of activities.
games
arts & crafts
food, environment or music workshops
Olympiad
treasure hunt
mini disco
sporting activities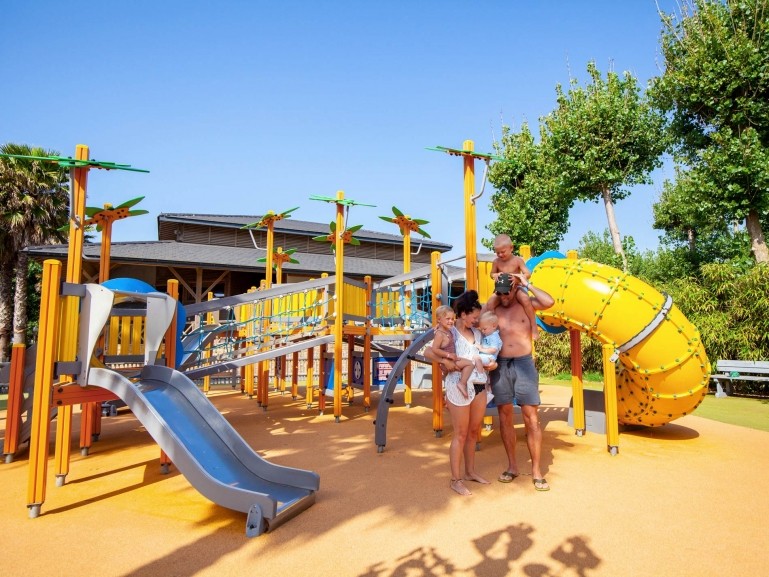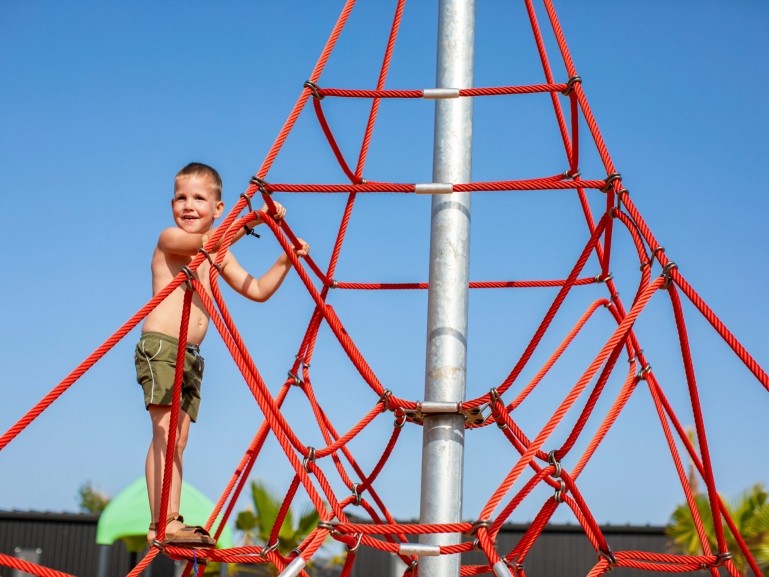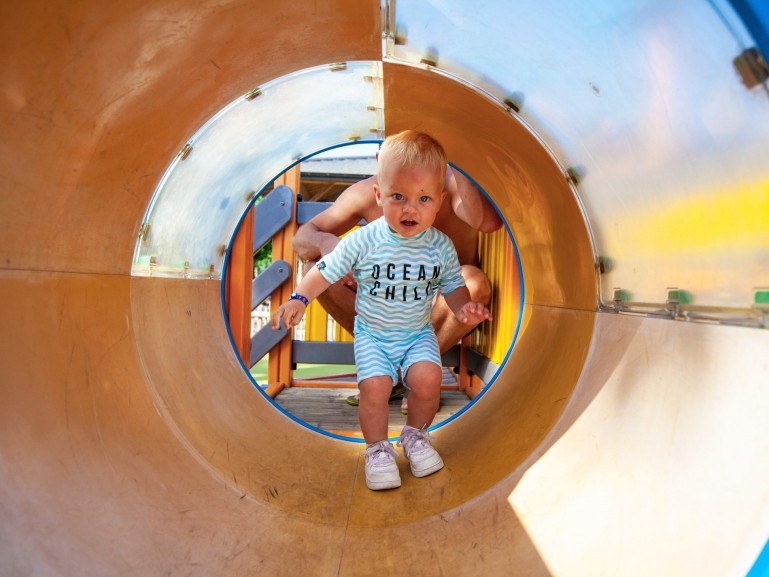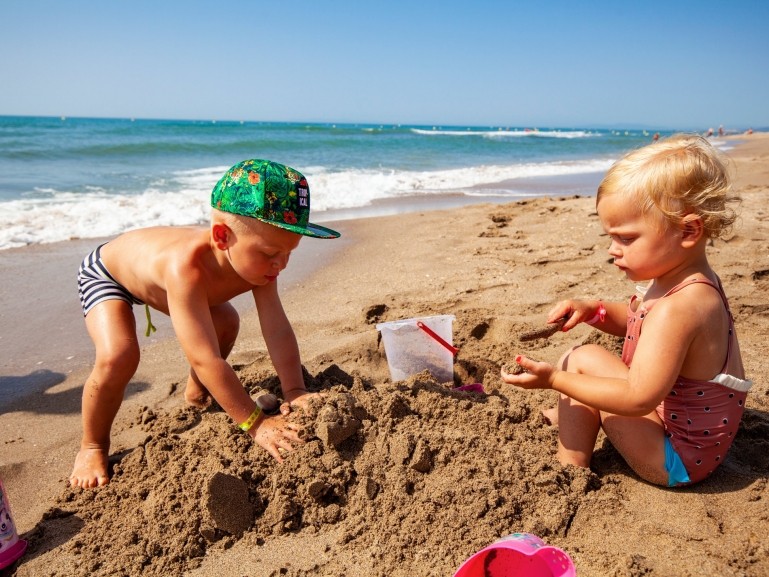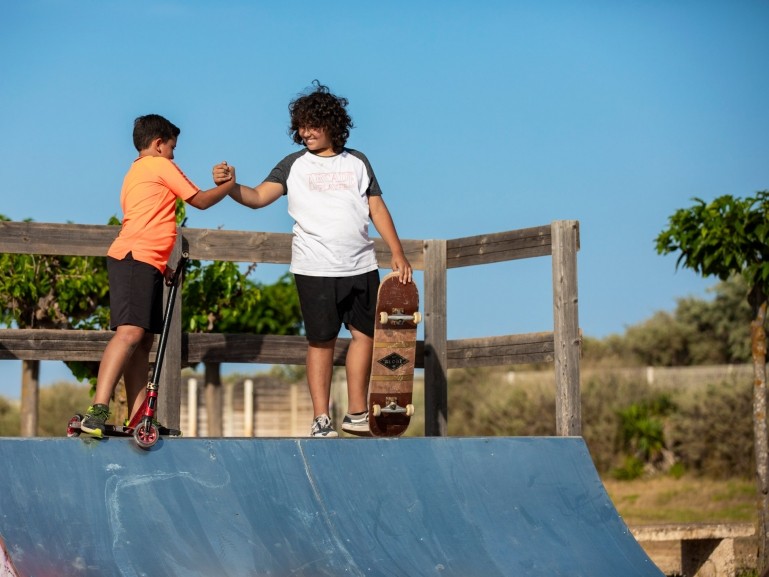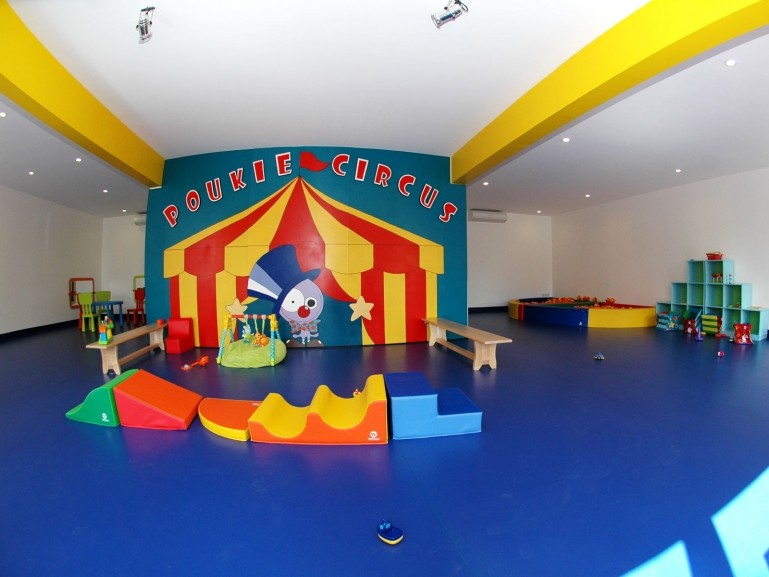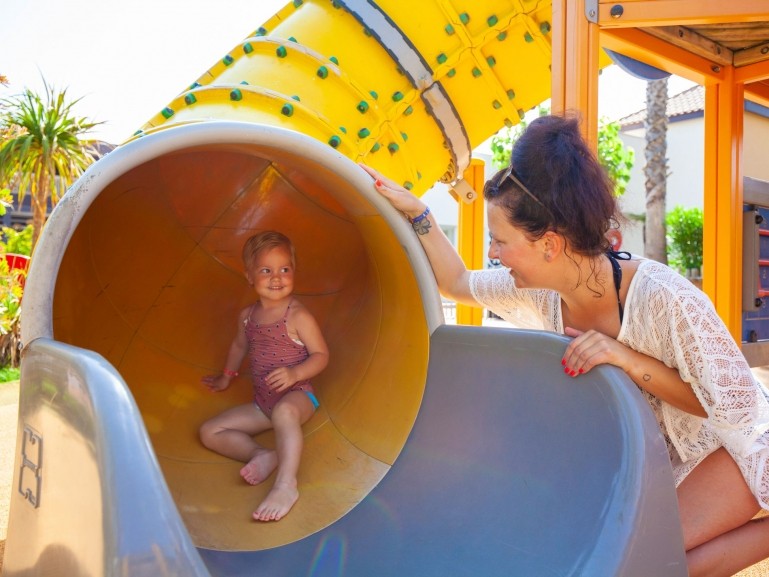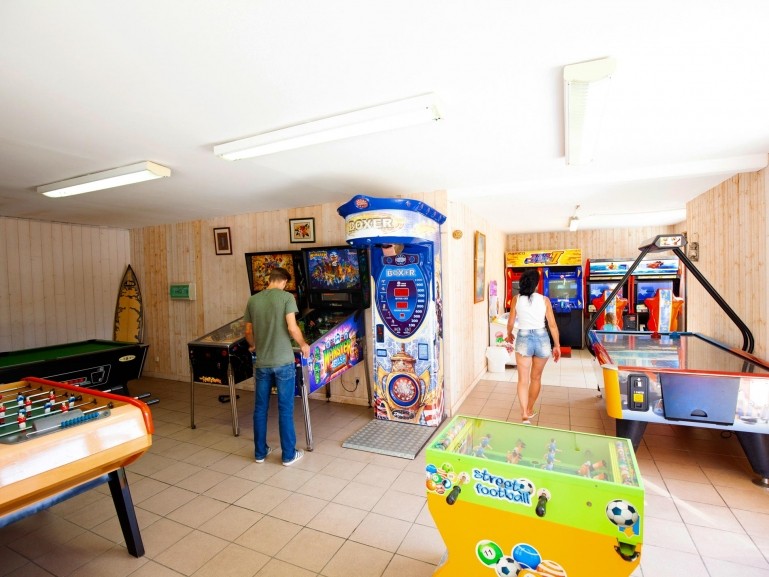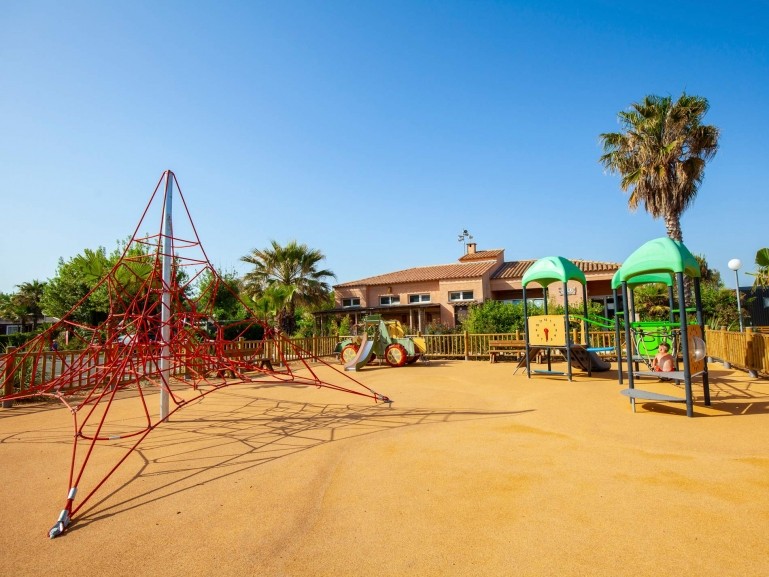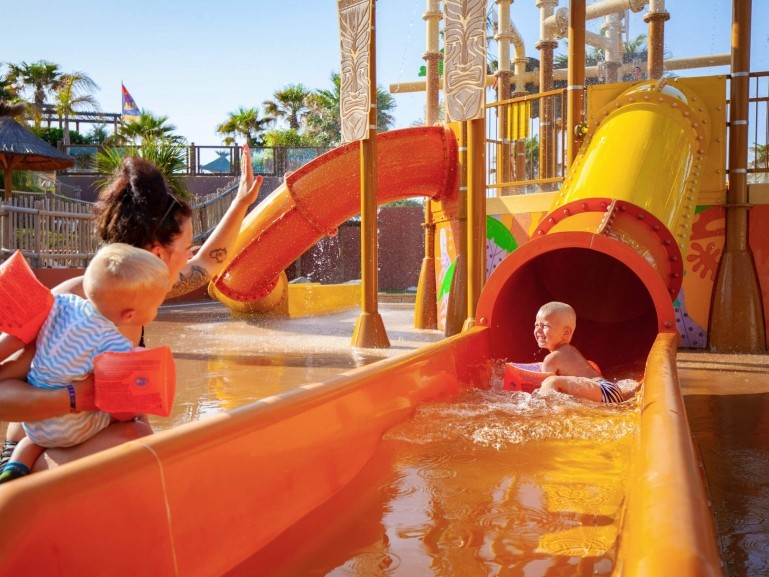 For the tiny tots
Children will take centre stage in a circus themed room that is entirely devoted to them. Here you'll find various play modules specially designed to stimulate your baby.
On our pretty gently-sloping beach, the tiny tots will be able to make sandcastles, gather seashells... On top of this, they'll have the time of their lives splashing about in the heated paddling pool. Their parents can then shower them in the facilities that have been specially designed for them.
Taking better care of them: heated children's cloakroom facilities with baby bath, heated paddling pool, hire of cots and high chairs by prior arrangement and depending on availability.
Activities in three languages, swimming lessons, 2 play areas for the 4-12 years old.
The older children are also well catered for
Whether it's battling it out on the sports field or having a go at hip-hop or archery classes, their days will be well filled.
In the evenings, they'll meet up in the games room for a game of pool.
Kids' Clubs opening times
Kids' clubs are open throughout the season:
Low season : 5 days a week, 2 hours per day
High season : 6 days a week, 4 hours per day
Thomas's day, 6 years old
9am
A new day of my holidays begins! I eat breakfast on the terrace of the cottage with dad, mum and Theo, my brother. It's great listening to the waves as we eat!
10am
To start the day, I'm going to Poukies Club. The entertainment team is really nice! This morning, Timothy, one of the coordinators, is taking us to play football and handball.
12pm
Time to go back to my parents, who are having fun with Theo in the ball pit in the toddlers room. We're going to eat lunch at the campsite's restaurant today!
2pm
This afternoon, my parents and my brother are going to the beach, while a big treasure hunt is organised by the entertainment club. 
4pm
The treasure hunt is over! To end the day, the whole family is going to the swimming pool. I love hurtling down the water slide and splashing around with mum! 
×