Opt for our Yelloh! Village residences
Do you dream of finding the same comfort in your holiday accommodation as in a house or an apartment? What if that dream came true? Rent a house or apartment in a Yelloh! Village residence and enjoy all the usual campsite services.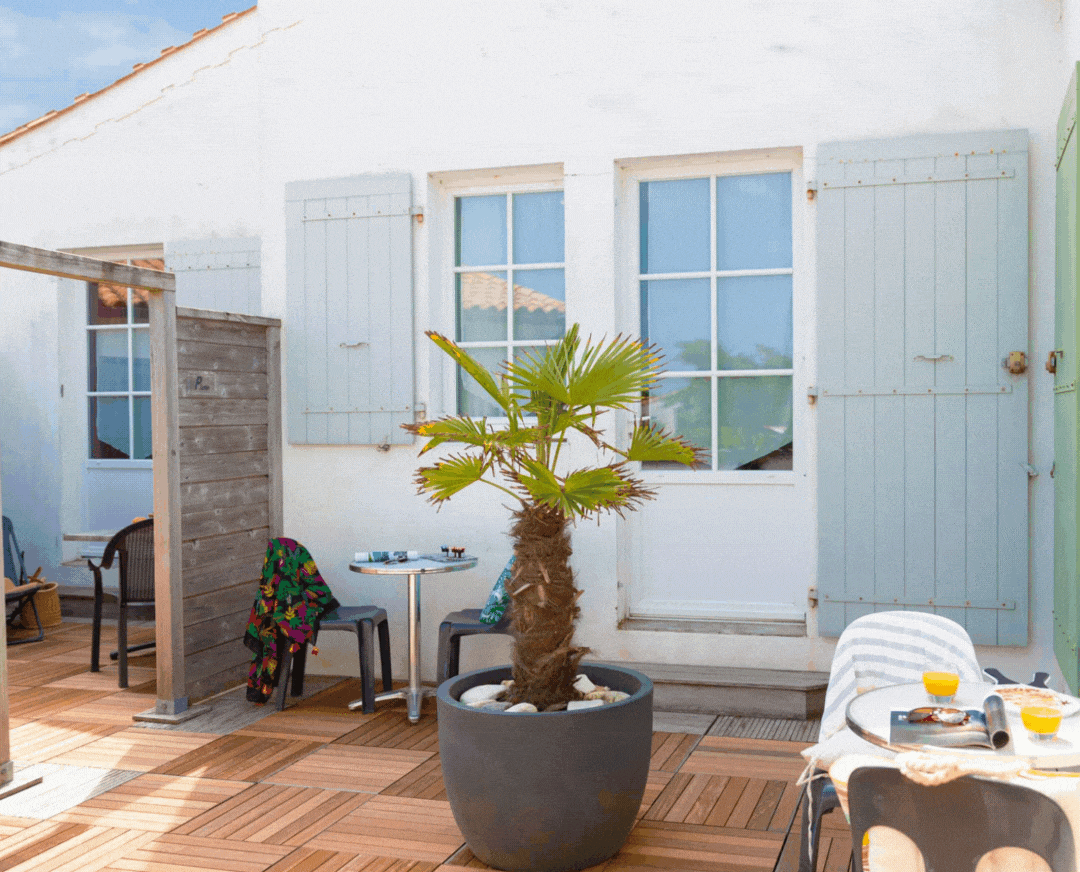 Home-from-home comfort at your holiday destination
Have you ever closed your eyes for a moment at home, imagining yourself on the coast or in the mountains? Our Yelloh! Village residences recreate that feeling. But this time you can keep your eyes open!
When you rent an apartment or a house in a residence, you'll benefit from super spacious rooms and optimum comfort, just like home from home! Outside, you'll find a terrace and a garden where you can soak up the sun and eat with the family or friends, while retaining all your privacy.
Enjoy all of this in equally beautiful, landscaped surroundings. Near the water or just a stone's throw from the nature trails, our residences are found in the authentic, natural settings you seek when you want to relax.
Feel more at home than ever before!
And with that famous Yelloh! Village spirit every time!
Of course, you won't lose out on any of the amenities that make your holiday so fantastic. Yes, our residences offer a new kind of accommodation. But they retain all the special touches that make Yelloh! Village stays such a unique experience.
Take our services, for example. From the bathing area to the restaurants, and not forgetting our reception, you'll benefit from the same facilities. Amenities designed to make your life easier and turn your holiday into a magical experience.
You'll also find the same activities when you stay in a Yelloh! Village residence. That includes the playgrounds, the multisports grounds and the entertainment on offer during the day and in the evening.
So, are you ready to discover one of our Yelloh! Village residences?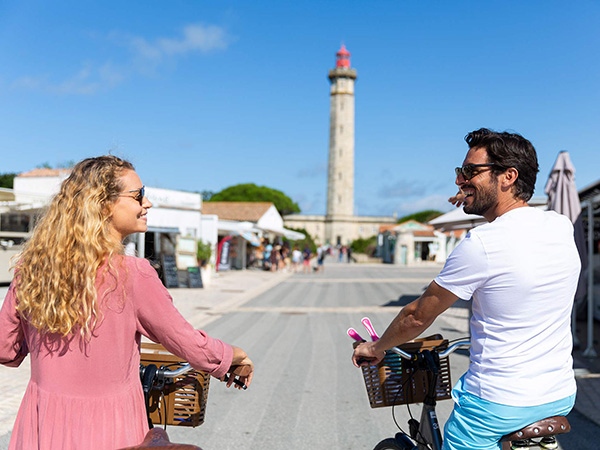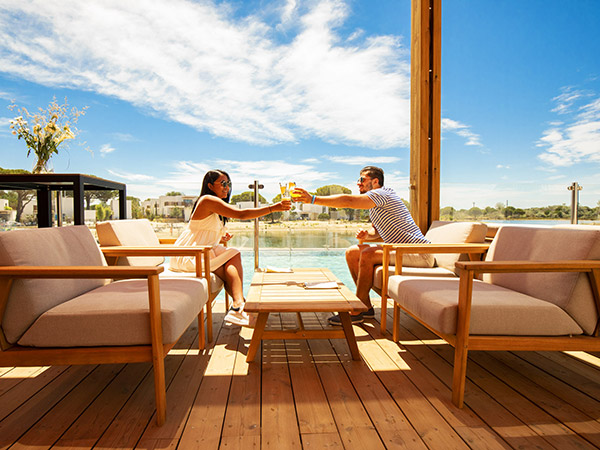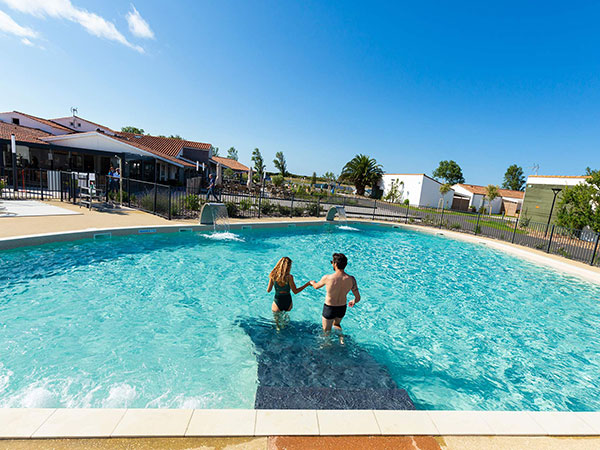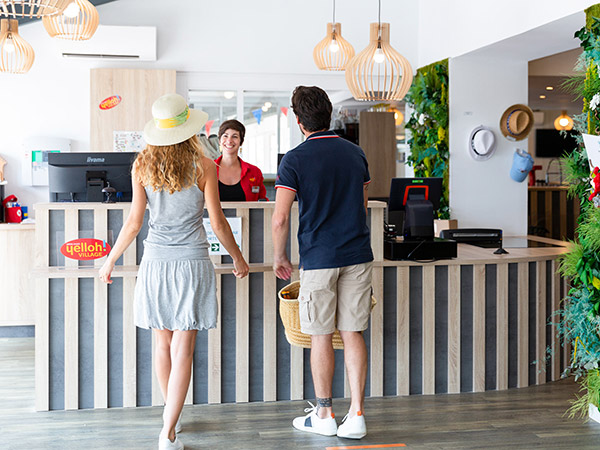 ×