Book your stay
Le Sylvamar family camping for children and teenagers
Club Kids: 5-7 years

Throughout the season
Nothing is too much for kids! The campsite understands this and younger children have a special activities club just for them!
Mini disco
Olympiads
Face-painting
Putting on shows
Treasure hunts
Handicrafts
Club Juniors: 8-12 years

Throughout the season
Seeing children laugh and have fun is our reward in itself! Camping Sylvamar offers them a wide range of activities to brighten up their stay!
Sports activities
Putting on shows
Sumo contests
Olympiads
Face-painting
Treasure hunts
Club Teens: 13-17 years

High season
Nothing better than the Teens Club for discovering or rediscovering an artistic talent or passion for a sport, or for making new friends.
Hip-hop dance
Adventure tree-climbing trips
Water polo
Color party
Olympiads
Producing video clips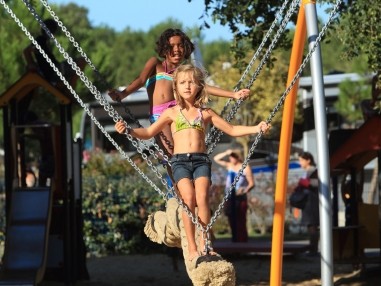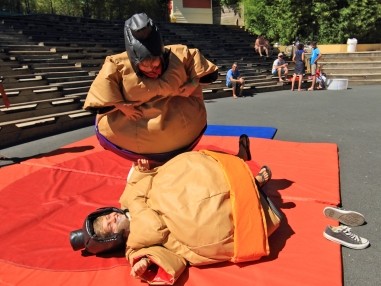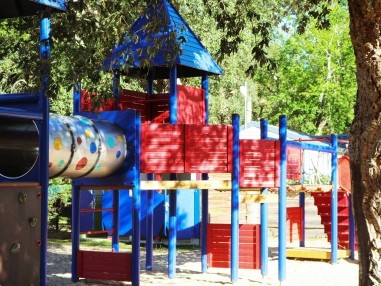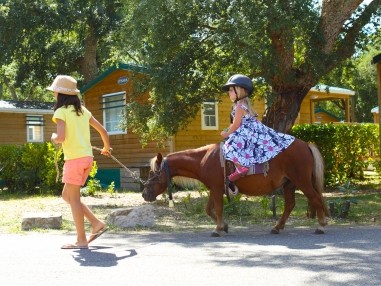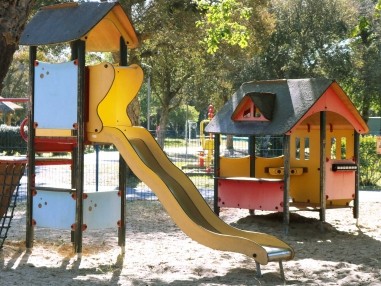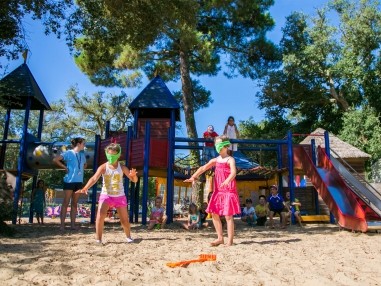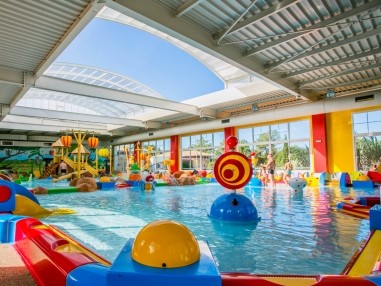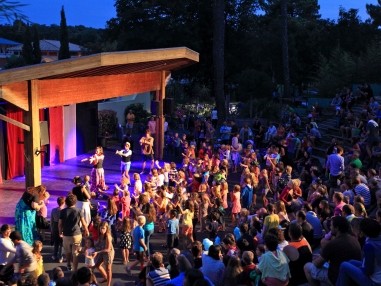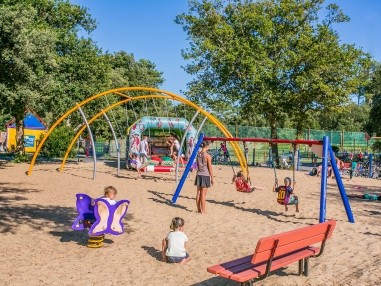 Yelloh! Teens... from 13 to 17 years
Holidaying with teenagers means finding the right mix of independence, sports, beach, music, socialising... everybody's talents will be expressed through drama, circus, magic, painting, staging a show, and singing. We thought of the adults as well.
Kids' Clubs opening times
Kids' clubs are open throughout the season:
Kids' and Juniors' Club
Low season: 10am to 12.30pm and 3pm to 5.30pm, 6 days a week (closed Tuesday)
High season: 10am to 12.30pm and 3pm to 5.30pm, open all day on Thursday (10am to 5pm), 6 days a week (closed Saturday)
Teens' Club - only during high season
Monday to Friday: 10am to 12.30pm and 3pm to 5.30pm
Open all day on Thursday (10am to 5pm)
During July and August: please remember to register your children in advance directly on the website for kids' clubs: miniclub-board.com
×