Holiday camping for children and teenagers: Parc de Montsabert
There's no chance of your children getting bored at the Parc de Montsabert campsite! They'll have a wide choice of activities: table tennis, drama, swimming pool, tennis, mini-golf, pony riding, balanz biking... they'll return home with their heads full of memories!
Club Kids: 5-7 years
Throughout the season
Your children have everything they need for a great holiday: the Kids Club offers them a range of activities with something for everyone.
drawing, painting (mornings)
handicrafts (ceramics, salt dough)
outdoor activities and fête in the afternoon
Club Juniors: 8-12 years
Throughout the season
For your kids, there's nothing like a holiday for discovering a new passion, learning a new skill and revealing a hidden talent!
creative workshops and cookery
treasure hunt one afternoon a week
preparation of shows on Friday evenings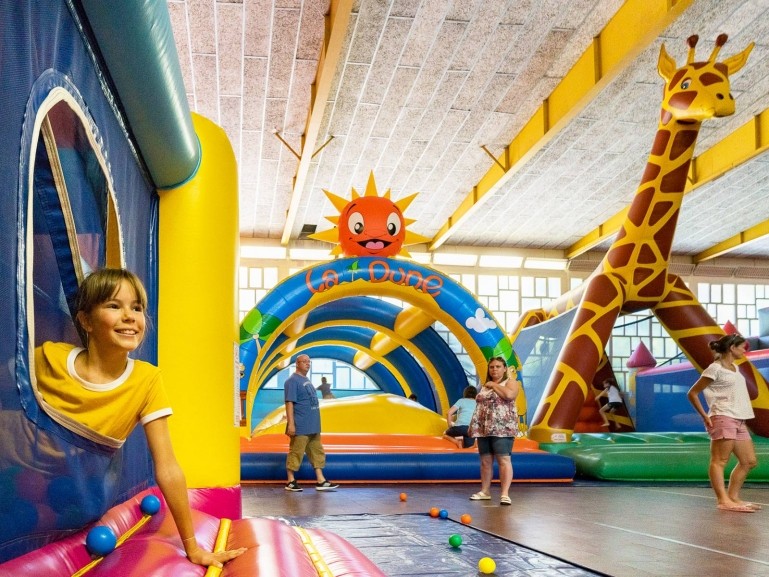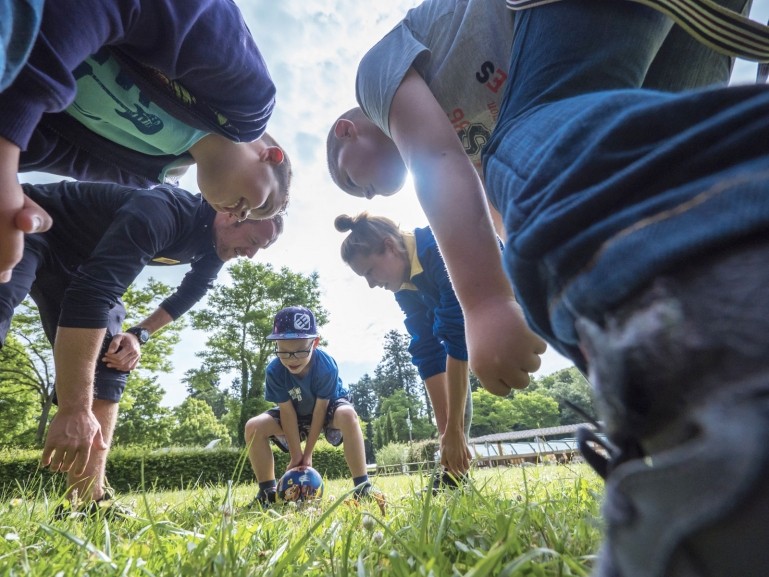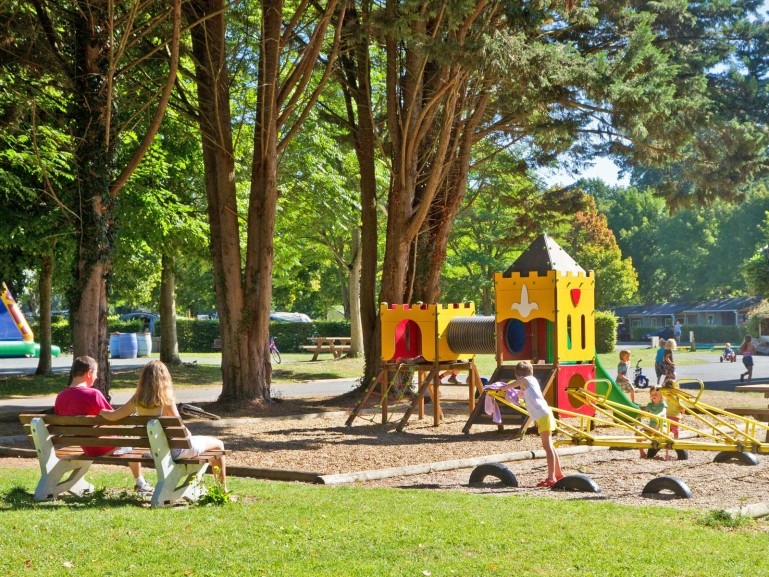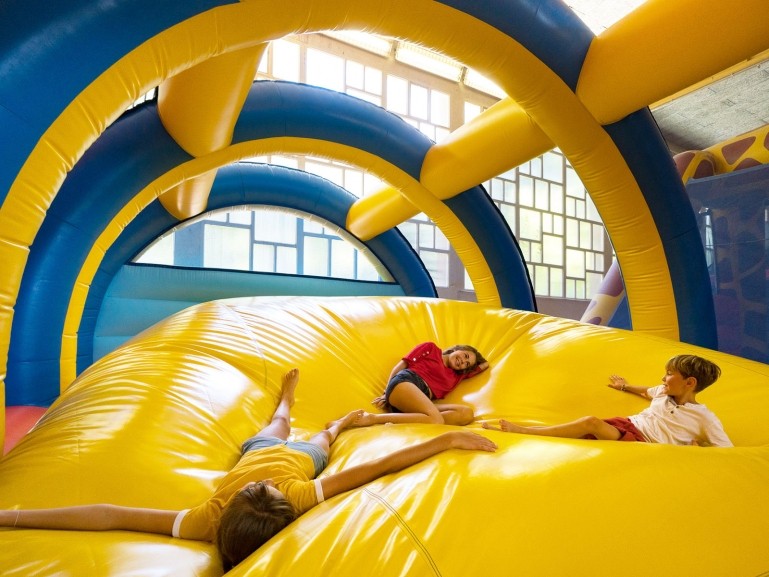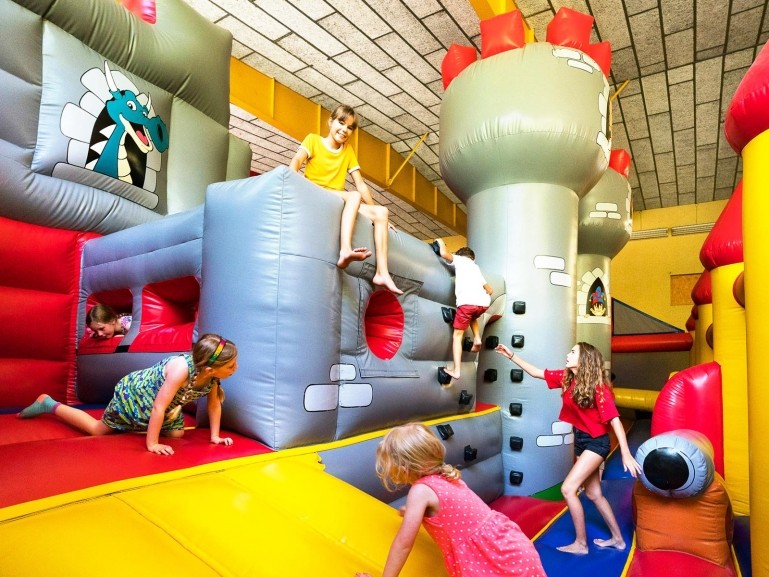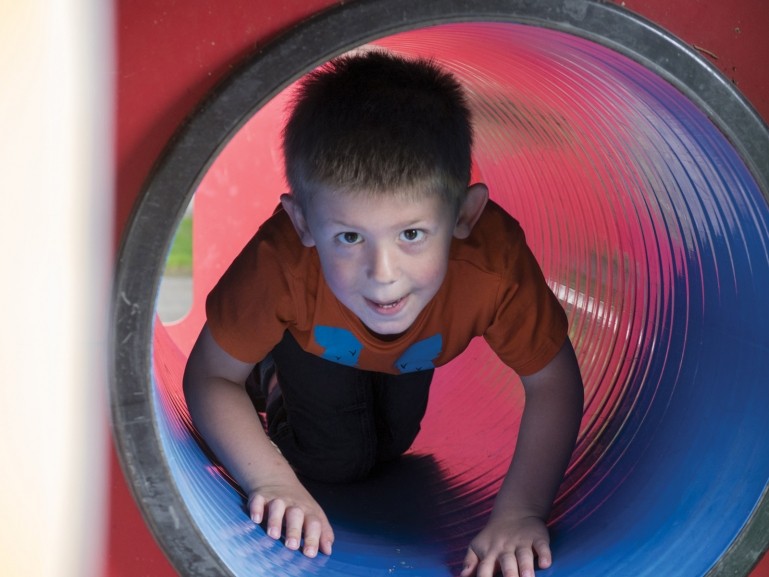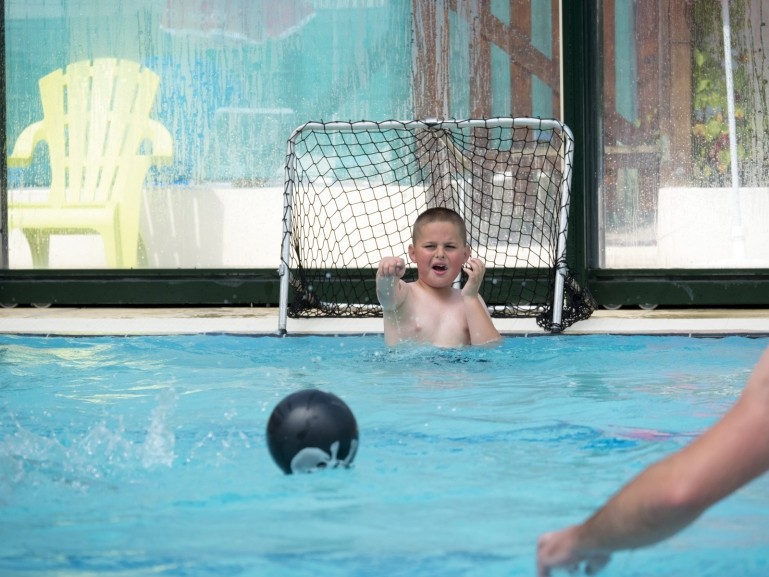 Activities just for them!
Throughout your stay, your children will be able to enjoy the activities on offer, including table tennis, theatre, mini golf, pony treks, swimming pool, Balanz bike etc. They'll love having fun in the games area and on the bouncy castle, where hours of fun together await them!
The children's club
Based on a different theme each week, daily activities are organised for the youngsters (5-7, 8-12 years) in July and August. These Clubs are provided for more than four hours a day, six days per week, as well as a show on Friday evening. This will be an opportunity to make new friends and go home with unforgettable memories.
The Yellito Parc
For even more fun and good times, the campsite invites your children to come and enjoy the Yellito Parc. 450m² of inflatables are available for children of all ages to enjoy, including a castle trail, a big giraffe, an air cushion and a ball pit. And on top of this, it's all under cover! Perfect for having fun and sharing some great times with the family, whatever the weather!
Video Children and Teenagers
The delights of the water
The children can play all afternoon in our large heated and covered 25-m pool. For the younger ones, the paddling pool and waterslide have been specially designed for them!
For those budding acrobats
Young acrobats can enjoy the three large trampolines that conform to safety regulations, as well as an inflatable giraffe.
Kids' Clubs opening times
Kids' clubs are open throughout the season:
During low season: open at weekends (Friday to Sunday inclusive), during the French school holidays and during long weekends
During high season: open every day except on Saturday
Zoe's day, 8 years old
10am
A breakfast with croissants and warm bread, baked at the campsite, surrounded by nature! I love spending time with my family like this, taking time to really enjoy our holiday!
12pm
My two sisters and I went trampolining this morning, while our parents went for a walk, before we all met up for lunch.
1pm
We've decided to go to the Doué la Fontaine zoo this afternoon! It's not far from the campsite and it's supposed to have the biggest aviary in Europe...
5pm
That was amazing! While mum and dad make dinner, I go for a swim at the campsite's water park.
×