Family camping rentals, holiday village for children and teenagers
At Yelloh !Village Lascaux Vacances your children will be spellbound by our activities. Their holidays will be spent surrounded by castles and cavaliers, prehistory and fabulous animals... Our clubs, held in the mornings, are suited to their age groups and led by competent activity leaders, who will be able to prolong these wonderful experiences.
Club Kids: 5-7 years
Throughout the season
Sports, events, arts & crafts... Discover all the activities kids can take part in during their camping holiday.
craft workshops
stone painting
drawing club
shows
board games
outdoor games
treasure hunt
Club Juniors: 8-12 years
Throughout the season
The campsite offers children a kids' area just for them! They can really make the most of their holidays
craft workshops
shows
board games
outdoor games
treasure hunt
environmental discovery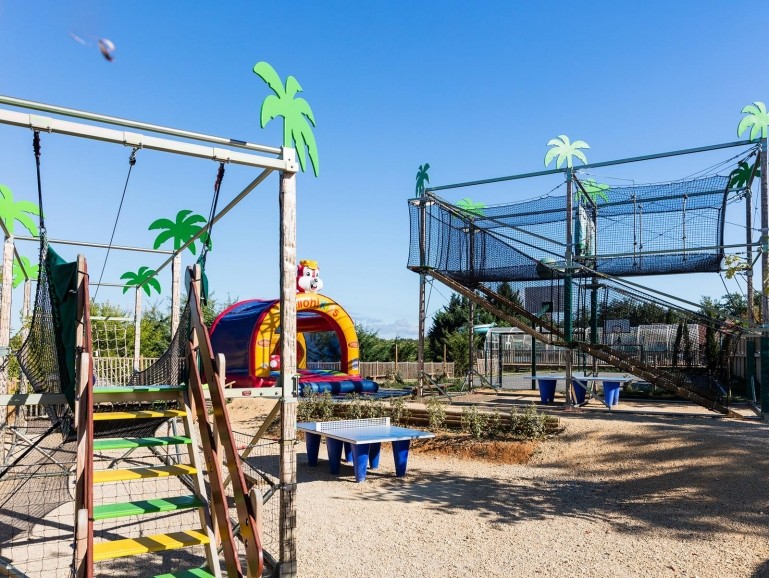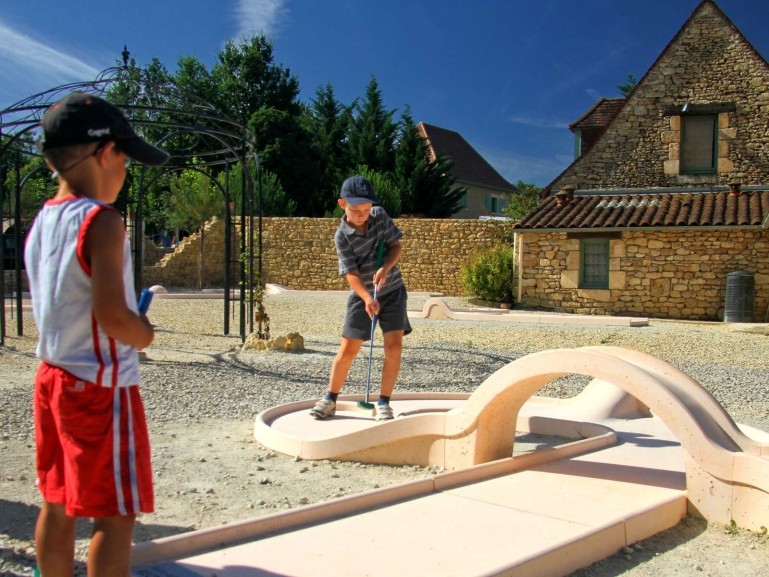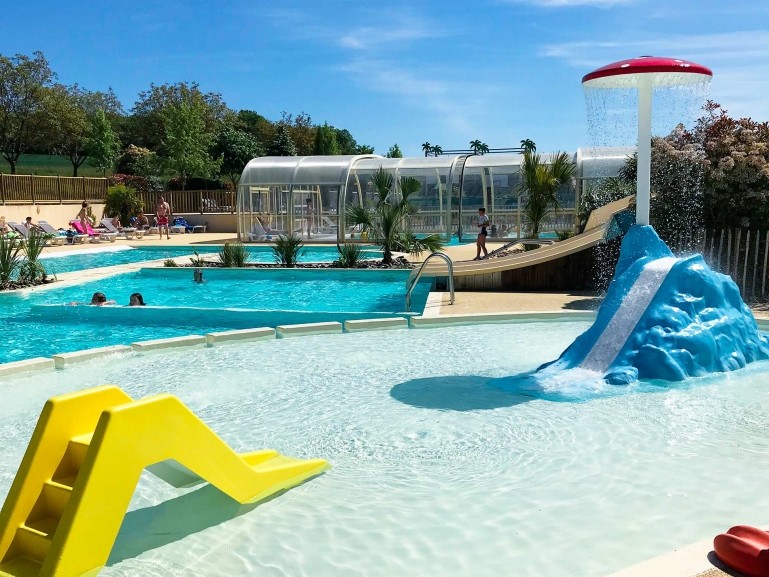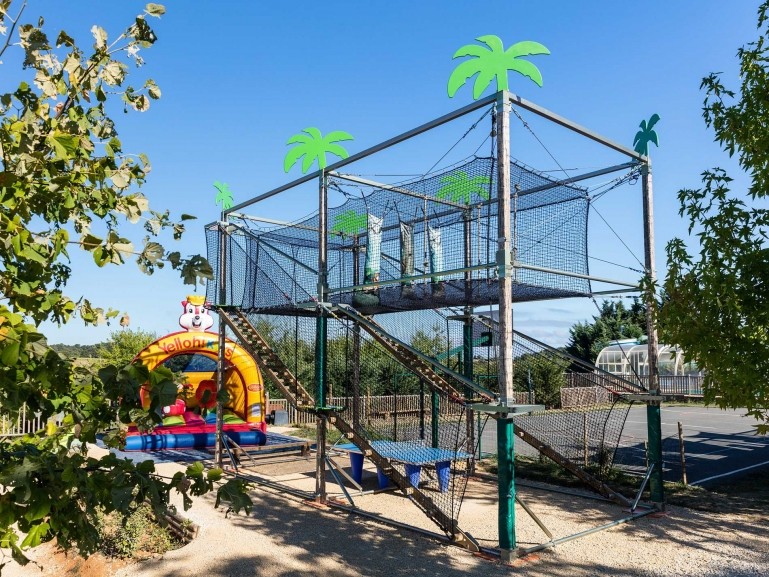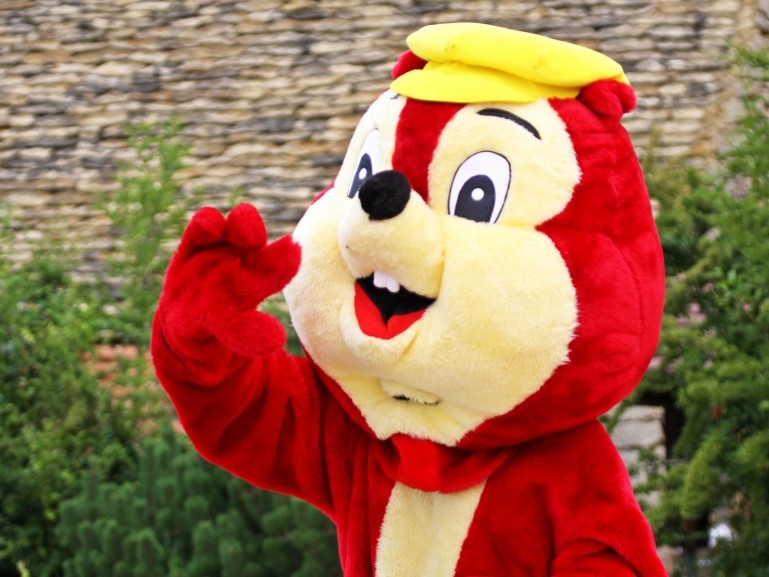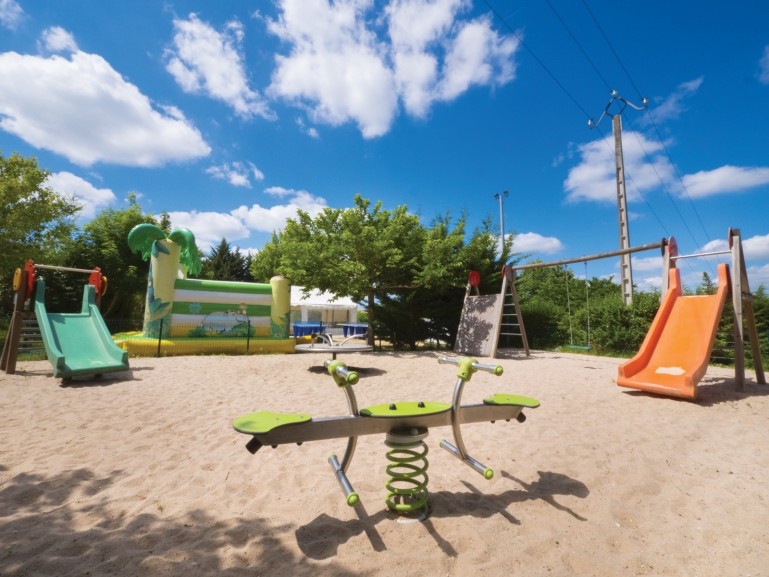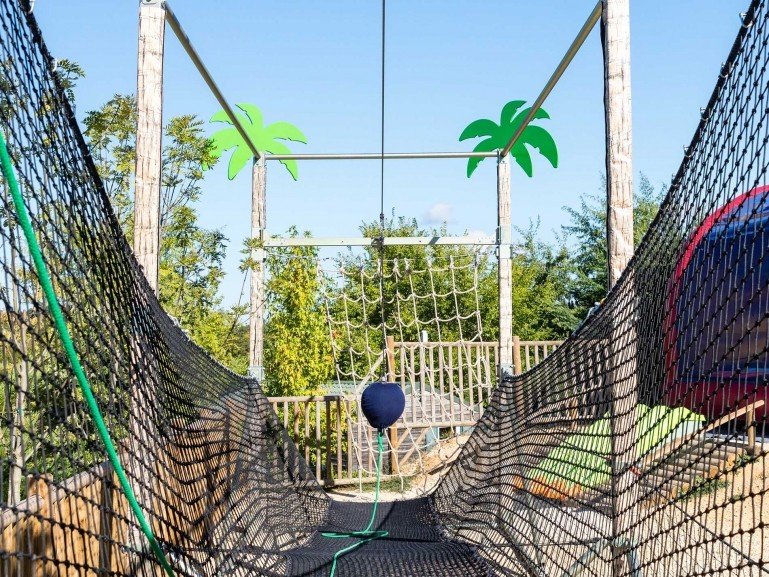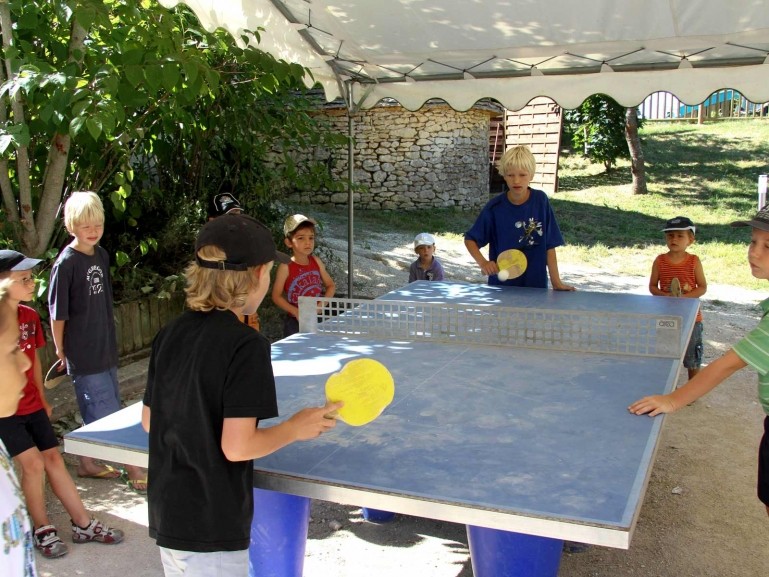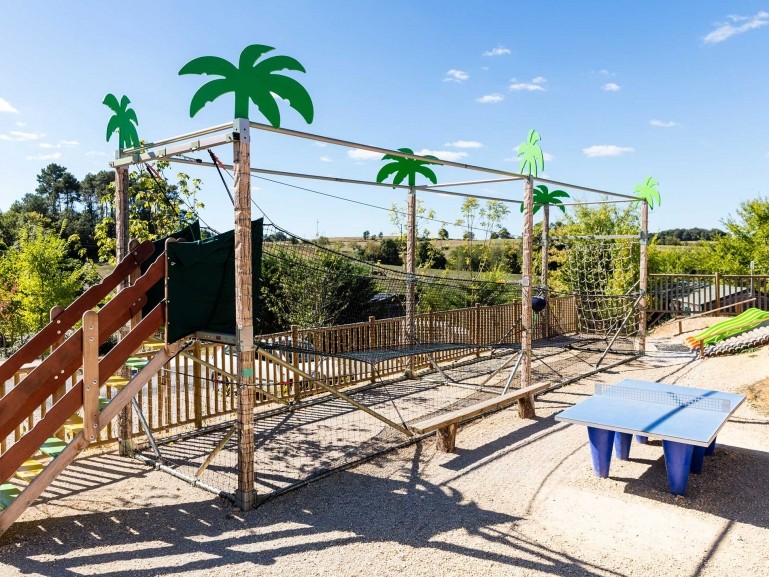 The children's clubs
At the children's clubs, our activity team will take your children on a travel through time, back to the Stone Age. We carry out creative, fun and educational activities with them, including pottery, fancy dress, cave paintings...
Also on the agenda: adventures in the campsite forest, exploration and history of the bories (traditional local constructions), and the children's show.
For the tiny tots
Your youngsters are always more than welcome at the camping Lascaux Vacances. Equipment just right for their age means they'll be enjoying plenty of fun and laughter! Leave them work off their energy on the bouncy castles or in the campsite playground with its swings and slides for endless entertainment. And they won't miss out when it comes to bathing, the paddling pool in the bathing area is perfect for splashing to their heart's content. There's even a "magic mushroom" and small slides just their size.
A huge trampoline
Picture a huge trampoline! Add some protective netting to make sure your children can enjoy themselves in total safety, a rope monkey bridge and some giant balls for even more fun! This is what awaits your children with the big trampoline at the camping Lascaux Vacances. 
Some real excitement with the zipline!
The zipline means your children will feel like they're flying! And the braver ones, budding Tarzans and little climbers among them will just love the campsite's zipline. Some real excitement guaranteed! And to make things even safer, there's also a protective net. Will they give it a go?!
Matthew's day, 8 years old
9am
What better way to start the day than breakfast outside in the sun? Thanks to the campsite bakery, the bread is still warm...
10am
Today, we're off to Lascaux Cave! The receptionists recommended the trip to us. We just need to prepare a picnic and we're ready!
4pm
It was really great! Nobody is allowed in the actual cave so we visited a life-size reconstruction. Very impressive!
5pm
I've got time for a swim in the pool before dinner. Fred is there, our neighbour at the campsite who is my age. Tomorrow, we are doing the treasure hunt with the juniors club! 
×