Book your stay
Family camping rentals, holiday village for children
Club Kids: 5-7 years

Throughout the season
Even younger children have a special entertainment club just for them! They will love all of the activities on offer…
organised workshops
painting
treasure hunt
Club Juniors: 8-12 years

Throughout the season
With the Juniors Club and its many activities and events, your children won't have time to get bored!
sports, art and fun activities
outdoor games
Club Teens: 13-17 years

High season
Teens also get their own special club! The Teens Club has something for everyone, offering them activities they'll love.
Outing to Biarritz
Beach
Sports tournaments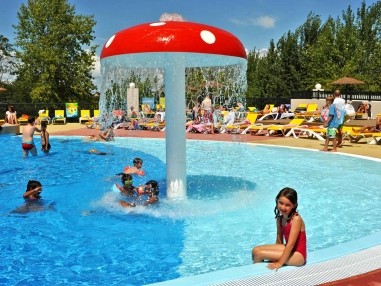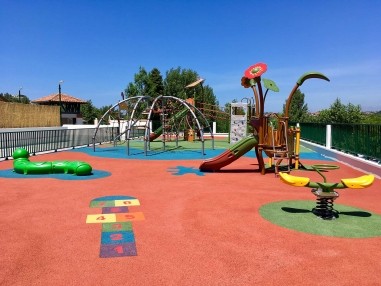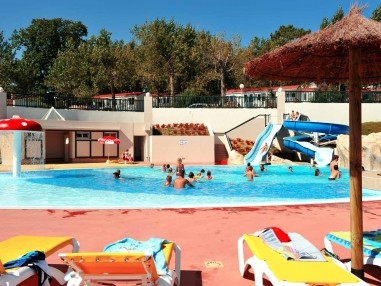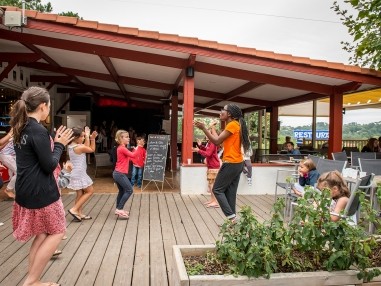 Shows and activities
Our friendly, cheerful and lively multilingual activity leaders provide shows for your children in the high season, and an endless variety of activities.
Tournaments and new challenges
High-quality sports facilities are available for your children to try their hand at new sports and to enjoy their favourite ones: games area, volleyball pitch, tennis, outdoor table tennis (bats and balls available from reception).
Kids' Clubs opening times
Kids' Clubs are open throughout the season.
Kids' and Juniors' Clubs:
High Season: 6 hours per day, 5 days a week
Low Season: 3 hours per day, 5 days a week depending on demand.
Teens' Clubs: July and August only, days a week
×