Sports, entertainment and activities at the camping Yelloh! Village Sant Miquel
There are just so many activities to discover at the Yelloh! Village Sant Miquel. With sports entertainment and great fixtures being held in the campsite itself, as well as watersports and great hiking opportunities very close to your holiday location, the Costa Brava will be a hit with all sorts of people. So why not you too!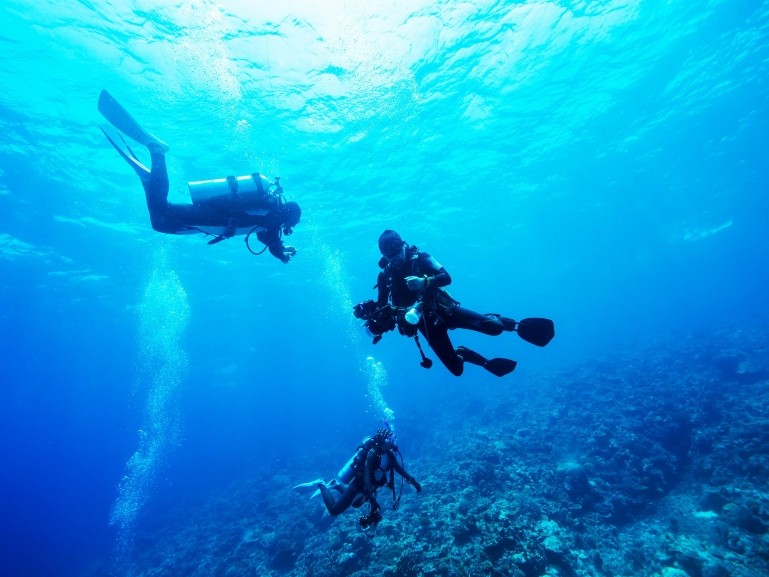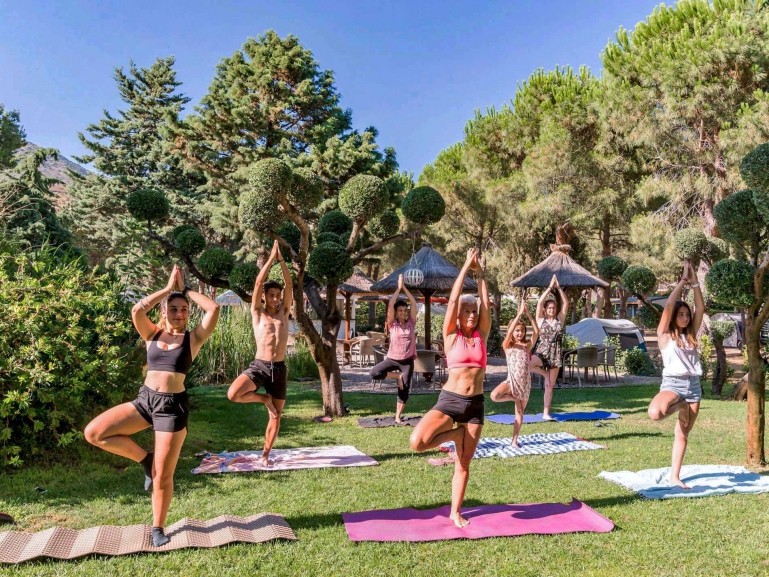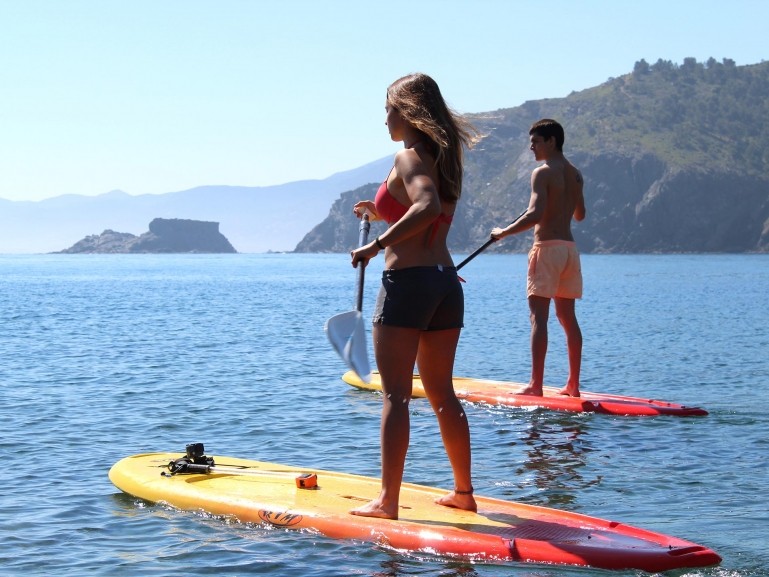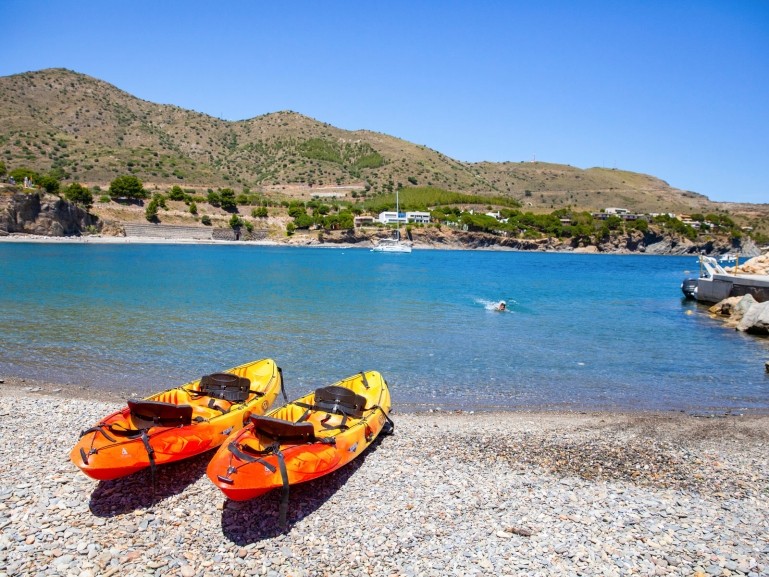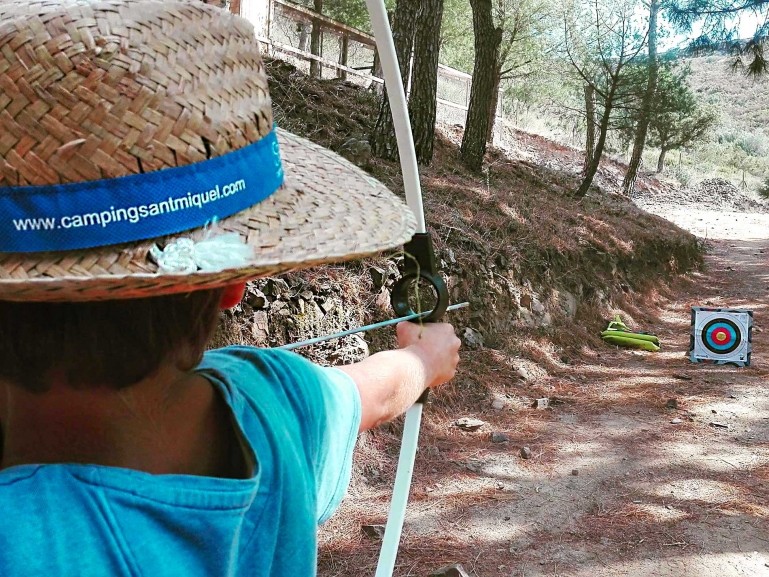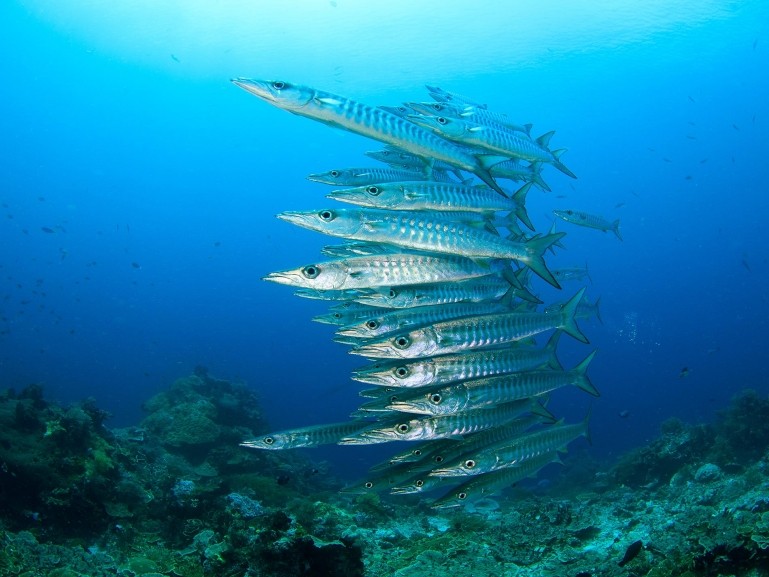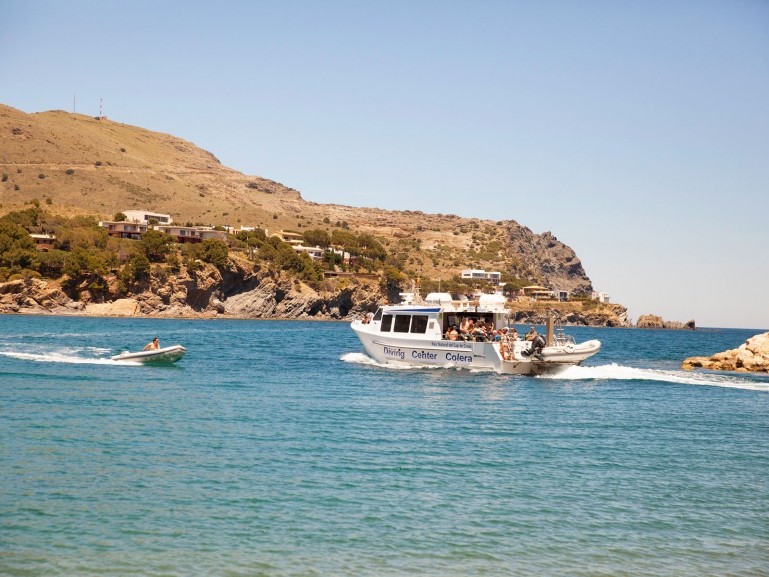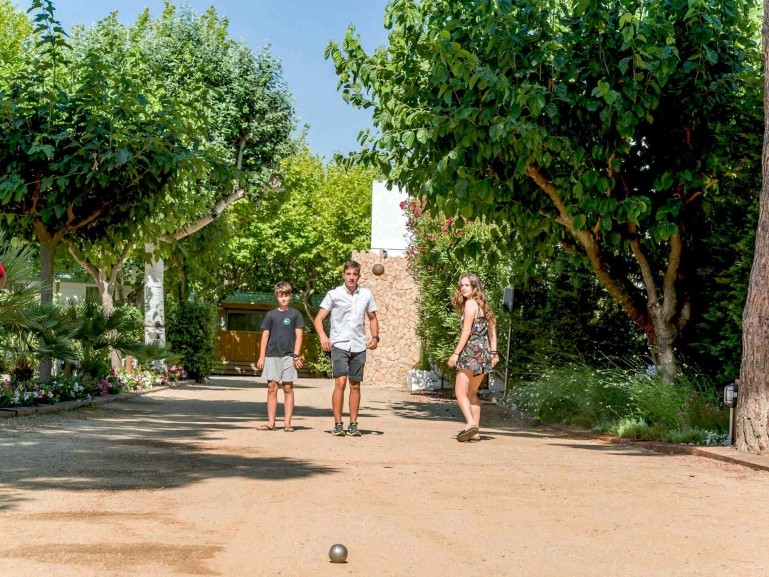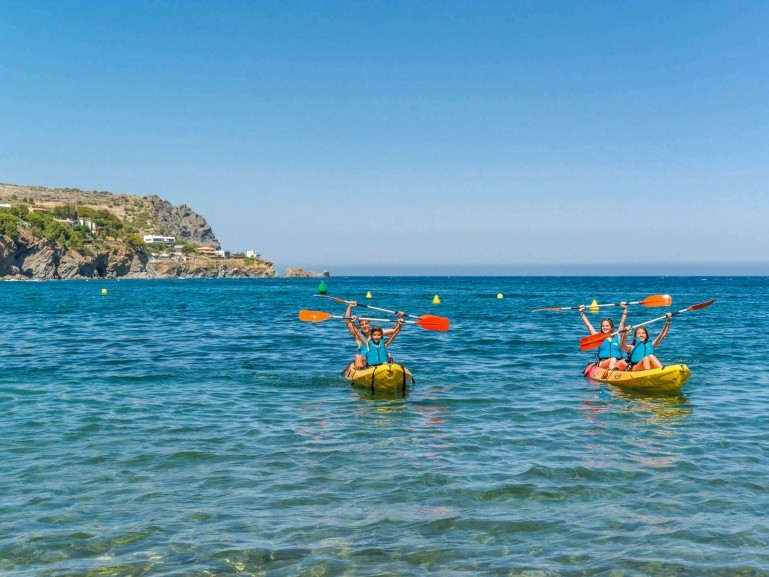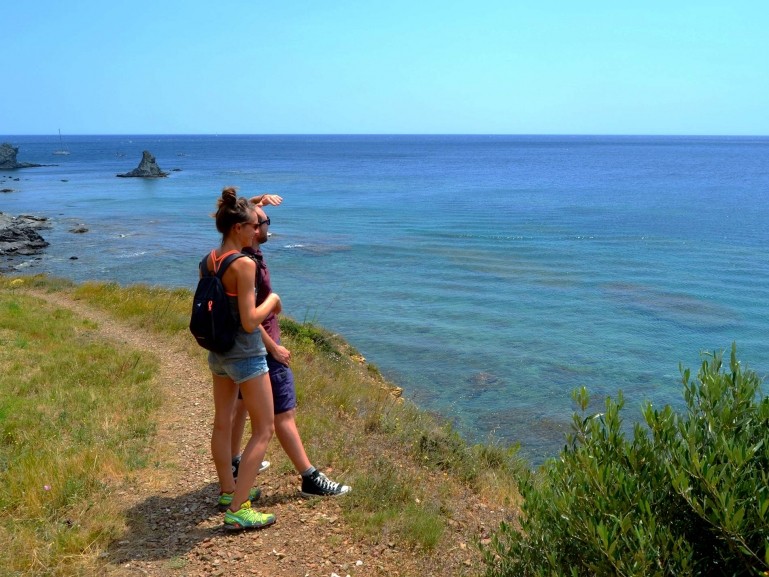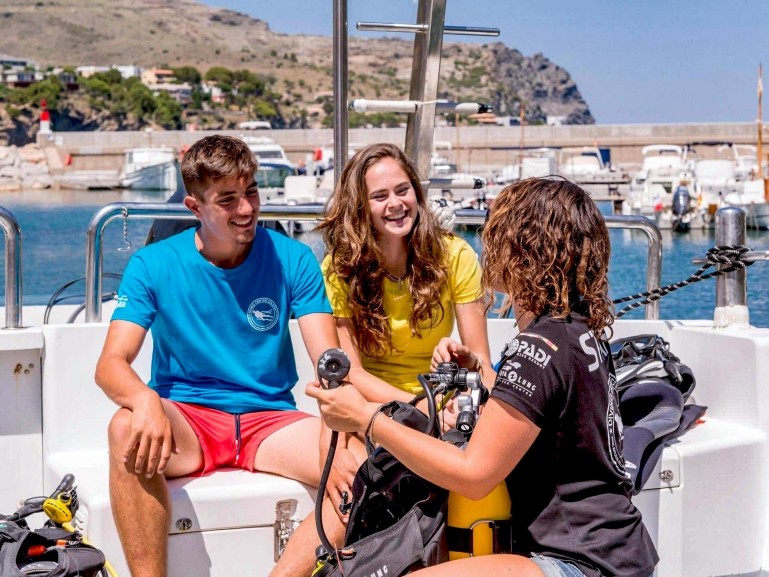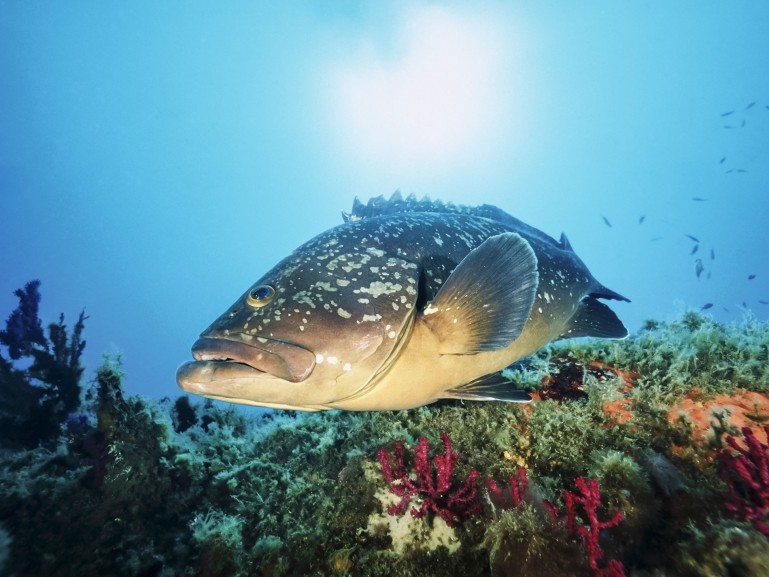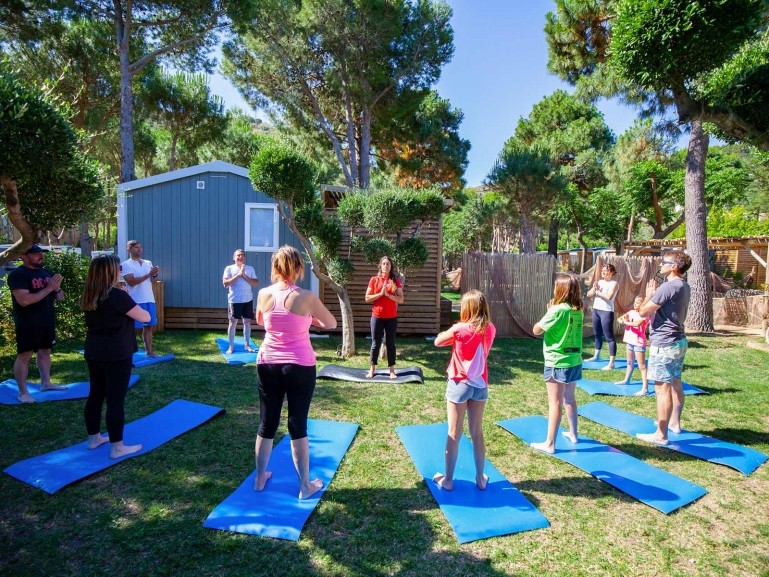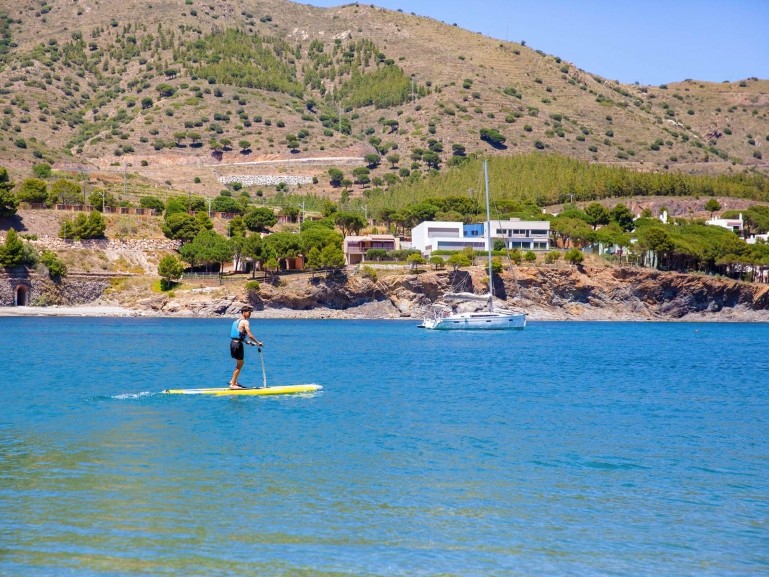 On the premises
| | Low season | High season | Extra charge payable |
| --- | --- | --- | --- |
| Water-aerobic | | | |
| Kayaking / canoeing | | | € |
| Diving lessons | | | € |
| Gym/stretch / aerobics / fitness | | | |
| Fishing | | | |
| Sailing club | | | € |
| Pétanque area | | | |
Nearby
| | Distance | Low season | High season | Extra charge payable |
| --- | --- | --- | --- | --- |
| VTT/Freeride | | | | |
| Tennis court | | | | |
Activities for the whole family
For some people, holidays mean rest and relaxation. For others, they're more about sports activities and entertainment. If, as far as you're concerned, holidays absolutely must mean a great atmosphere and really fantastic times, then you've come to the right place! Whatever your holiday requirements, whether they are contemplative or more energetic, the camping Sant Miquel is bound to have the answer. Occasionally or throughout the day, you'll be able to get involved in all kinds of organised activities, including yoga, aquagym, zumba, pétanque, step aerobics and table tennis! What a choice! 
A watersports centre on-site
Whether you're an expert, an enthusiast or just curious, come and discover all the watersports available at the Yelloh! Village Sant Miquel on holiday. With its watersports centre inside the campsite, the Diving Center Colera, you'll no longer have any excuses not to have a go at diving, snorkelling, paddle surfing and kayaking! The Cap de Creus nature reserve and the Cerbère-Banyuls nature reserve are some of the underwater gems you just must discover. Accompanied by our qualified instructors, you're set for a great trip beneath the waves!
The Costa Brava as you've never seen it
Wonderfully positioned at the point at which various hiking trails converge, the Yelloh! Village Sant Miquel is a genuine paradise for nature lovers. The GR92 outside the campsite, the GR11, the coastal paths including the one at Garbet, and plenty more. These gorgeous landscapes are just waiting for you. So whether it's on foot, by bike, hiking & kayaking or hiking & snorkelling, with vineyards, coves, cliffs and amazing views over the Cap de Creus, let the Costa Brava reveal itself to you!
A really pleasant atmosphere, festive entertainment and all sorts of other things! What more could you ask for during your holidays on the Costa Brava? At the camping Sant Miquel, there'll be all loads going on during the evening. Find out what's in store for you as soon as you can!
×