Free cancellation right up until D-2 before arrival for a selection of accommodation options! ─ Find out more
Les Tournels holiday village: children and teenagers
During your camping holiday at Les Tournels, your children will be looked after with various artistic, handicraft and sporting activities in the free kids' clubs. The perfect way to spend an unforgettable holiday and discover a new hobby! 
Special Babies : 0-4 years
Throughout the season
Under parental supervision, babies and toddlers can blossom in a space designed specifically for them.
age-appropriate games and facilities
specially designed room
Club Kids: 5-7 years
Throughout the season
Your children will experience fun holidays, with an entertainment team that offers them a wide range of activities.
mini club
crafts and sporting activities
organisation of shows
Club Juniors: 8-12 years
Throughout the season
Laughter? Sports? Discovery? New friends? Your children will find it all at the Juniors Club at the Yelloh! Village Les Tournels!
sporting activities
outdoor games
arts and handicrafts
Club Teens: 13-17 years
Throughout the season
The Yelloh! Village Les Tournels has everything teens need! The entertainment team will do everything possible to make their holidays unforgettable.
sporting tournaments
karaoke
organisation of shows (July/August)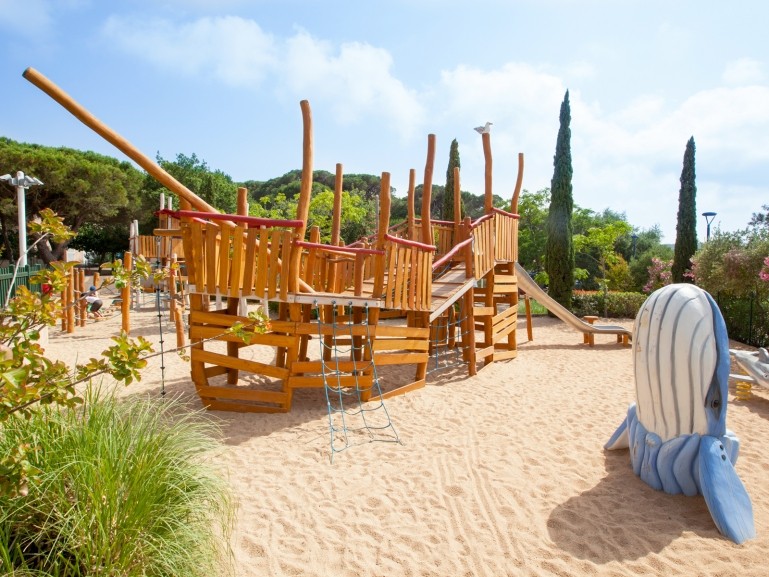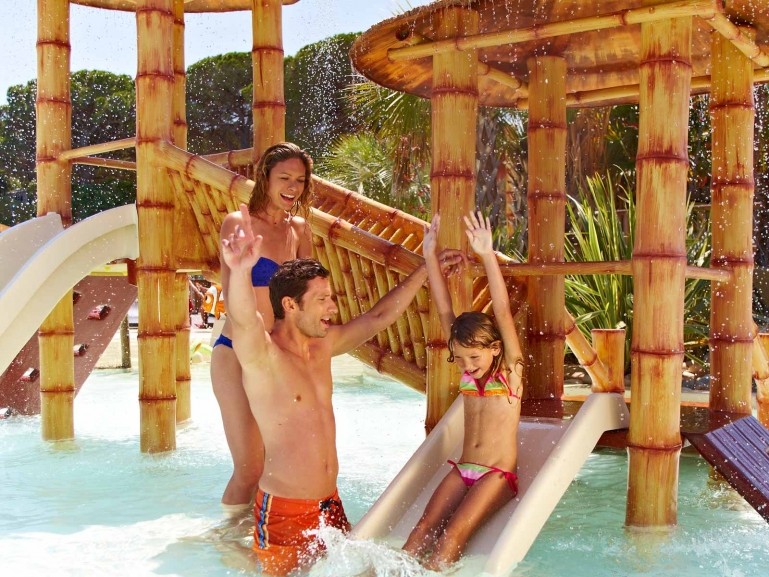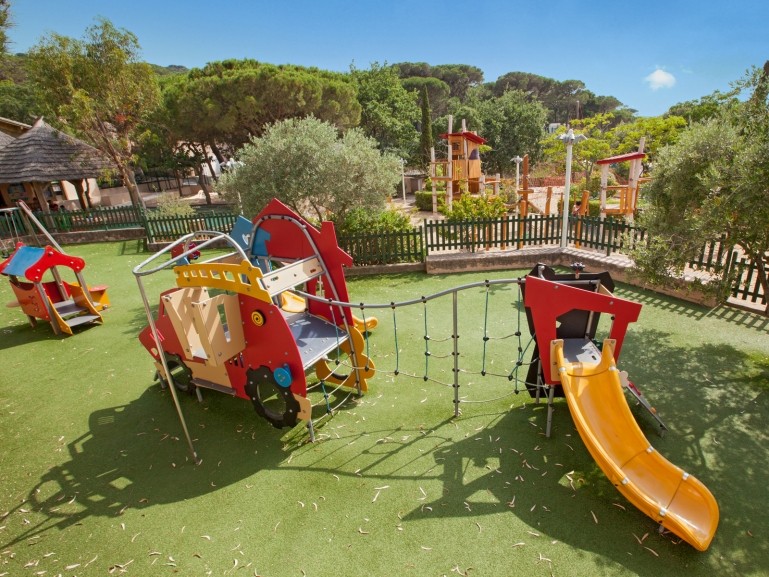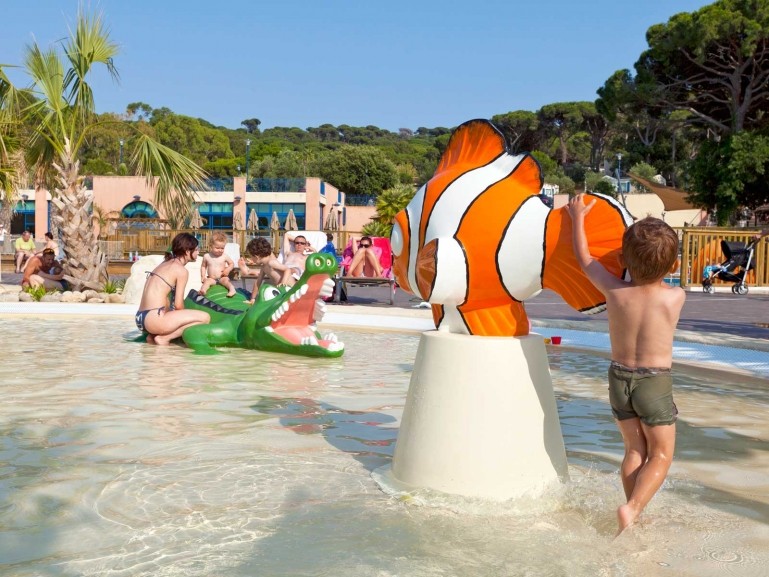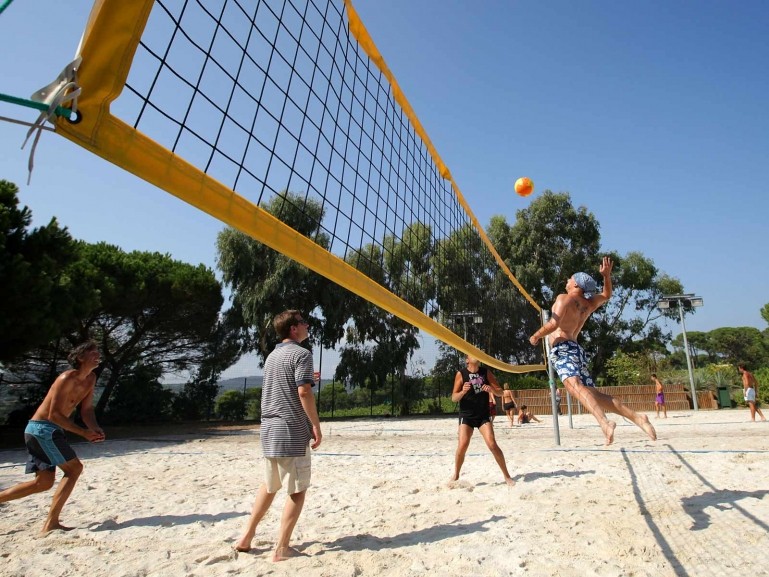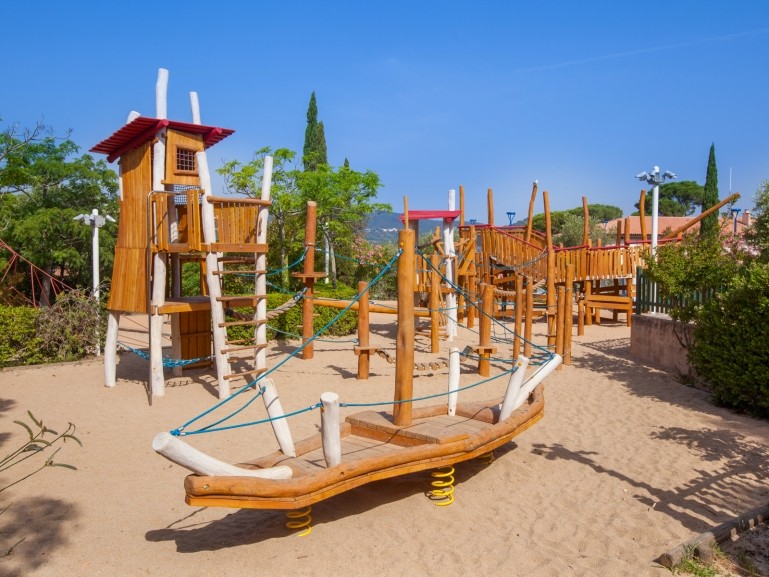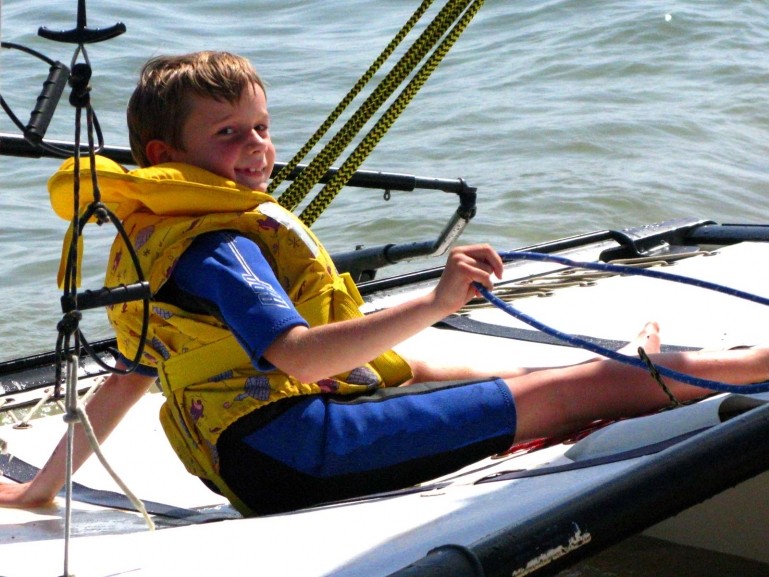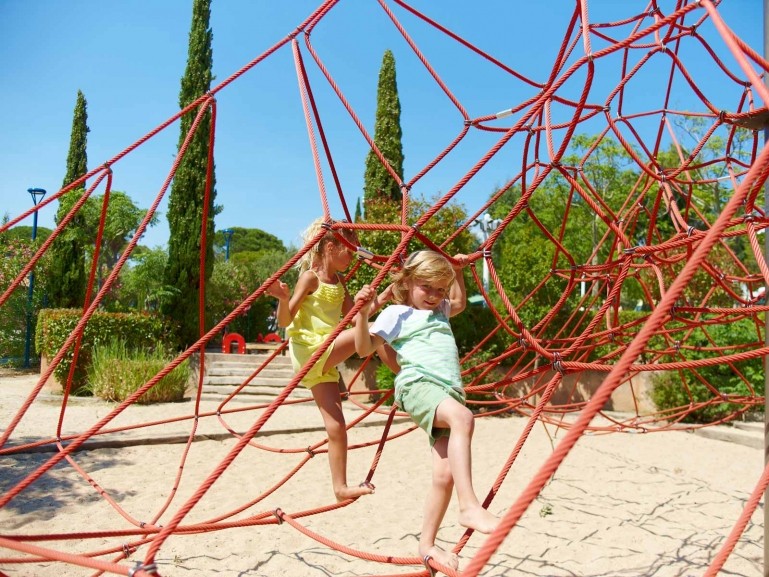 Never a dull moment!
The mini-club provides manual and sporting activities for children from the age of 5: drawing, painting, make-up, etc.
The perfect place to make friends while taking part in a variety of games and competitions: darts, mini-golf, treasure hunt, etc. During the week, they'll prepare for the big show on Thursday; younger and older children alike will take part in the show, and will be the stars of the evening.
For the tiny tots
The little ones will be able to play undisturbed and in safety in a specially-designated play area.
For the older ones
In the high season, our activity team will take charge of the Yelloh! Kids and Yelloh! Teens.
All the sports are on the agenda: ping-pong, tennis, basketball, volleyball, mini-golf...
Kids' Clubs opening times
Kids' clubs are open throughout the season :
Low season: Monday to Saturday, 10 am to midday and 3 pm to 6 pm
High season: Monday to Saturday, 10 am to midday and 4 pm to 7 pm
George's day, 13 years old
9am
After eating croissants and chocolate croissants on the terrace of the cottage with my family, I'm going to meet all of the new friends I've made since I got here!
10am
We have two options: or musical aquarobics with the adults in the large pool, or meet the newcomers and play together.
12pm
Dad came to fetch me for lunch. I was playing football with my new friends. This afternoon, we're taking a boat to visit the Îles d'Or!
6pm
That was great! This evening, back at the campsite, there's a magic show! We have booked a table at the campsite restaurant: we'll be right on time!
×