Children at the Yelloh! Village Belle Plage
Here, we make every effort to ensure that children have a great holiday! This friendly and family-oriented campsite offers entertainment clubs and activities (in July and August) specially designed for them. They'll love their holiday in Brittany at the Belle Plage campsite! 
Special Babies : 0-4 years
During your holidays, come and discover the baby park, an area that's been specially designed for children up to the age of 4, where they can play and discover new things, with parental supervision.
Club Kids: 5-7 years
High season
What better for your kids than a Kids Club, in July and August, where they can enjoy their holidays at their own pace?
fun and sporting activities
handicrafts
Club Juniors: 8-12 years
High season
Come and discover the activities on offer for your children during high season! Holidays they won't forget...
outdoor team games
fun activities
sporting tournaments
arts and handicrafts
Club Teens: 13-17 years
During July and August, the Yelloh! Village Belle Plage invites teenagers to come and enjoy some activities !
team sports
sports tournaments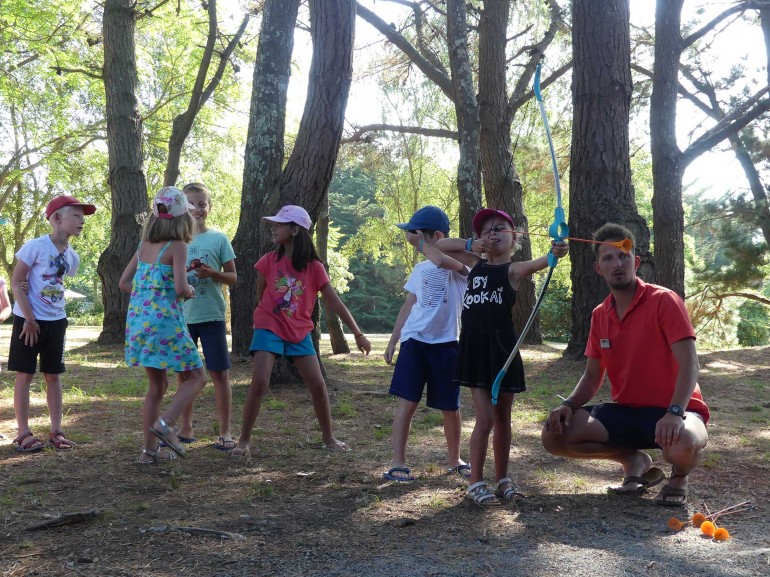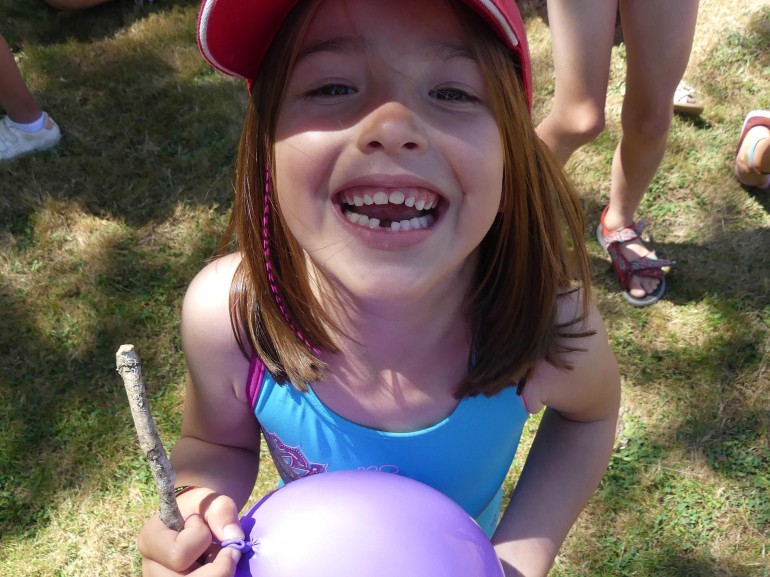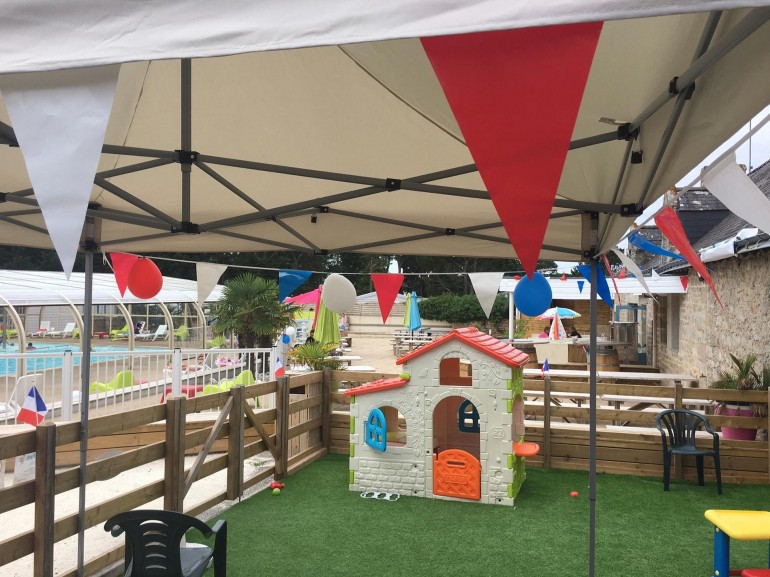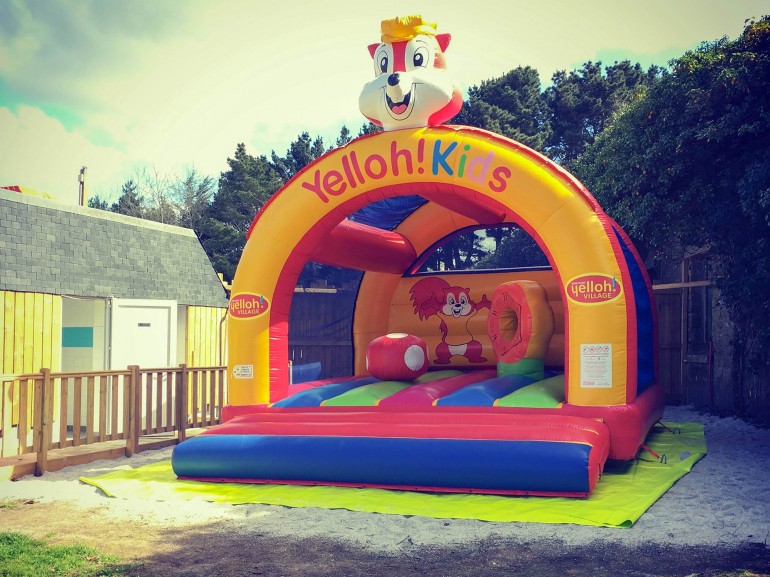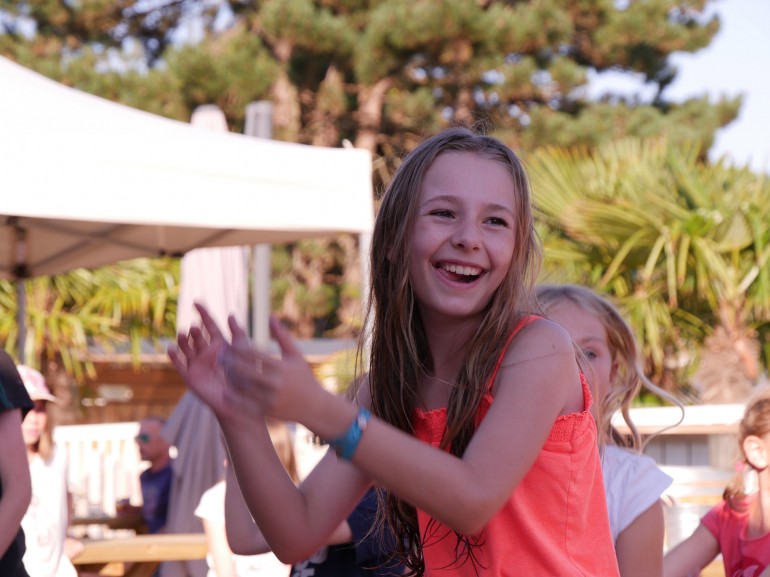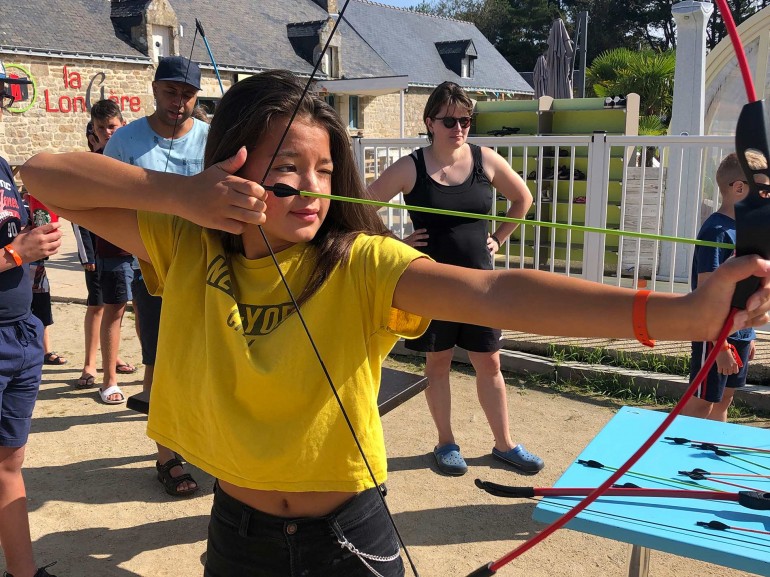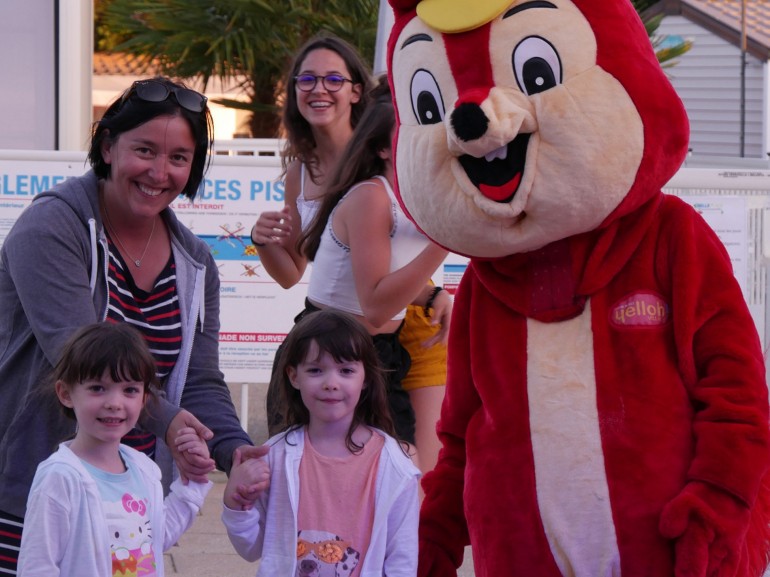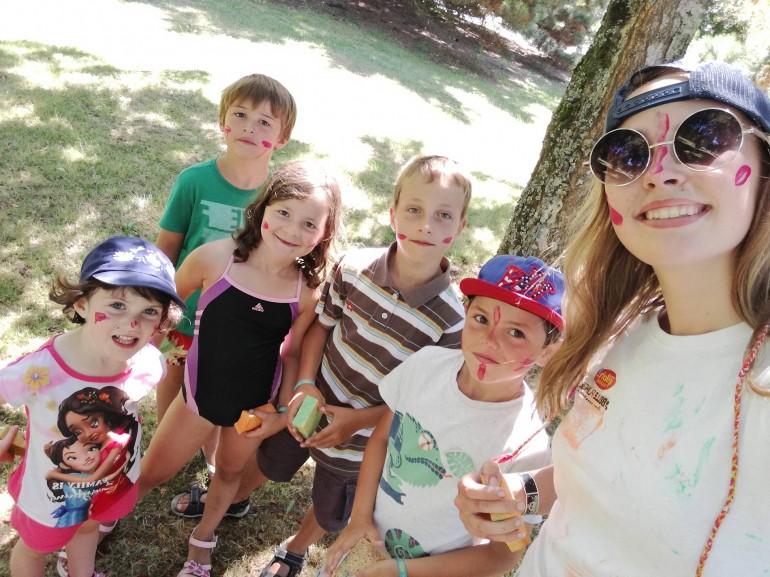 Kids first
This is paradise for children! With its playgrounds and dedicated clubs, everything was designed with them in mind. Parents haven't been forgotten, however: a babysitting service is available, enabling them to enjoy special moments together … 
Video Children and Teenagers
Activities for older children
In July and August, special activities are put on for teenagers: they can take part in sports competitions on the beach, evening gatherings or barbecues on the oceanfront. They will love these holidays! 
Kids' Clubs opening times
Kids' Clubs are only open in July/August.
Kids' and Juniors' Club: 10am to 12 midday and 2.30pm to 4.30pm
Teens' Club: Monday from 10am to 12 midday, Wednesday from 3pm to 5pm and Friday 10am to 12 midday
Zoë's day, 10 years old
8am
I'm an early bird this morning! I woke up at the same time as my parents and I helped them set the table for breakfast on the terrace.
9am
We all decided what we were going to do today: cycling? A Quad bike ride? The swimming pool? The beach? In the end, we decided to visit the Glénan islands. Lucky me: I love cruises on the sea!
12pm
We stopped on a beach to eat the picnic dad prepared for us. The Glénan islands are really beautiful!
2pm
It's time to return to the campsite! This afternoon, after a nap by the pool, we'll be going for a short hike along the coast. Mum will take the opportunity to take some very nice photographs!
7pm
Tonight, we will be inviting our neighbours at the campsite to share dinner on our terrace. Another beautiful day! 
×