Free cancellation right up until D-2 before arrival for a selection of accommodation options! ─ Find out more
Kids' Clubs at the Yelloh! Village Le Pré Bas
Children get special treatment at Camping Le Pré Bas. Our activity clubs are organised in different age groups, so that both older and younger kids find activities to suit them! 
Club Kids: 5-7 years
Throughout the season
Holidays are for kids too! The Kids Club is a chance for them to discover or rediscover many exciting activities!
musical workshops
cookery
craft workshops
quizzes
stories
plasticine modelling
outdoor games
Club Juniors: 8-12 years
Throughout the season
The Juniors Club will make your children's holidays unforgettable! A dedicated entertainment team will give them everything they need for a fantastic stay...
craft workshops
fun and artistic activities
painting
collage
production of shows and parades in high season
outdoor games
face painting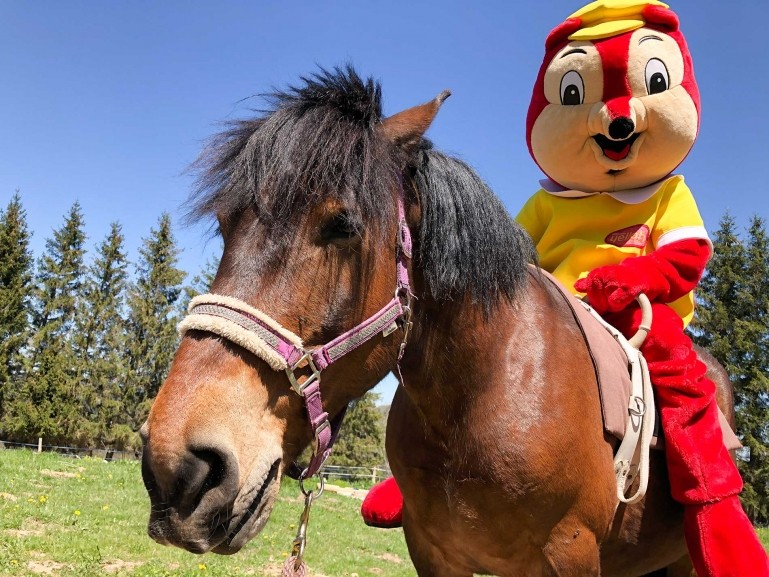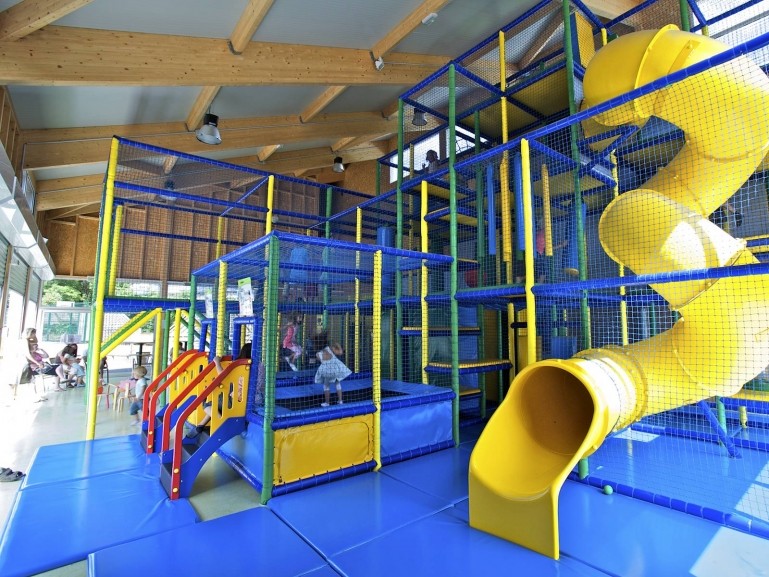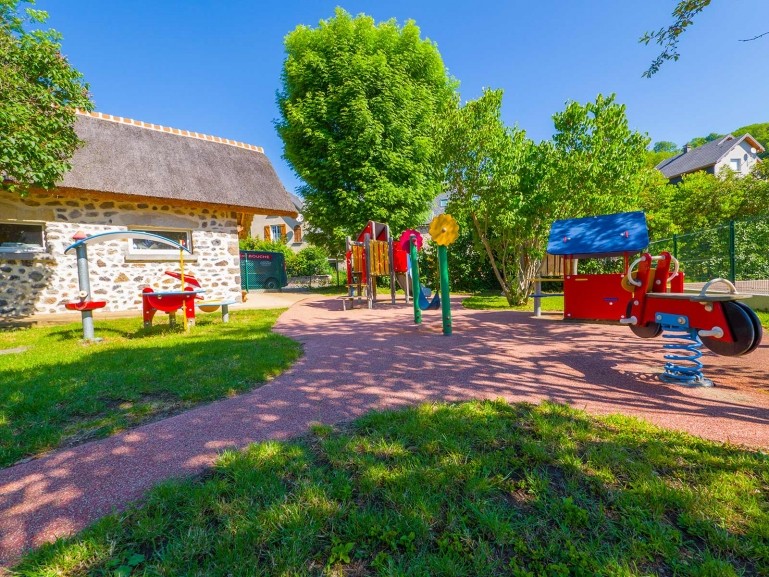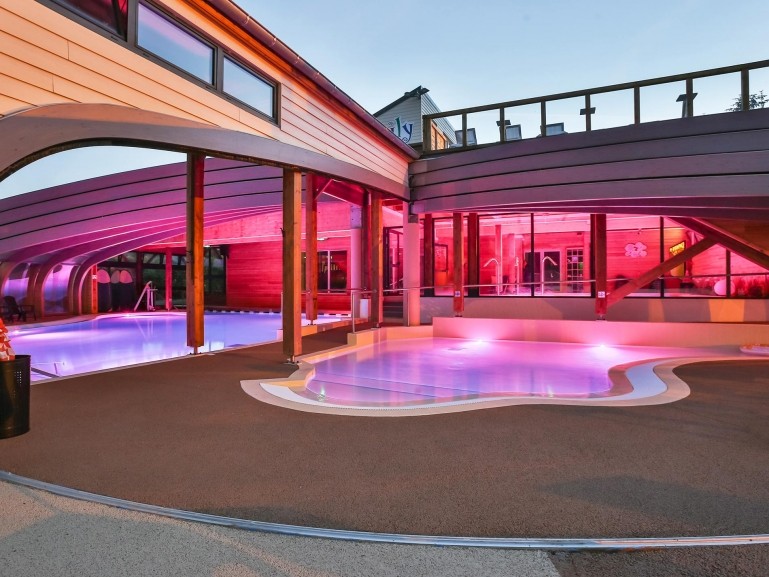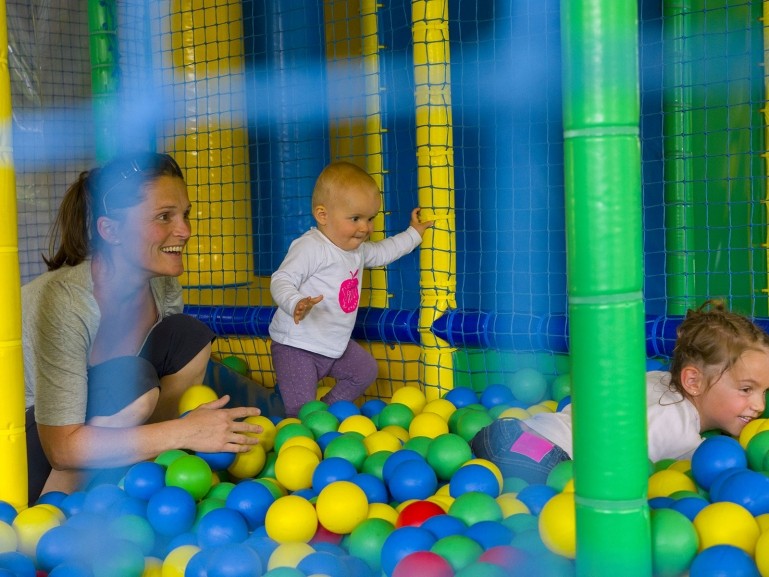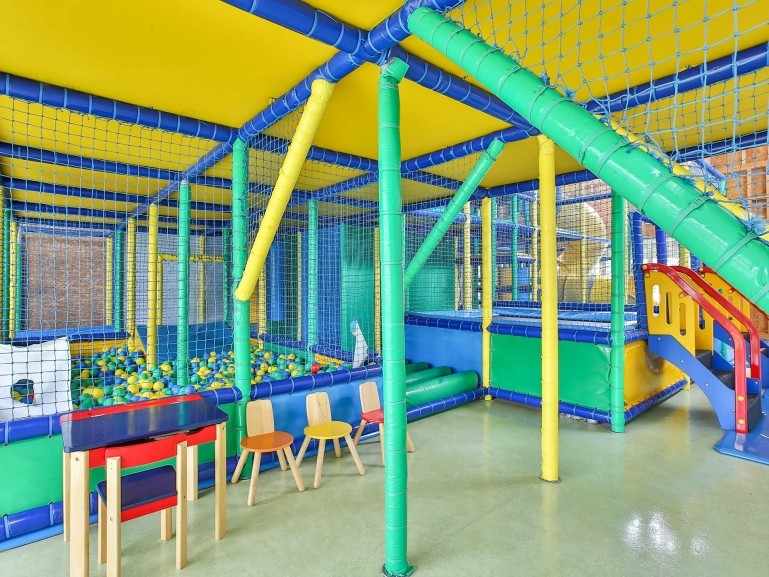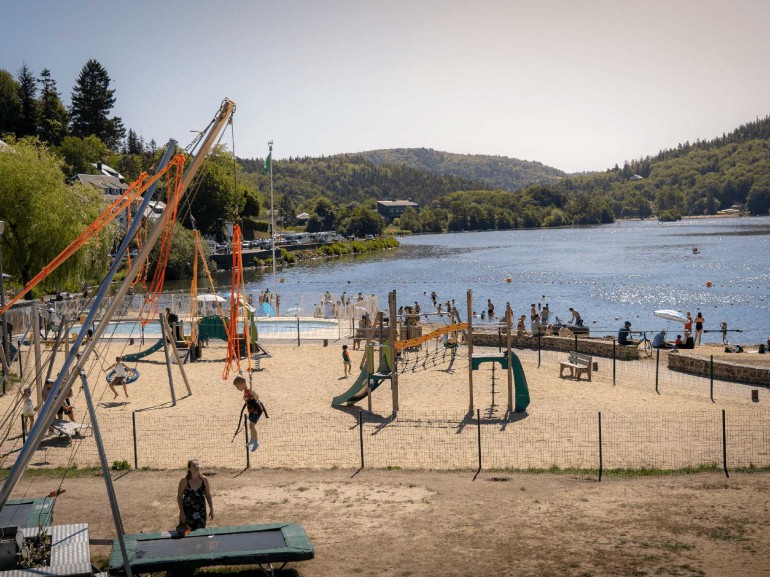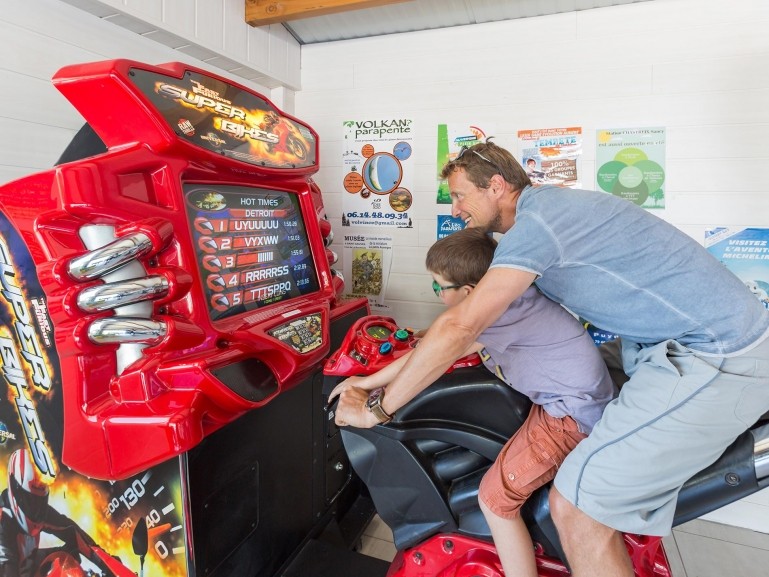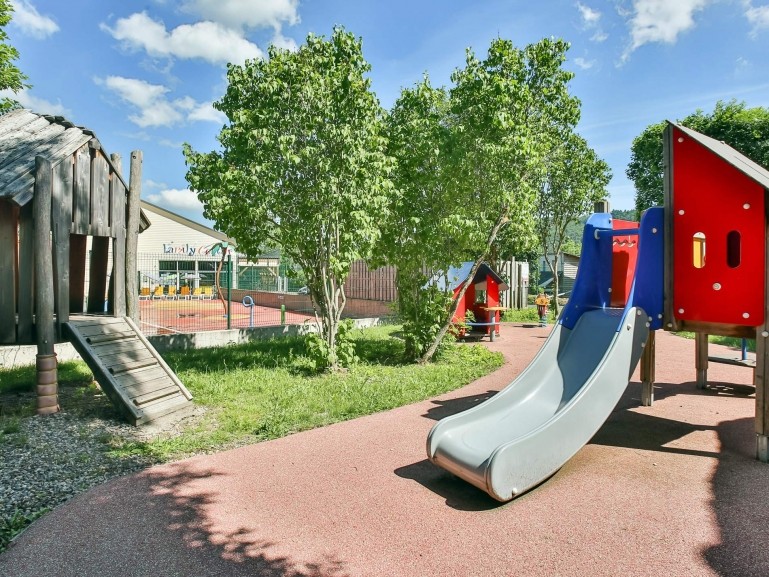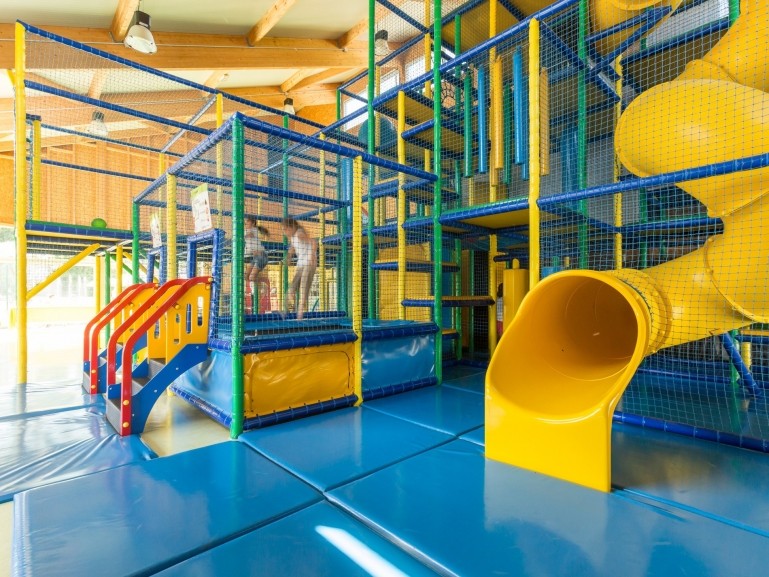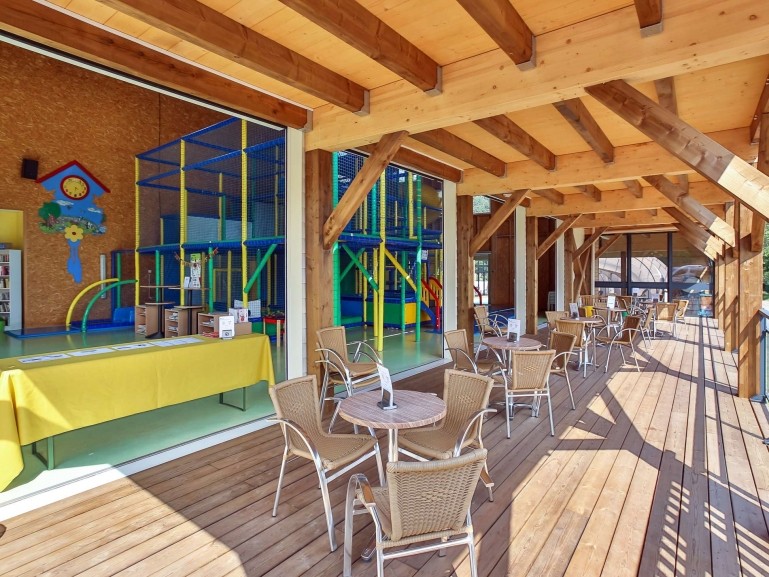 A holiday for children at the Yelloh! Village Le Pré Bas
During your holiday, your children will have good laughs, share nice moments and make new discoveries in our Kids' Clubs. What better way to discover the region while making new friends?  Your family holiday will be unlike any other this summer!
A wonderful camping holiday for the whole family
This summer in Auvergne at the Yelloh! Village Le Pré Bas, every member of your family can enjoy a holiday at their own pace! While your children experience extraordinary adventures in specially adapted Kids' Clubs, parents can take some precious time for themselves.
The Family Centre
The "Family Centre" is a large area dedicated to the whole family on the campsite. You will find a water games area as well as many other games for children from 3 to 12: slides, labyrinths, ball pool…all free for your children! You are in for the best-ever family camping holiday…
Pony Mornings
During our "Les Matinées Poney" lessons, Marion, who teaches horse riding, invites children aged 4 to 10 to share her passion with her. Outings, games, equestrian vaulting and pony care are available for them. Your children really will love it, with fancy dress and pony parades around Chambon lake, forest outings looking for wild creatures and plenty more! 
Kids' Clubs opening times
Kids' clubs are open throughout the season:
Low season: from Monday to Friday, 2 hours per day
High season: from 9 am to 12 pm and from 2 pm to 5 pm
×