Family village for children and teenagers
In an inviting seaside atmosphere, enjoying the aquatic areas all day long and with special games areas, children of all ages are well looked after in entertainment clubs and supervised by our team of professional organisers.
Club Kids: 5-7 years
Throughout the season
With fun games and artistic activities, time will just fly by for children!
giant paddling pool
shows
arts & crafts and painting
magic
treasure hunt
Club Juniors: 8-12 years
Throughout the season
The Juniors Club is also available for your kids to enjoy some great games and new discoveries.
shows
arts & crafts and painting
magic
treasure hunt
go-karting
marine discovery
mini disco
Club Teens: 13-17 years
High season
Teenagers have their own club too, with an atmosphere that's just the thing for them, with an organiser to watch over things.
sporting tournaments (volleyball, basketball, 5-a-side football)
teenager evenings
pool tournaments
creative workshops
Olympiad
outdoor sports (kayaking, adventure park, etc.)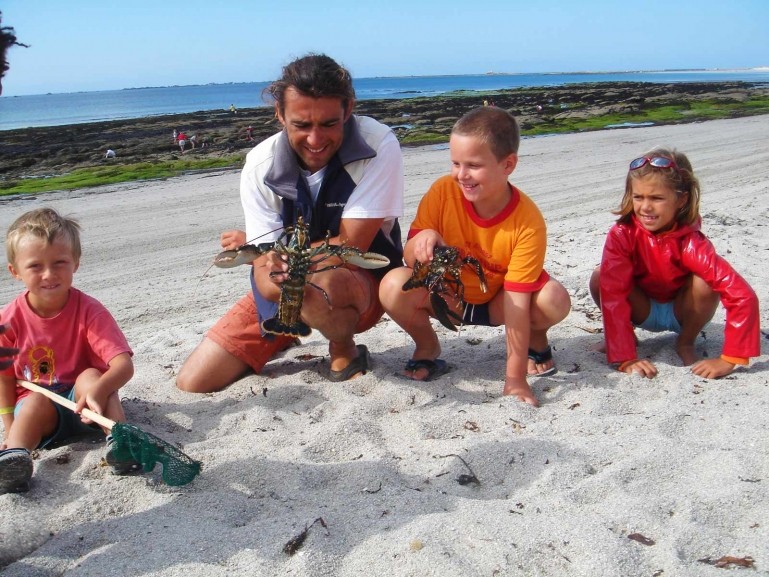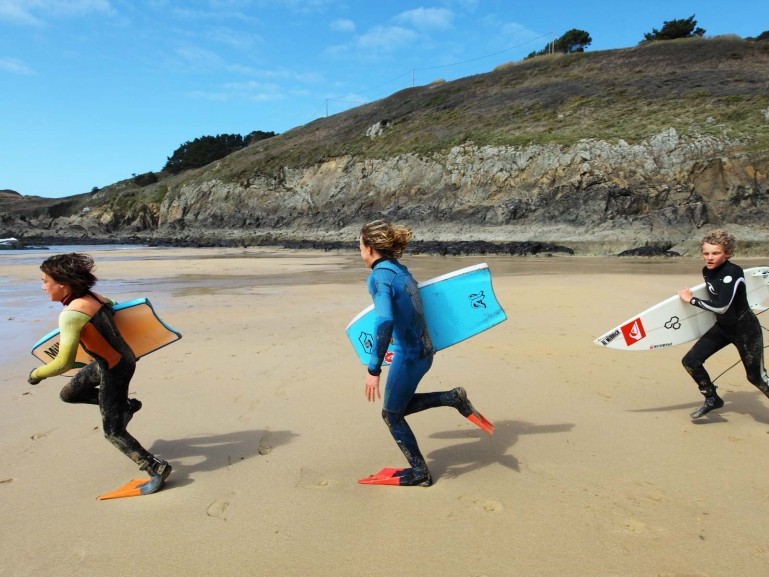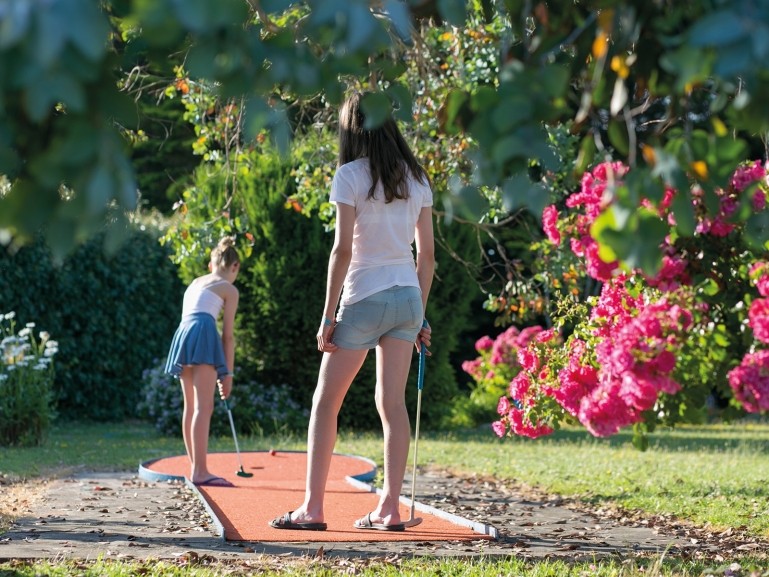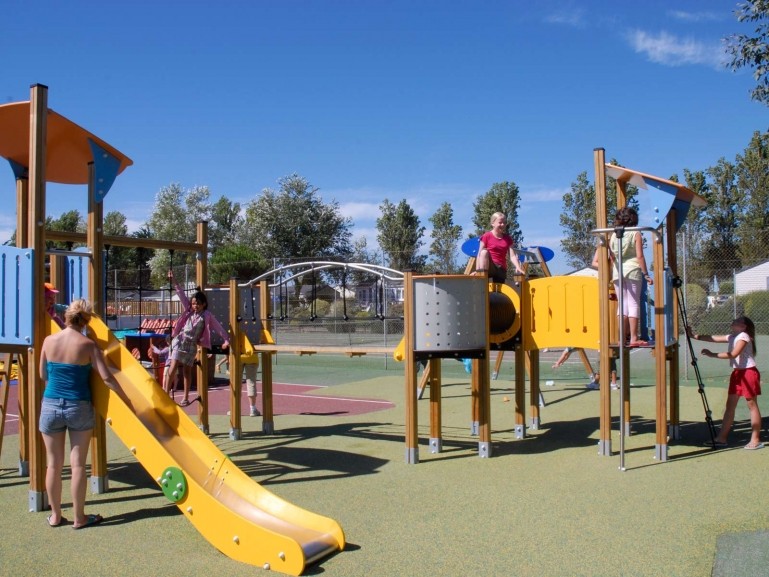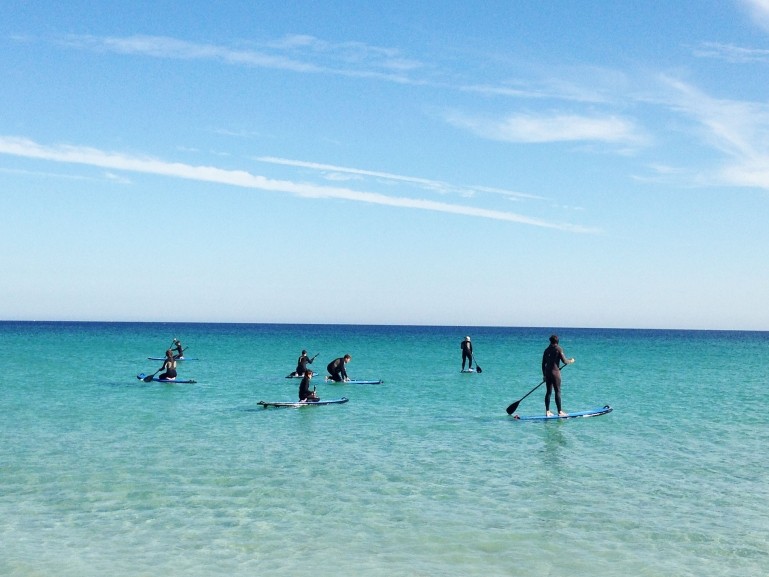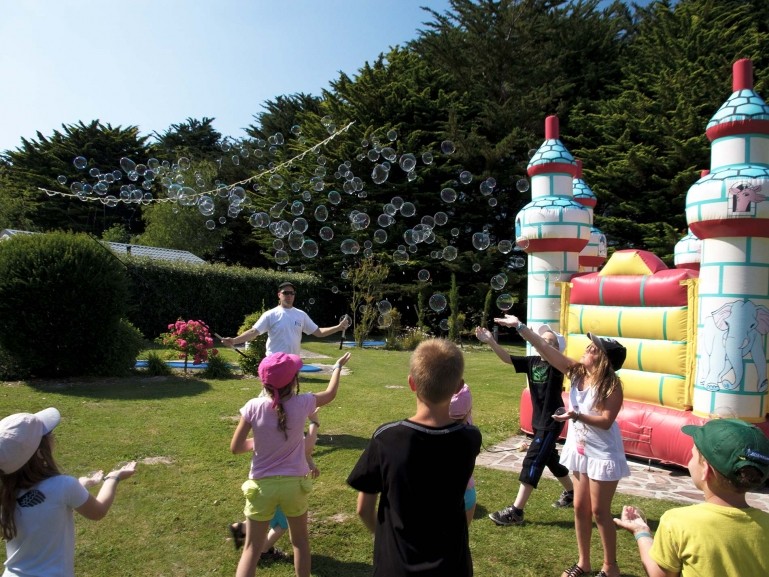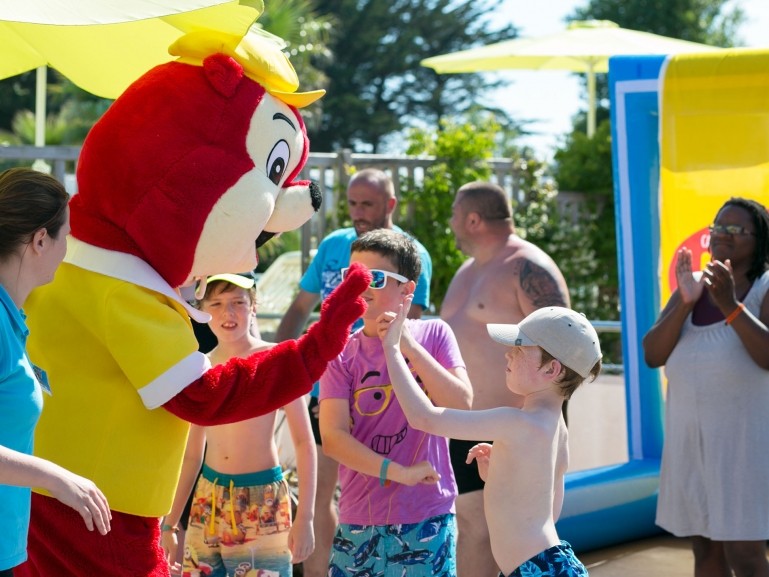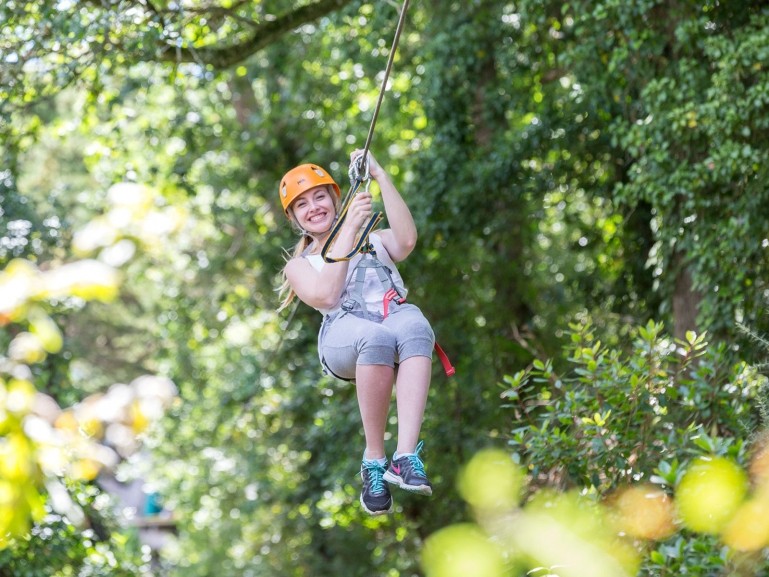 Video children and teenager
All equipment is adapted to suit their requirements.
At La Plage campsite, your children can have fun in complete safety. They can enjoy all the attractions laid on for them: covered swimming pool with water slide, play area, minigolf, and so the list goes on.
There are also evening activities just for them
Mini discos, shows, fancy-dress parties, fashion shows.... We organise activities in the evening especially for children. They will be able to meet up with their friends and have fun without staying up too late.
Kids' Clubs opening times
Kids' clubs are open throughout the season:
Low season: 10am to 12pm or 3pm to 5pm, 5 days a week
High season: 10am to 12pm and 3pm to 5pm, 5 days a week
Camille's day, 12 years old
10am
Wow! No suddenly waking up for me this morning; instead it was the sound of the waves which gently woke me up. Breakfast with the family on the terrace and then we're off! I'm putting on my swimsuit and heading for La Torche to have a go at surfing.
1pm
That was just GREAT! I'm starting to create spray... the instructor's brilliant! But I'm really hungry 'cos surfing really gives you an appetite. We get out the picnic on the beach before setting off to find out about the marine environment, which the campsite is arranging for this afternoon. My sister is going to meet up with her friends at the beach volleyball tournament instead. 
6pm
At the cottage, we meet up with our parents who've had a fantastic time at Concarneau. We're going to get ready for the evening at the harbour, where the Fest Noz festival will be taking place, with pancakes too! The day goes by in a flash, and I really can't wait to do more surfing tomorrow!
×