Children at the Yelloh! Village Domaine Sainte Cécile
By choosing the Yelloh! Village Domaine Sainte Cécile, you'll be able to enjoy a fantastic time with the whole family, as the campsite pays particular attention to children and families. With entertainment clubs and suitable facilities, people of all ages will have loads to enjoy on holiday! 
Club Kids: 5-7 years
Throughout the season
The campsite's Wallaby Kids' Club will be a real hit with children! Lots of fun and good times on the menu!
Treasure hunt
Handicraft and art activities
Fancy dress
Board games
Putting on shows
Club Juniors: 8-12 years
Throughout the season
During your holidays by the Mediterranean, your children will just love trying out new activities arranged by the Juniors' Club.
Handicraft and creative activities
Big outdoor games
Song and dance
Putting on shows
Video Children and Teenagers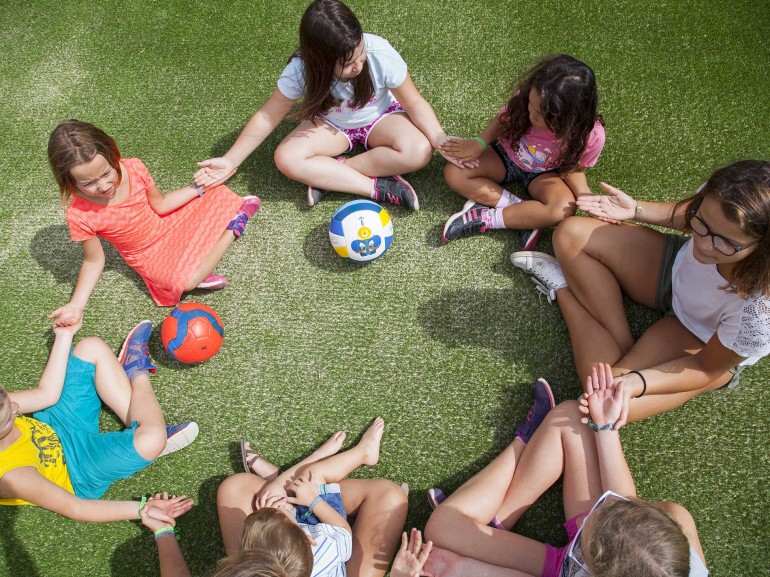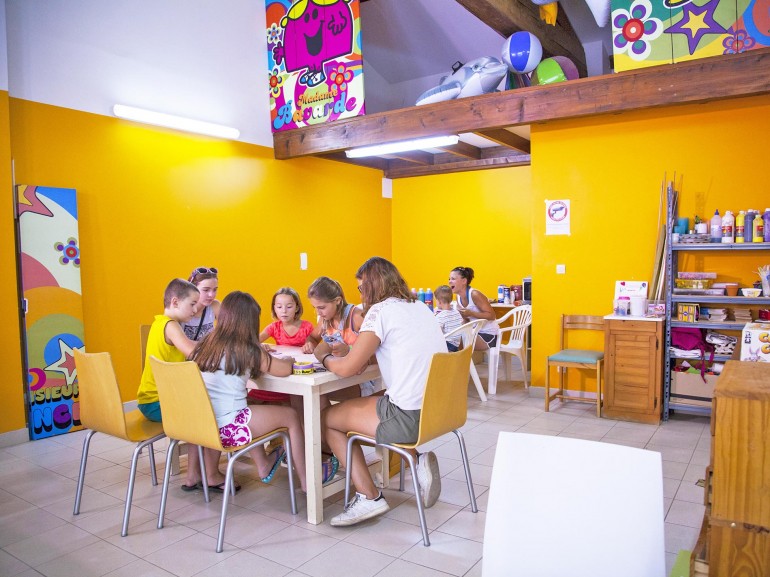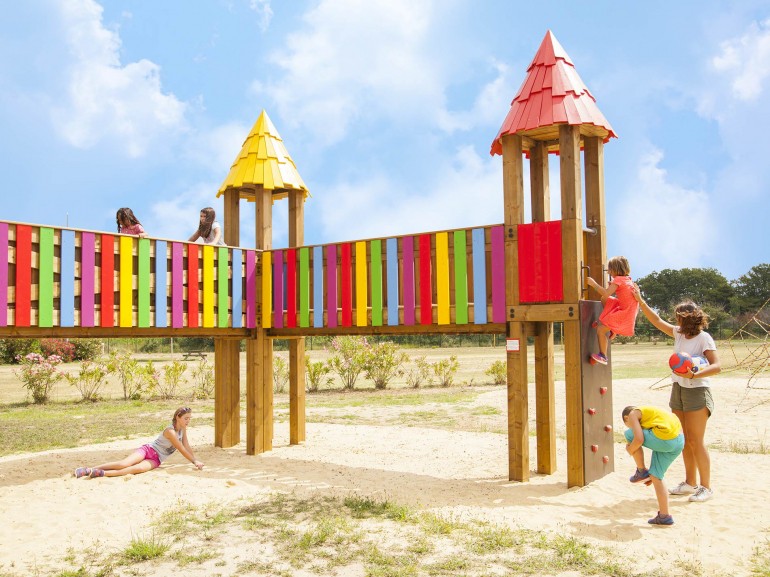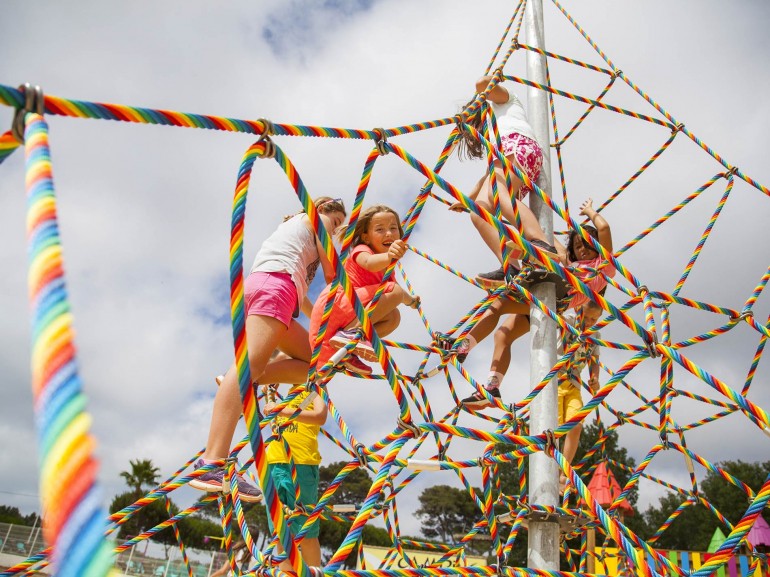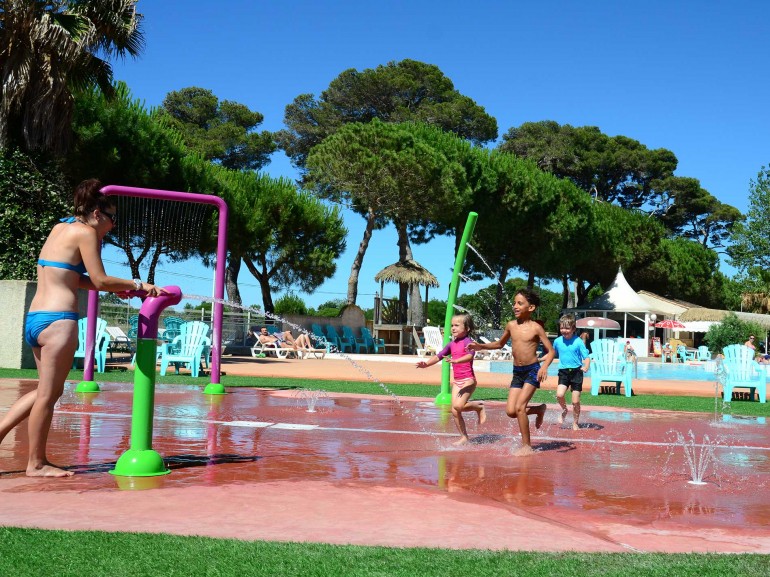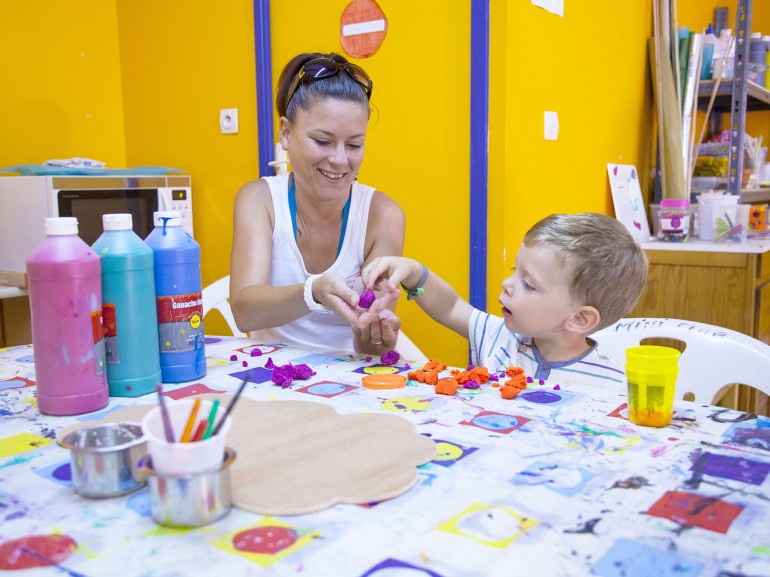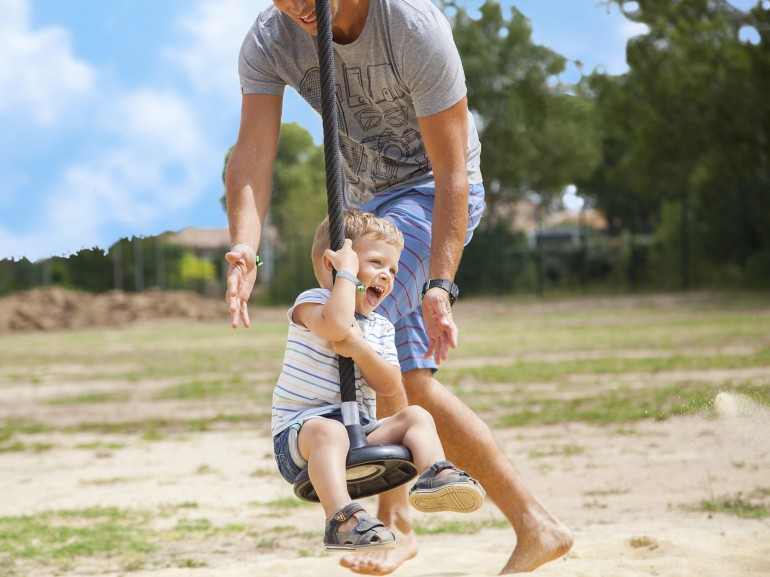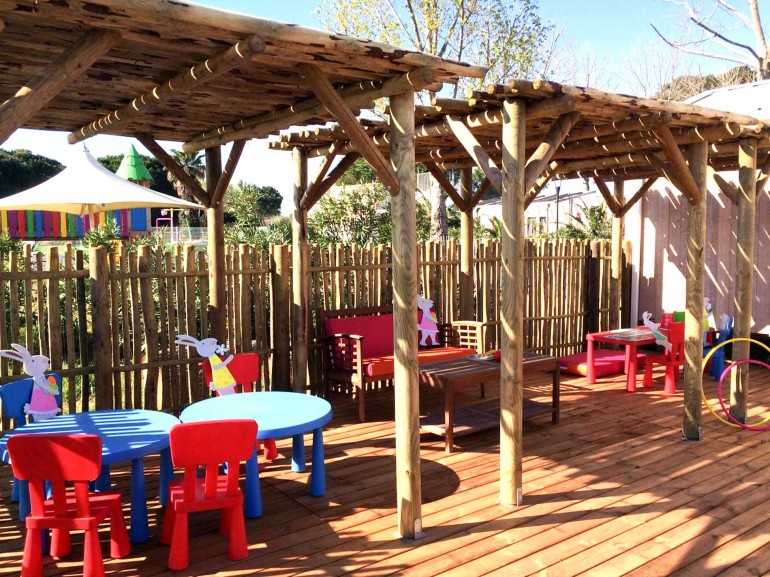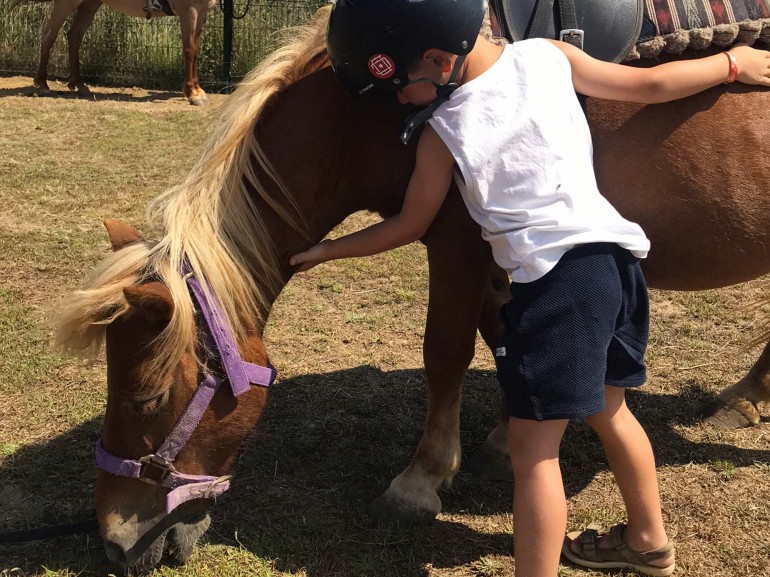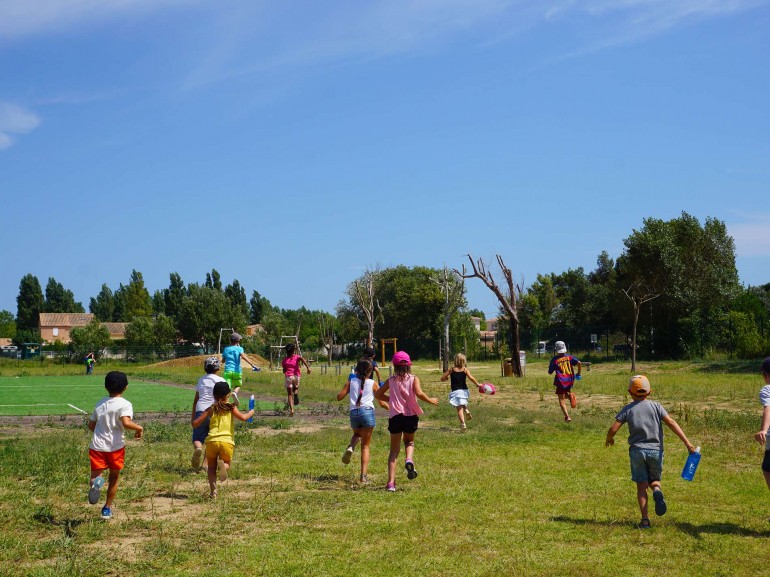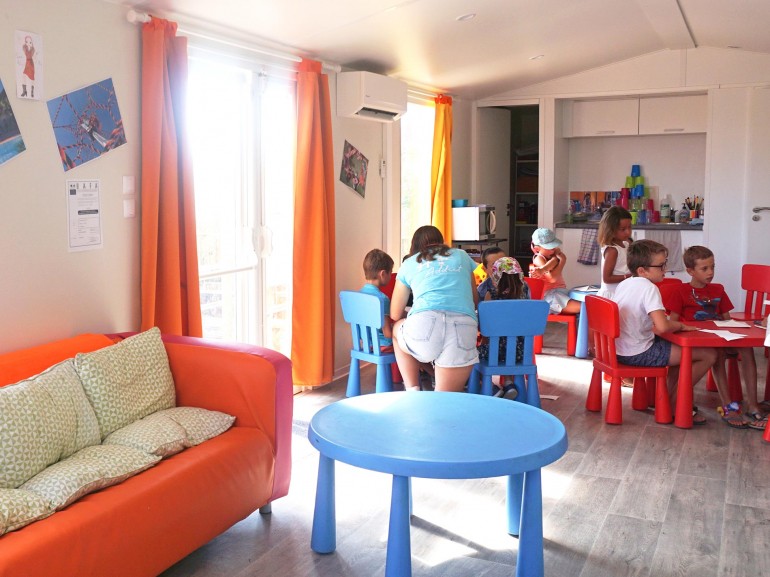 A campsite that's suitable for little ones
The campsite teams will pull out all the stops to make sure your children enjoy a fantastic holiday! So they'll find a games area with a wooden castle, outdoor sports areas, a sports trail and also a stage that is used for putting on shows. Everything you need for an amazing time! 
Léon's day, 8 years old
9am
Time to get up! The sun's already shining and it looks lovely out there! Dad has put breakfast out on the cottage terrace.
11am
This morning, I went to play table tennis with my sister. We met other children there who will meet us at the entertainment club!
12pm
Time to eat! Mum has bought some regional produce so that dad can put a great meal together!
2pm
The entertainment club is going to be open soon! Apparently this afternoon we are going to be getting ready for the show at the end of the week! 
×