Prizes and awards of the Yelloh! Village campsites
_
Best campings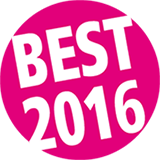 Two prestigious associations, German group ADAC and Dutch association ANWB, have introduced a joint grading system and are awarding "Best Camping" status to those which gain the highest classifications.
In 2016, thousands of campsites throughout Europe were therefore inspected, and only a few dozen were awarded the coveted "Best camping" status. Of the 19 French ones, 5 of them were Yelloh! Village campsites.
And this applied elsewhere in Europe too, with a Yelloh! Village campsite in Spain, on the Costa Brava, also winning this award:
During the international trade shows which took place in January 2016, Le Brasilia was one of 4 European campsites nominated in the Campsite of the Year category by Dutch guide ANWB.
German guide ADAC also awarded Le Brasilia the prestigious Special Jury Prize for its design of the swimming pools and spa complex.
The Michelin Guide 2015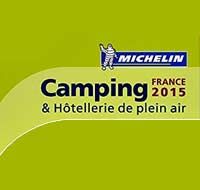 Very familiar to travellers in Europe, the Michelin Guide is often cited as a benchmark when it comes to tourism. Of 2,300 locations, the 2015 edition of the Michelin's Guide for campsites in France has selected 21 Yelloh! Village campsites to feature in its list of the one hundred best campsites (awarded 4 & 5 tents) for the high comfort levels and the quality and variety of facilities.
Please note: This year, the Yelloh! Village Le Brasilia was in the top 3 best campsites for 2015!
Below is a list of the Yelloh! Village campsites awarded "5 tents":
For around 50 years, the Alan Rogers guides in the UK have been selecting Europe's best campsites. Very popular among English speakers, every year they award prizes in several categories. In 2012, the nomination for the "Seaside Award" went to:
There are also Sud de France awards! Tourist establishments which focus on precise and high-quality information, personalised welcomes, impeccable cleanliness, competent staff, comfortable accommodation, accessibility and highlighting local attractions are now being awarded "Qualité Sud de France" status.
Several Yelloh! Village won the award: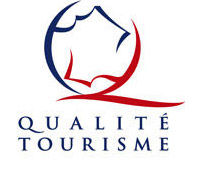 Yelloh! Village is also the first group in the campsite sector to be awarded "Qualité Tourisme™" status for all its sites in France by the ministry for tourism. This is intended to recognise the work done by campsites with regard to quality and customer satisfaction.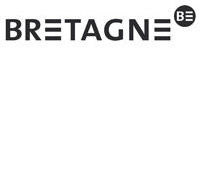 Aware of the need to make itself more attractive at home and abroad, Brittany has created its own brand. With a wealth of assets and attractive features, it has managed to build up its own identity which, since it was created, has become a token of quality for all its partners.
Yelloh! Village campsites which are partnering the Brittany brand: