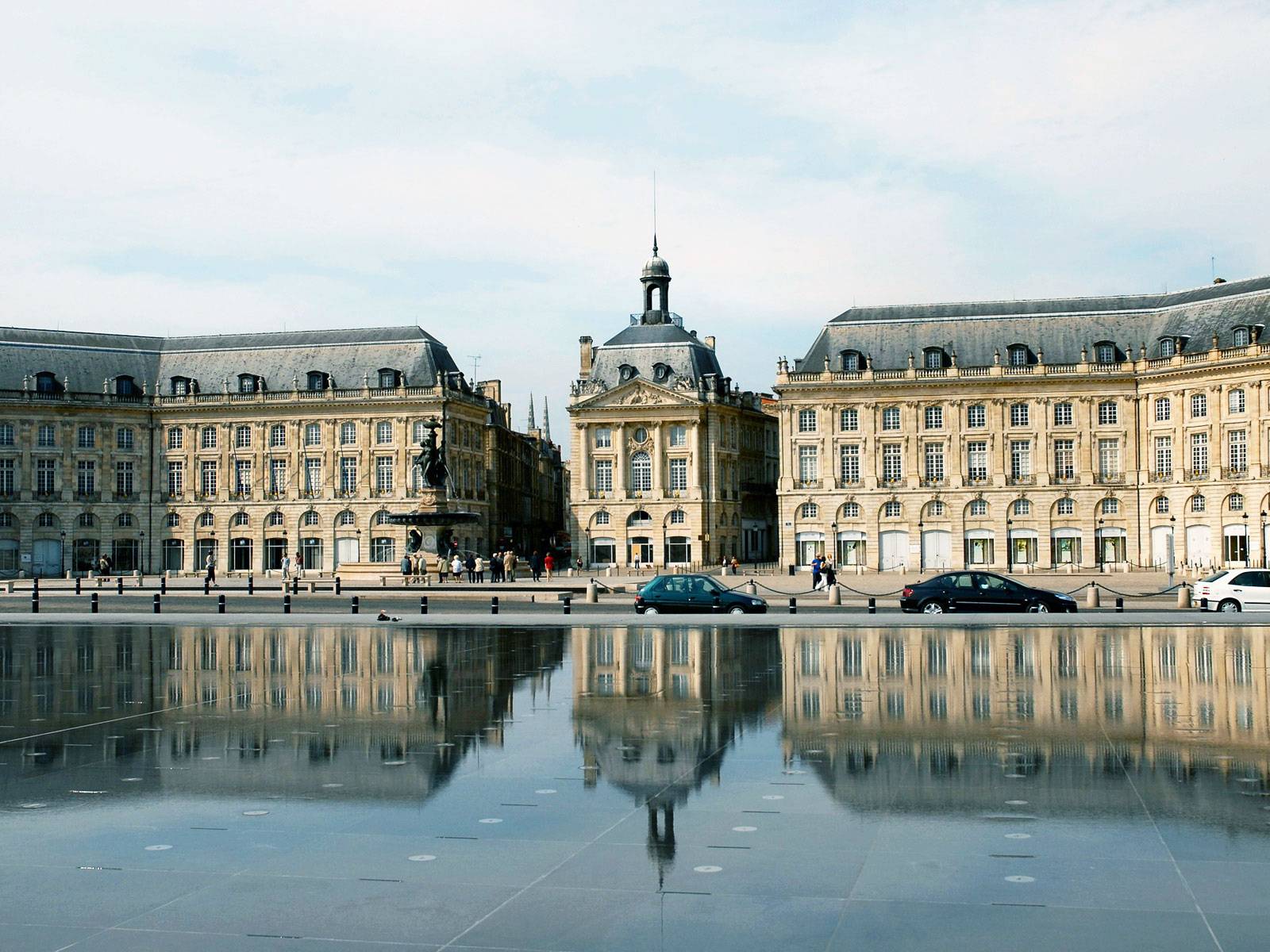 Camping Bordeaux
Enjoy a camping holiday near Bordeaux with your family, your friends, or as a couple!

Bordeaux is the capital of the Aquitaine region and has a prestigious history going back centuries. Both open to the sea and profoundly continental, Bordeaux has managed to blend its two personalities more than any other city has, creating a unique character and atmosphere.
Your search results: 7 Campsites
The Yelloh! Village campsites nearby
Holidays in camping Bordeaux 
A UNESCO World Heritage Site, with more than 350 listed monuments and buildings, Bordeaux is one of Europe's finest cities. Both Latin and Gothic, English and French, maritime and terrestrial, medieval and modern, the city was born at a place where various movements and influences came together. From the vibrant and colourful Saint Michel district to the heart of "Vieux Bordeaux", and not forgetting the classical splendour of the Grand Théâtre district, your camping holiday in Bordeaux will be packed with discoveries and amazement.
And why not finish off your day by enjoying the cool of the evenings on the quayside at Place de la Bourse, which provides an example of the opulence of Bordeaux, or the Fontaine du Miroir d'Eau, so loved by children. Young and old alike will love their camping holiday here!
×