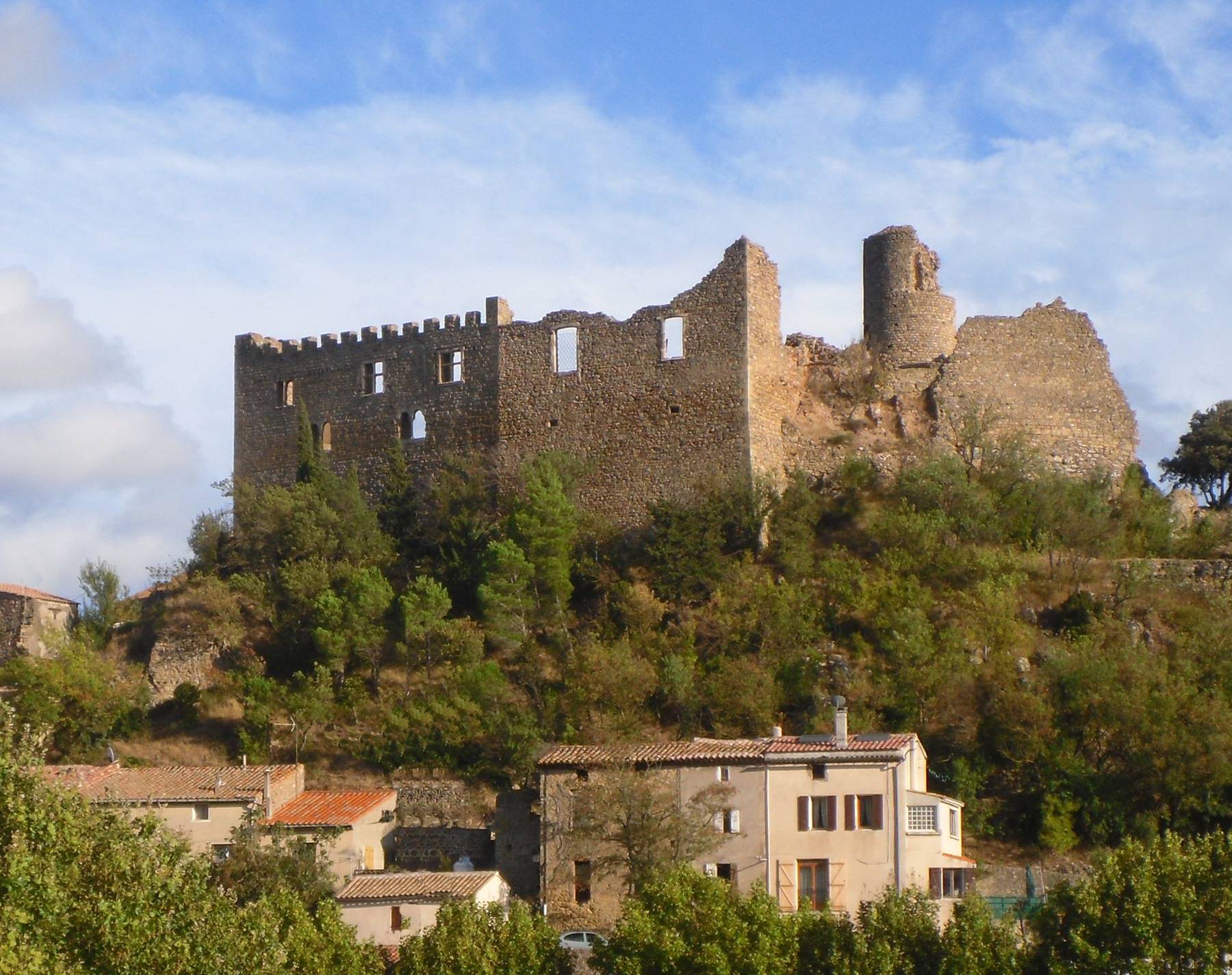 Camping Les Corbières
Discover Les Corbières during your getaway: walks, cellar tours, swimming… There is so much to do during your camping trip!
Camping Les Corbières
Stunning rocky gorges will welcome you in the summer heat. Cool off in the rivers teeming with fish or watch a variety of fauna living on the banks - otters and beavers, chickens and water snakes, etc.
Why not take a detour and visit one of the many wine-growing châteaux the region has to offer? Minervoix, Fitou, not far from the campsite? There's something for every palate!
Other availability
Campsites closed during this period
×