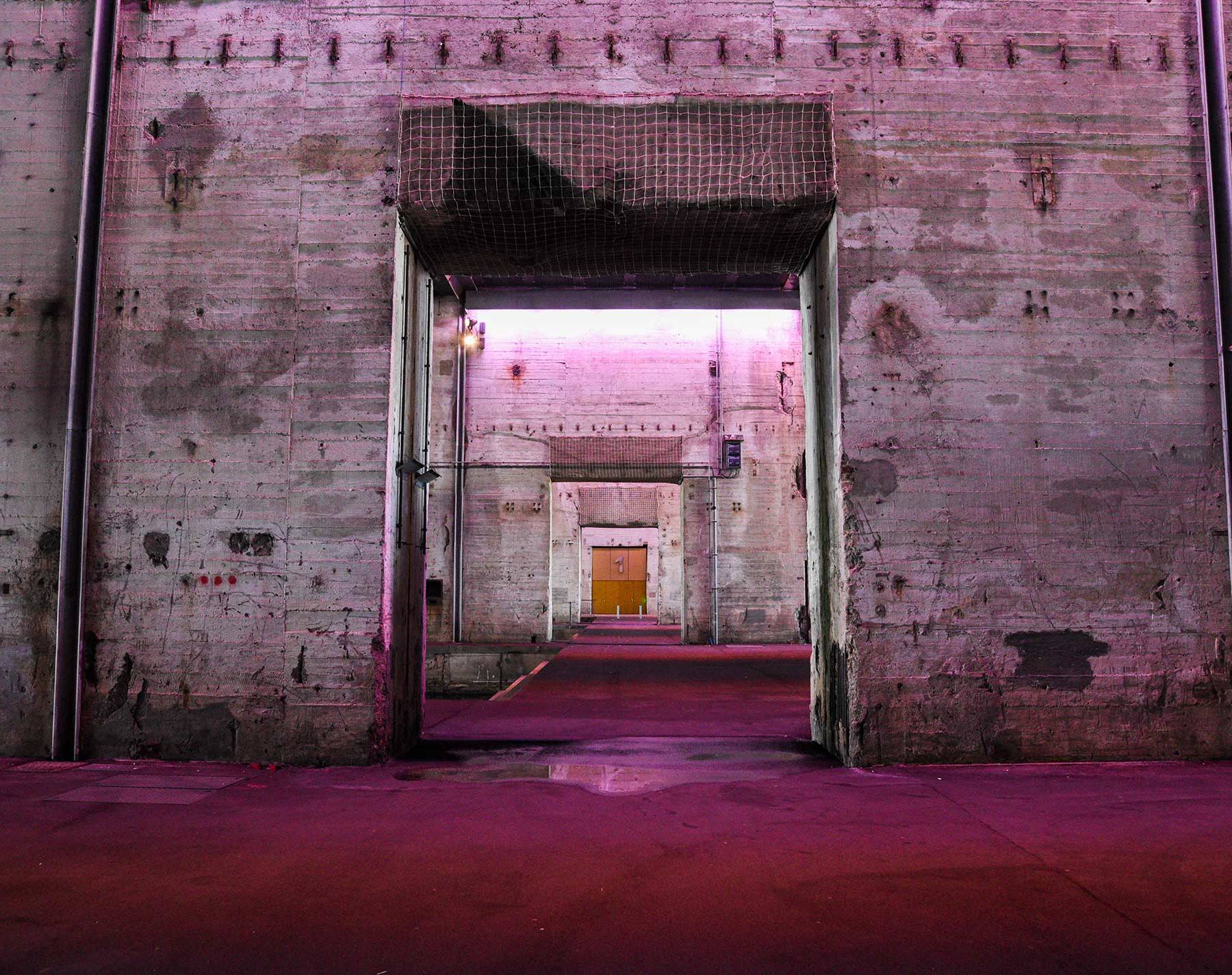 Escal'Atlantic and life on the ocean liners
Relive the golden era of the transatlantic ocean liners with Escal'Atlantic. Unique in Europe, this self-guided tour will reveal all the secrets of these seafaring giants.
Spotlight on Escal'Atlantic
At the heart of the submarine base in Saint-Nazaire, Escal'Atlantic is a visitor centre created to promote the city's naval history. The port of Saint-Nazaire was, in fact, one of the departure points for the transatlantic liners. The shipyard also built these giants of the seas. The museum has welcomed more than 2 million visitors since it opened in 2000.
The tour retraces the history of these ships, with reproductions of some of the rooms on legendary liners such as the "Normandie" or the "France". To start the visit, you'll cross the embarkation gangway, just like the travellers of the past. The centre recreates the whole of the ocean liner universe in a number of themes: history, passenger life, the crew, the work behind the scenes and the decorative arts. These different perspectives and aspects combine to provide visitors with a comprehensive view of what life was like on board.
On your agenda?
A tour of discovery! The experience has been designed to fully immerse you in the world of the ocean liners. The project is built around an impressive set of scenes that will really make you feel as if you are on board a liner as you move from one area to the next, including the cabins, the kitchens and the lounges. But you'll also get a peek behind the scenes with the rooms reserved for the crew, including the wheelhouse, the cold-storage room and the engine room. In all of these spaces, you'll discover frescoes, documentaries and even collectors' items taken from real liners.
You can explore at your own pace on a self-guided tour. Or, if you prefer, you can join a guided tour, known as "La grande traversée", which will provide more detail about the crew and their activities. You can also try out the interactive games – for example, take on the role of director of a shipping company! Choose your line then manage your crew and your boats, but be sure to avoid the hazards!
Base sous-marine de Saint-Nazaire
44600 Saint-Nazaire
https://www.saint-nazaire-tourisme.uk/attractions-and-tours/attractions/escalatlantic/
Other availability
Campsites closed during this period
×