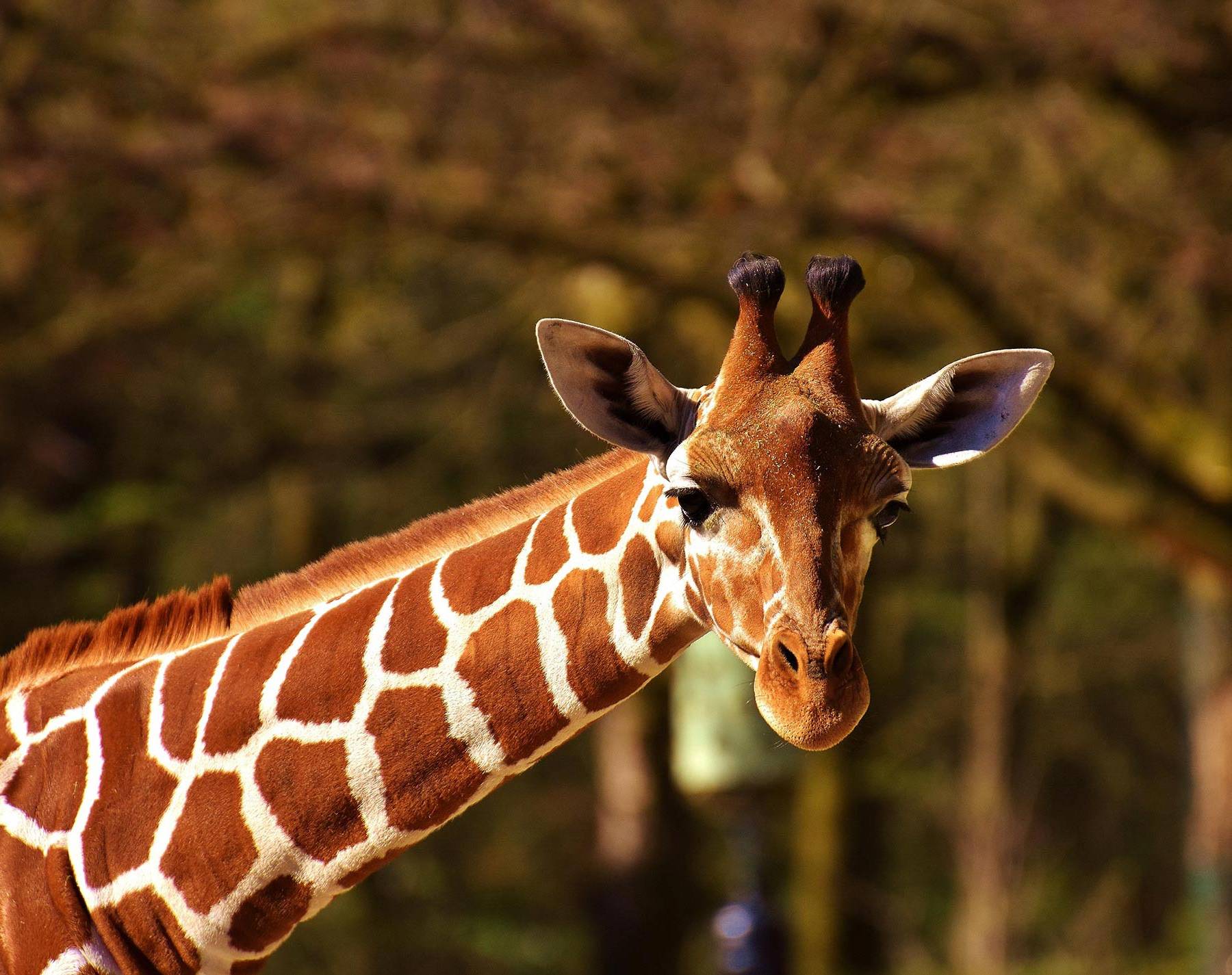 Camping Champrépus Zoo
Enjoy a family holiday in Normandy and have a wild day out with the animals of Champrépus Zoo!
Camping Holiday Champrépus Zoo
Take the family off on a safari to Champrépus Zoo where the animals live together in the midst of a botanical park and nature reigns supreme: tigers, lions, panthers, lemurs, parrots, red pandas ... Venture into the heart of the African savannah, a tropical rainforest and travel all the way to the Far East!
Camping Champrépus Zoo
Champrépus Zoo is brimming with activities to entertain the kids and fun for all the family: feed the otters and giraffes, watch Nono the penguin in his natural habitat, and get up close and personal with the mini-farm animals... Not to mention the brand new tiger valley, the major new attraction for 2017. So wait no longer and head for Normandy, a region that is as unique as it is welcoming!
Parc zoologique de Champrépus
493, rue Saint-Gaud
50800 Champrépus – France
Other availability
Campsites closed during this period
×