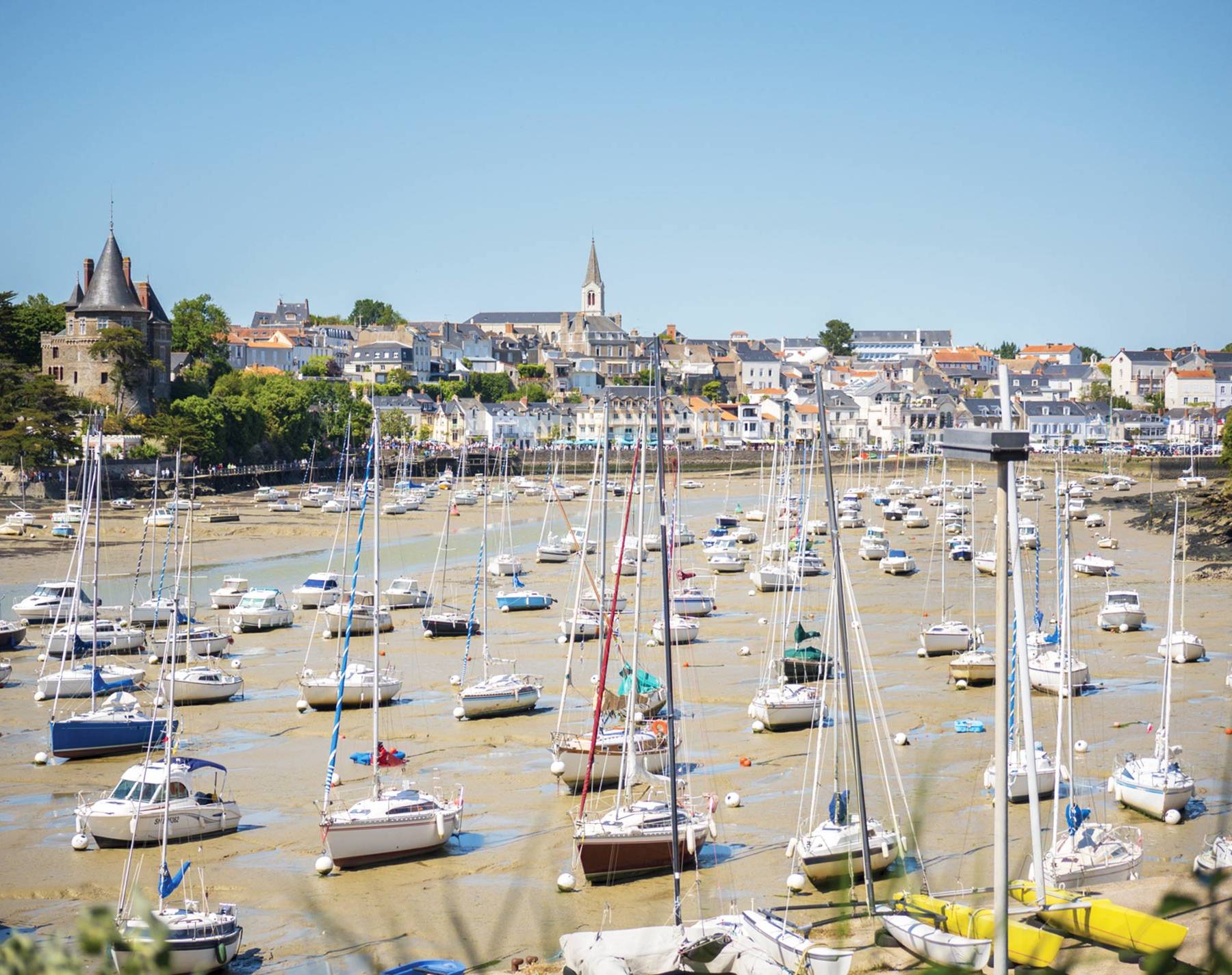 Camping Bay of Bourgneuf
Located between the Atlantic Ocean and the Loire, nestled between the mainland and Île de Noirmoutier, the Bay of Bourgneuf is an essential destination for nature lovers!
Camping Bay of Bourgneuf
Fancy trying your hand at beach fishing and bringing a feast of clams, mussels or prawns back to the campsite? The Bay of  Bourgneuf on the Atlantic coast is a real haven of peace and tranquillity for many species.
During your camping holiday, take the time to go walking and observe the flora and fauna, while food lovers will love tasting some of the region's produce, including oysters and mussels.
×