Free cancellation right up until D-2 before arrival for a selection of accommodation options! ─ Find out more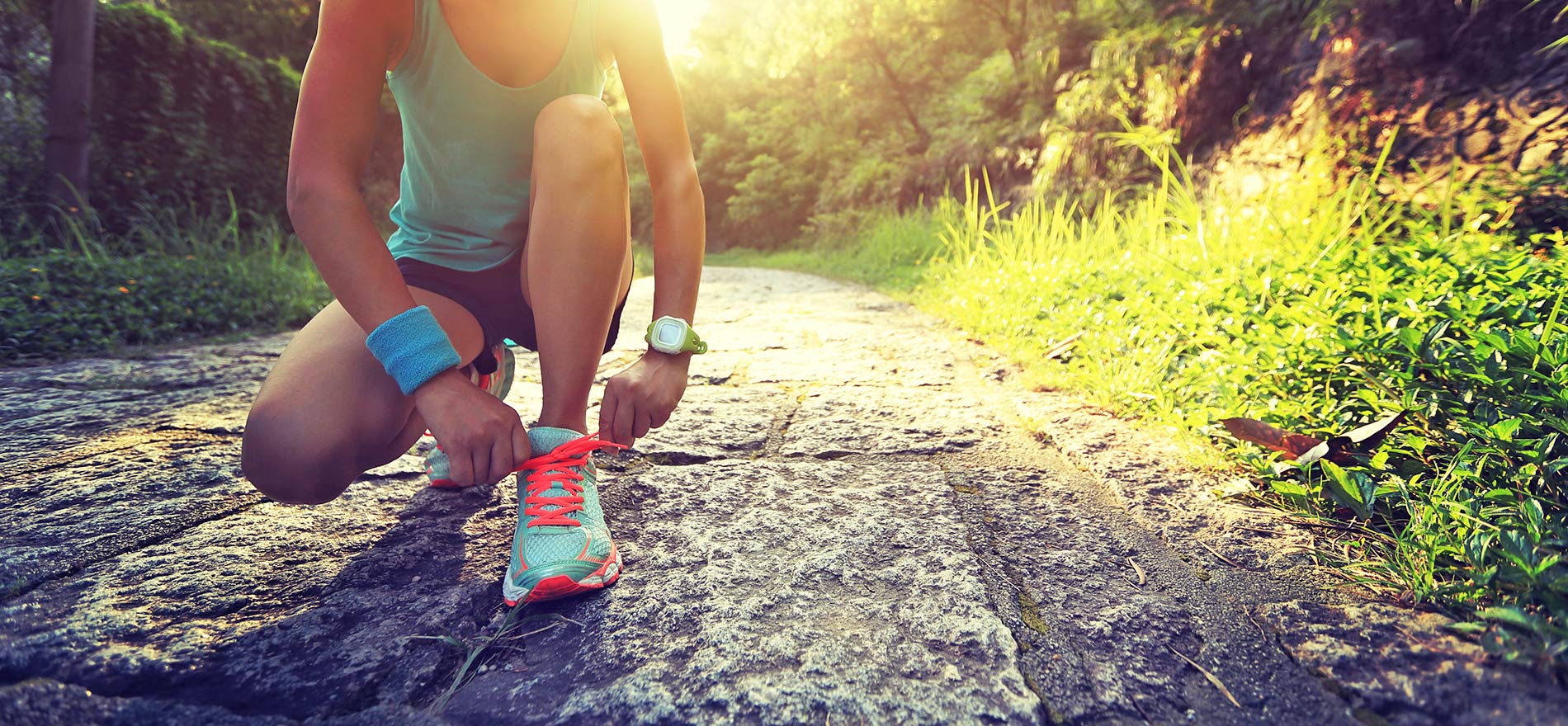 Running up that hill!
4 minutes

Keep in shape
In the spotlight
In our series about the "owners who go the extra mile", here is: "running up that hill". But be prepared for some serious thrills and a high-level sports challenge!
Sportsman or woman, or not…
During the holidays, there are those who like to take a break after regularly practicing a sport all year. But there are also those who still need to let off steam, even on holiday, to get their daily dose of dopamine! And then there are those who never practice any sport (they'd love to but just don't have the time...) and who decide to make the most of the holidays to give it a go.
Whichever group you fall into, we know some amazing campsite owners certain to give you the urge to get up and get going!
… you're going to want to get running!

At the Les Bois du Châtelas and Le Couspeau campsites in the Drôme Provençale, Chantal and Denis are not only owners who take every care of their holidaymakers, but they're also enthusiastic marathon runners. And, as they just love to share, they're always keen to take some of the most motivated campers along for the... run!

So grab those running shoes, we're off for a high speed run up to the Col de la Chaudière. Hang on tight, the views will blow you away! Under the guidance of true professionals, you'll be able to enjoy a real sports session in the midst of nature. So get ready for a great breath of pure fresh air and plenty of smiles! Running in the mountains with Chantal and Denis always brings some true moments of emotion to share at the top (after climbing up to 1,047m no less... oof!) along with some great local produce for a quick snack as you appreciate the sheer immensity of the panorama.

And because our sporting owners haven't forgotten those for whom running really isn't their cup of tea, cyclists and walkers are also included in the adventure!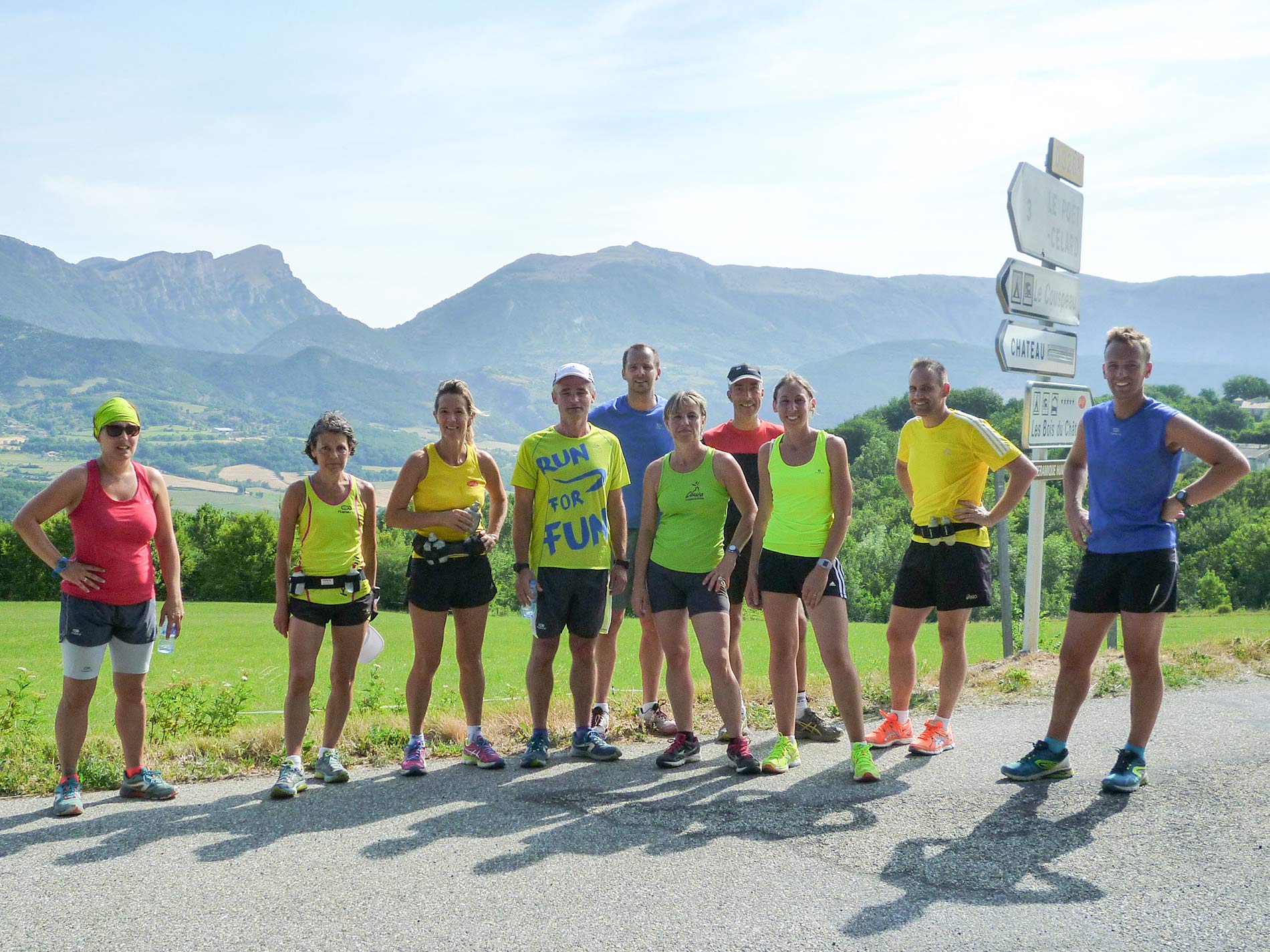 Up for

the challenge?

So don't wait to book at the Les Bois du Châtelas or Le Couspeau campsites and try the experience. Then, after all that effort, you'll certainly have earned the right to chill out at a campsite just made for cocooning. Back at your rental or your tent, you'll be exhausted but oh so happy, your head filled with incredible memories!

But be warned, running in the mountains offers such amazing moments that you might just become addicted!
To get to know Chantal and Denis and their magnificent region,

a little video:
×