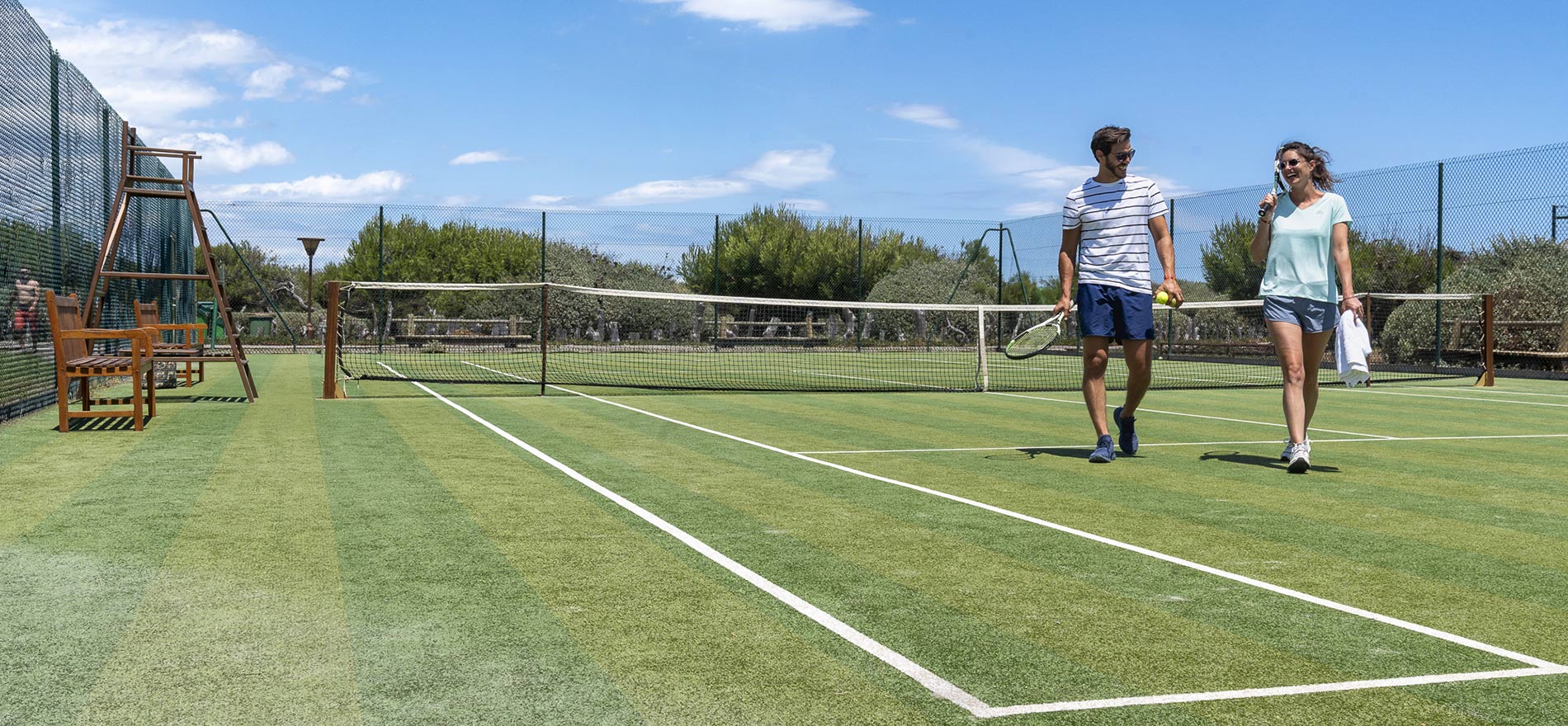 Become the king of the yellow ball!
Come and enjoy our campsites and all their facilities. For example, you could hit some balls on our tennis courts.
Become the champion

of the campsite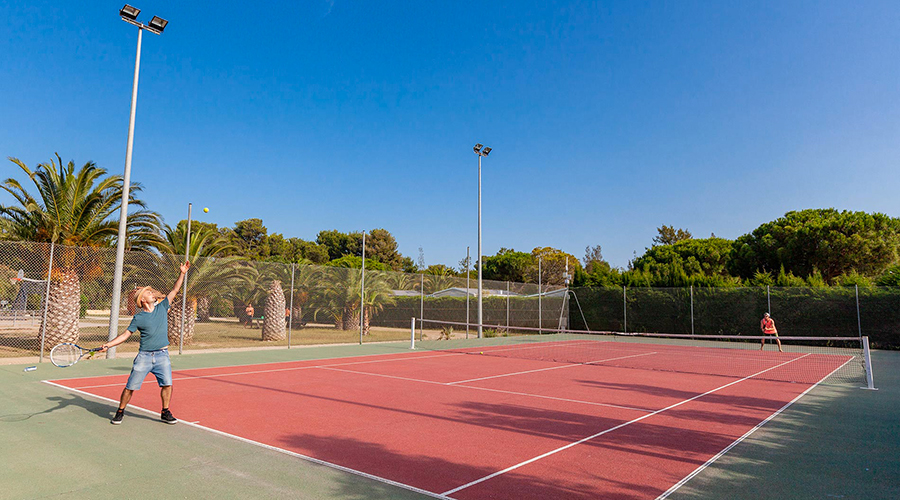 Holidays are the perfect time for taking a tour, lying beside the sea or hiking in the mountains. Stays on Yelloh! Village campsites also make it possible to continue daily practices, particularly playing sport. Some people even decide to get back to them.
Though the list of sporting activities on offer is long, many holidaymakers favour tennis. It has to be said that tennis makes it possible to keep fit, whilst enjoying the sun. That's good as many Yelloh! Village campsites have installed tennis courts very close to your rental accommodation.
On clay, grass or hard courts work on your forehand, backhand and volleys. Once you are in the swing again, challenge your family, your friends and even your neighbours to a match or a knock-up.
Tennis...

But not just that!

In Yelloh! Village campsites there's not just tennis. After a three or five set match, enjoy something else. Use a smaller racket and play some table tennis. Or you could exchange the yellow ball for a shuttlecock and take part in a badminton match.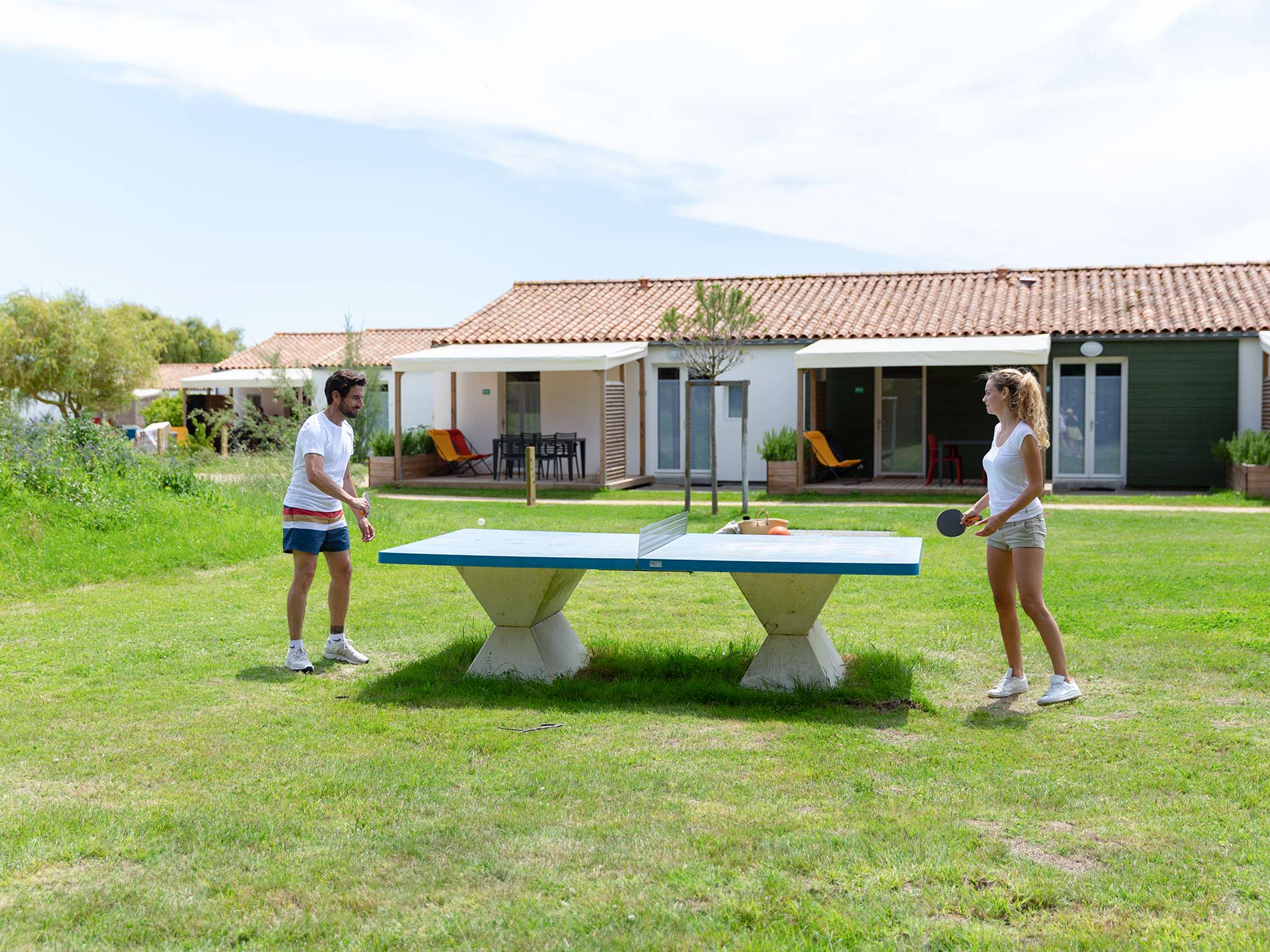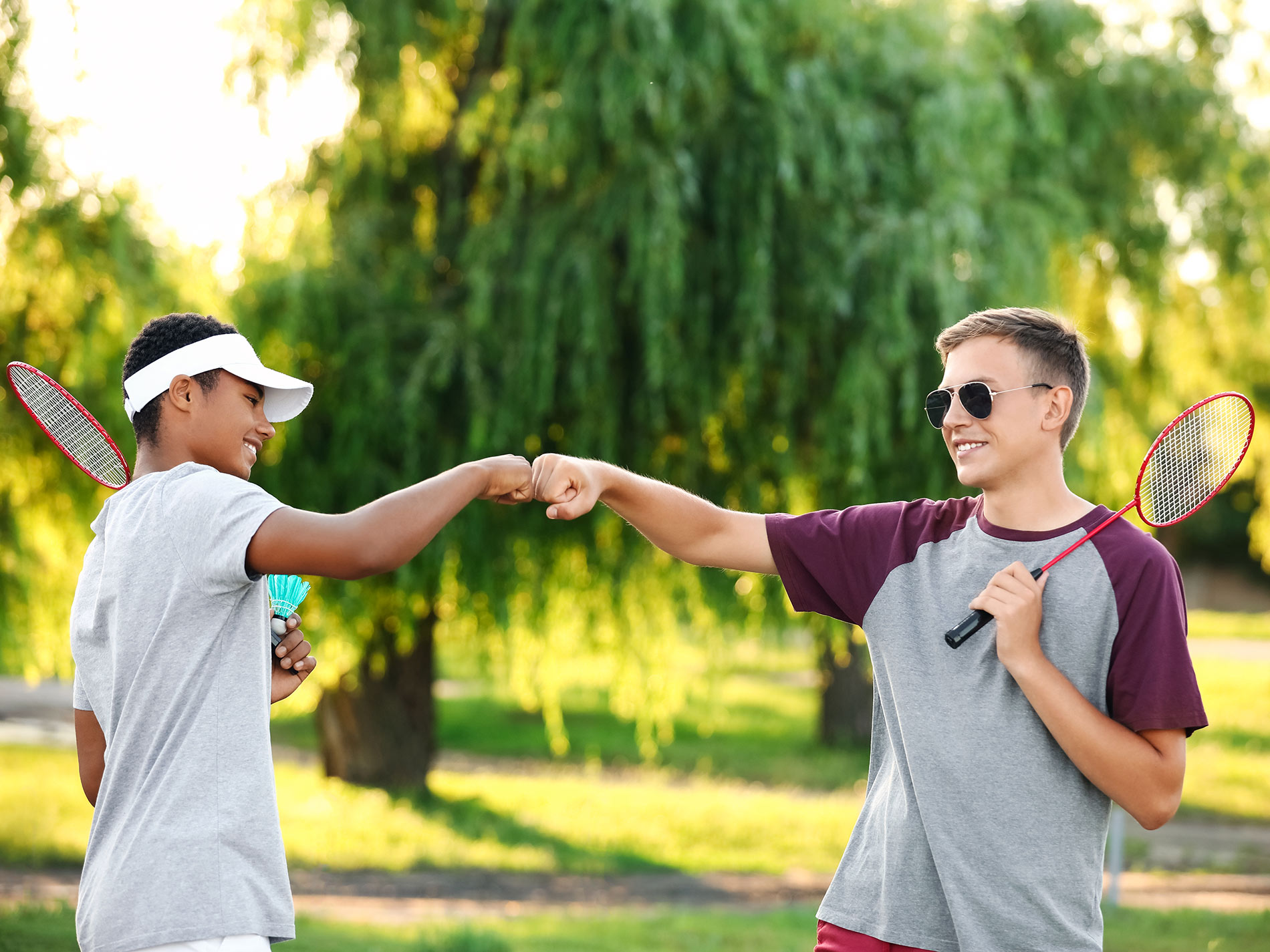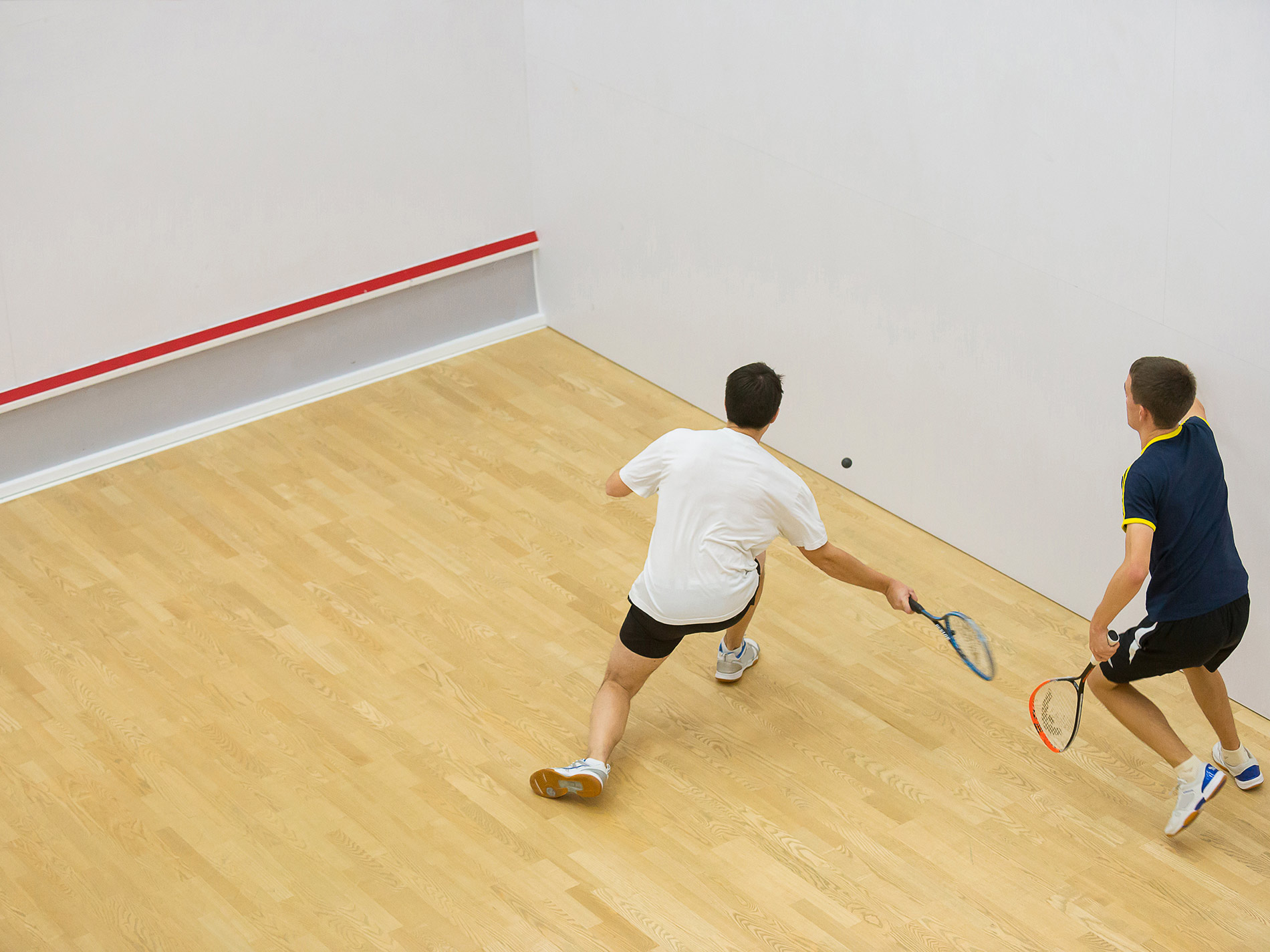 Weather not so good? Some campsites are close to squash courts. It is less well-known than other racket sports but it can be played indoors. The aim in squash is simple: the ball must be hit against the wall and you aim to trap your partner playing beside you. Fans of cardio will love it!
Have you heard of padel?
Padel is the latest in the family of racket sports. It was created in Mexico and has become popular on the Spanish coast.
Padel is only played as doubles with rules close to those of tennis. There is however a big difference: the court is surrounded by toughened glass windows on which the ball can bounce.
This characteristic makes it more playful. As proof, padel is winning over more and more people. A fun atmosphere which goes well with the holiday spirit!
×