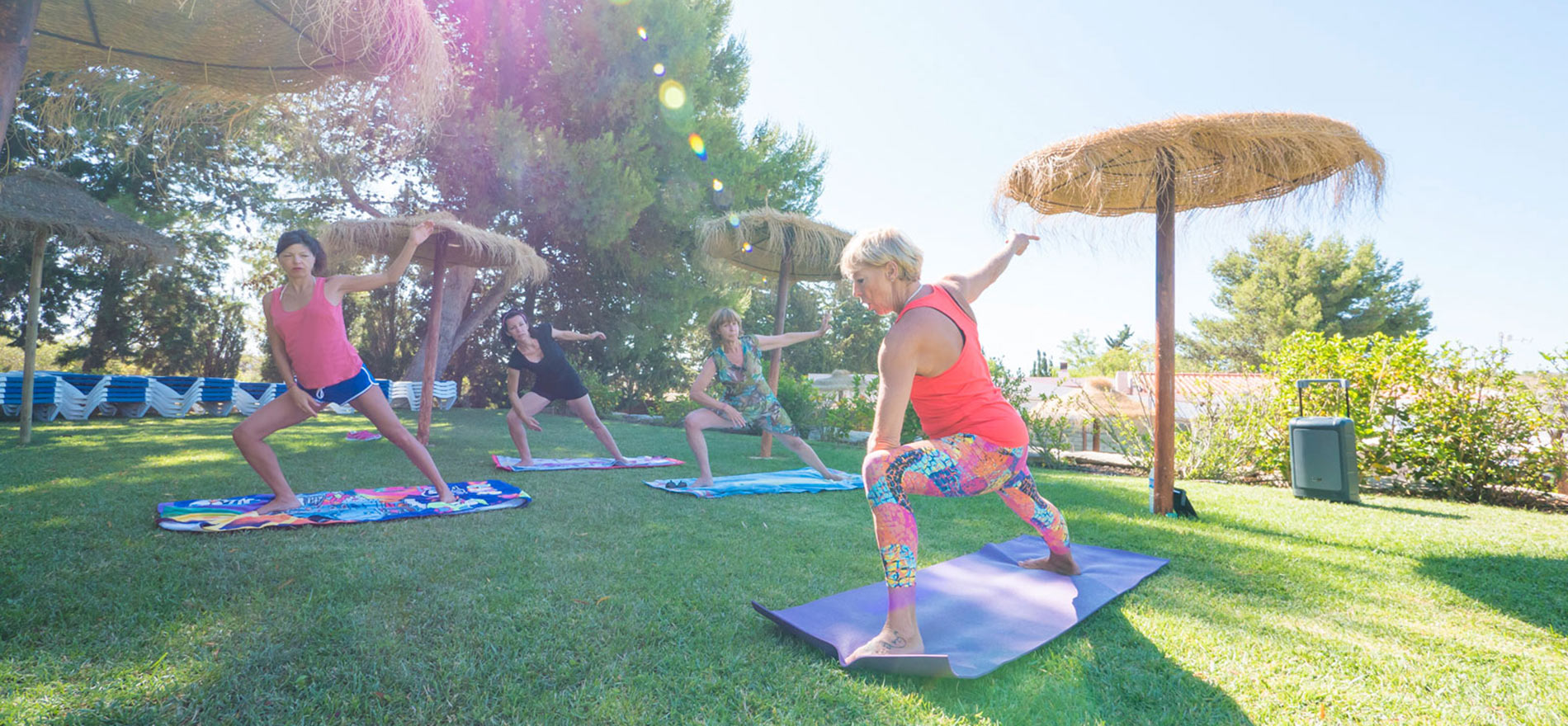 This year at Yelloh! Village, enjoy our activities to the full
This year, your holiday is going to more amazing than ever! Yelloh! Village continues to adapt to bring you a wide choice of entertainment and activities, while complying with the latest health recommendations. Our teams can't wait to see your smiles at our campsites once again!
Children's activities
The children's clubs will of course be open, much to your little cherubs' delight! The entertainment and activities will again adapt, with adjustments to comply with the present health situation.
From treasure hunts and interactive games to a mini disco at home... our entertainers stretch the limits of creativity to help your children create their very best holiday memories.
Activities for all the family
This year, we will continue to adapt our activities to comply with the ever-changing health situation. Although one thing is certain – you will be able to enjoy this year's programmes to the full! Individual or team sports, fun or cultural activities... there's a packed programme, full of variety with an added dose of good humour.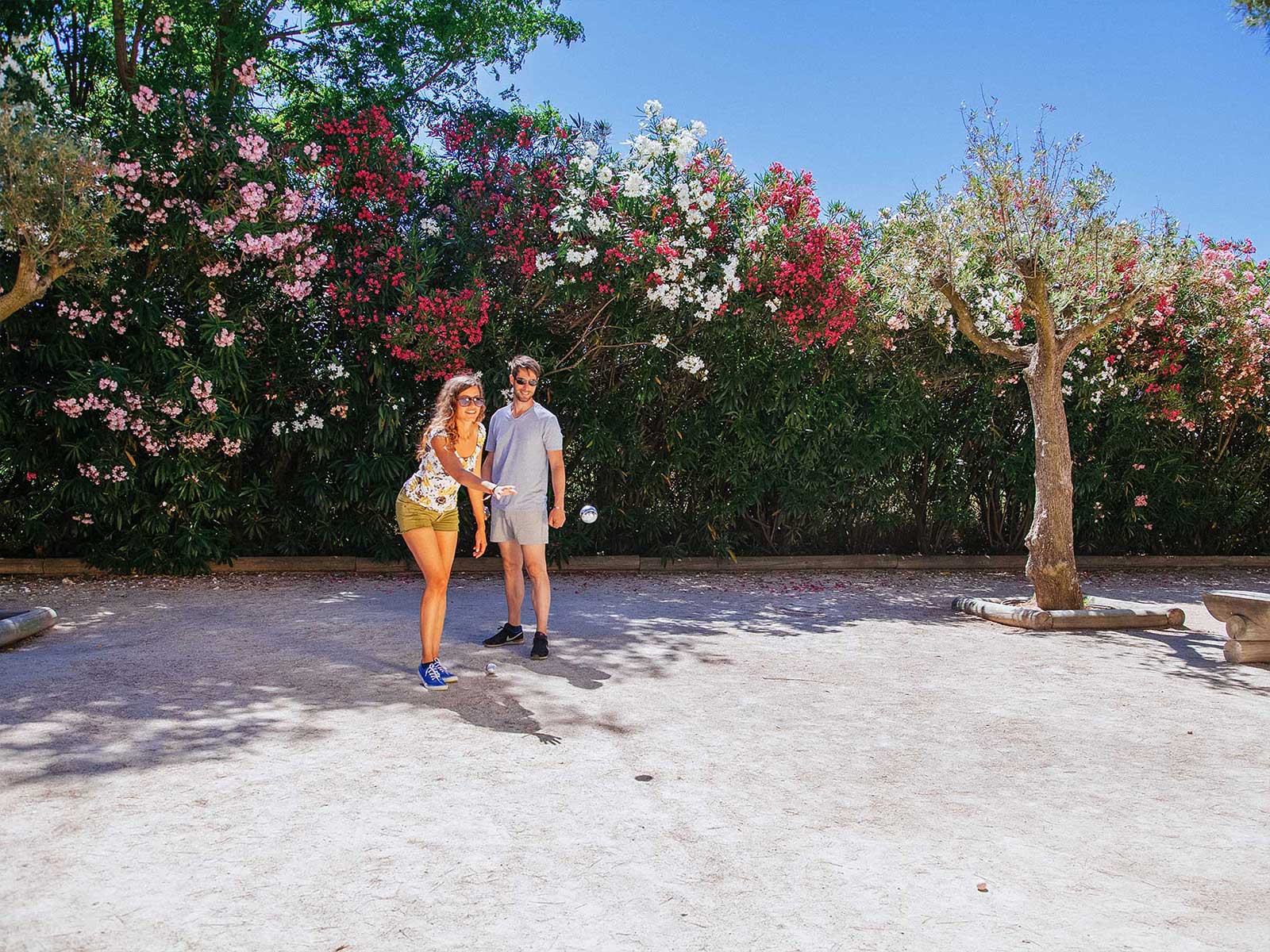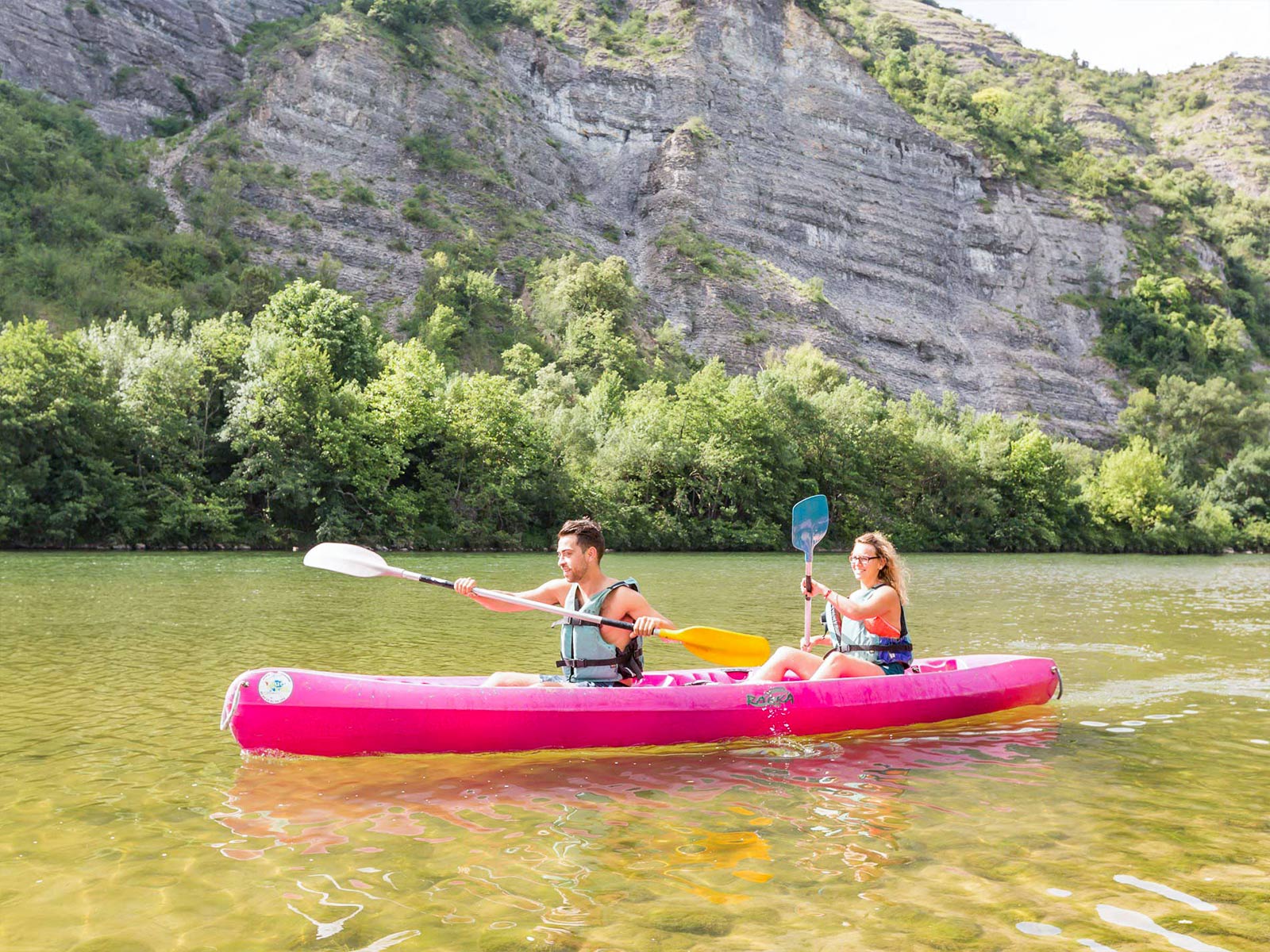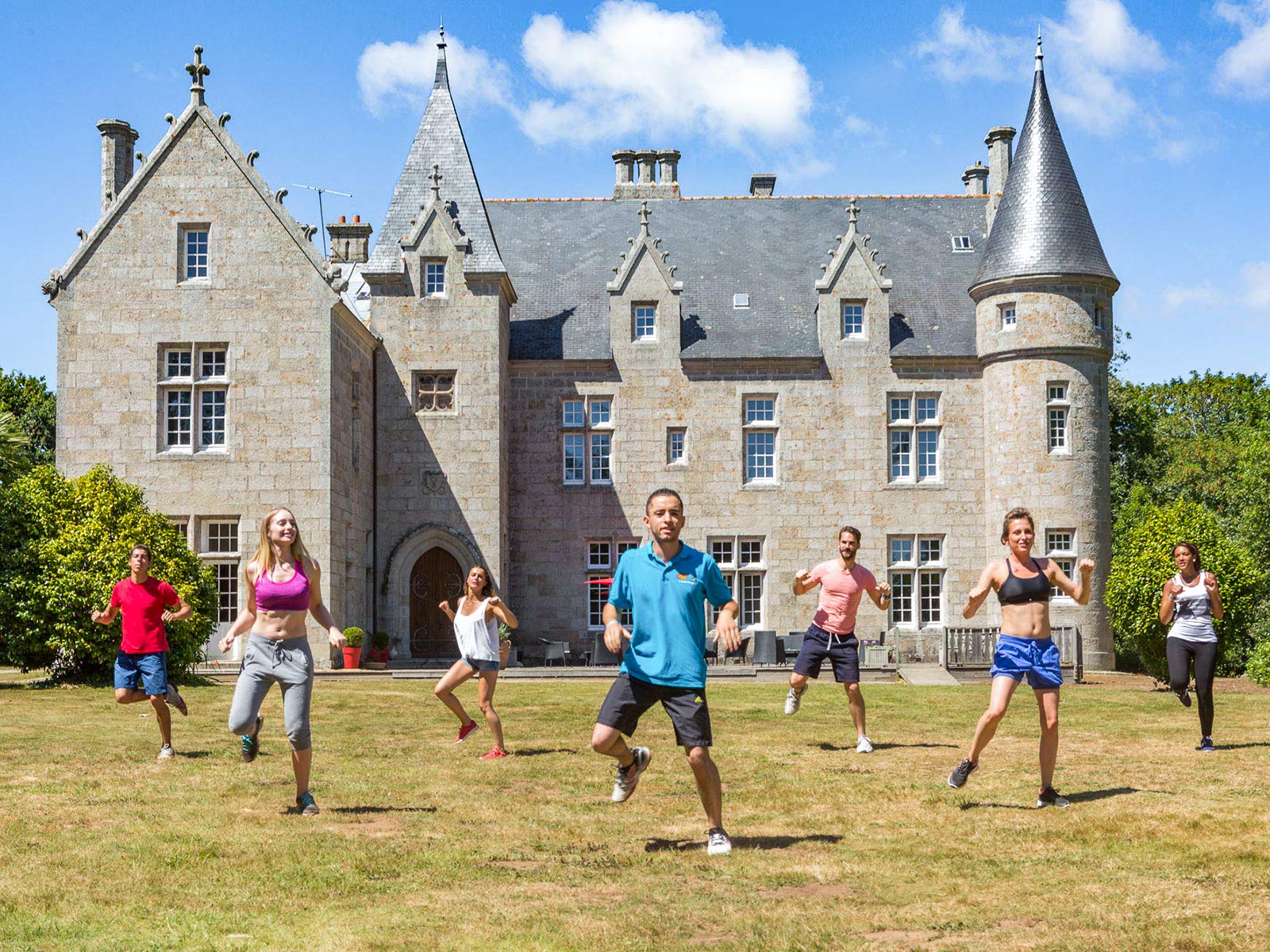 Evening activities
For the 2022 season, we'll ensure your campsite evenings are livelier than ever, while maintaining our vigilance with regard to the health and distancing recommendations. There is a rich and varied programme on offer, with a single goal: enjoying happy times together.
So let the party begin!
The Yelloh! Team
On hand at all times, the Yelloh! Team is there to create a joyous and cheerful atmosphere. Your favourite entertainers can't wait to see you again, either on the stage, in the alleys, at your pitch... there'll be entertainment for all, everywhere!
To continue to protect you as part of our efforts to offer you the best possible holiday, our entertainers will continue to apply the necessary protective measures.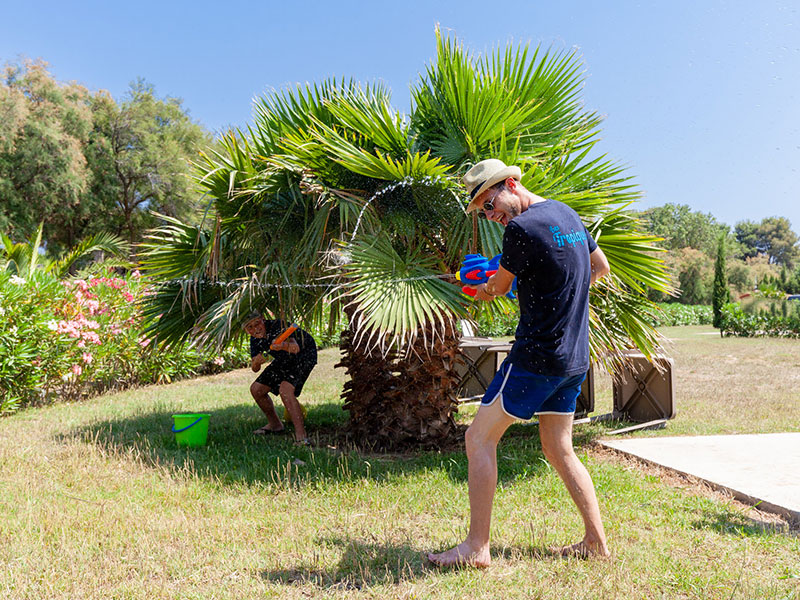 The joys of nature
This summer, try a new way to experience nature with your loved ones as you take it easy and enjoy the fresh air.
At our campsites, the green areas are a priority, now more than ever: alleys lined with trees and flowers, botanical gardens, mini farms, ponds, lakes… our campsites endeavour to create attractive environments that are ideal for your get-togethers.
Of course, each campsite has its own special features which may require some adaptations to these general rules. All these specific arrangements will again be indicated for each campsite in the mobile application, so it is important that you download it for full details.
Discover the amenities available during your holiday:
And download the Yelloh! Village mobile app for all the key info on your stay!
×