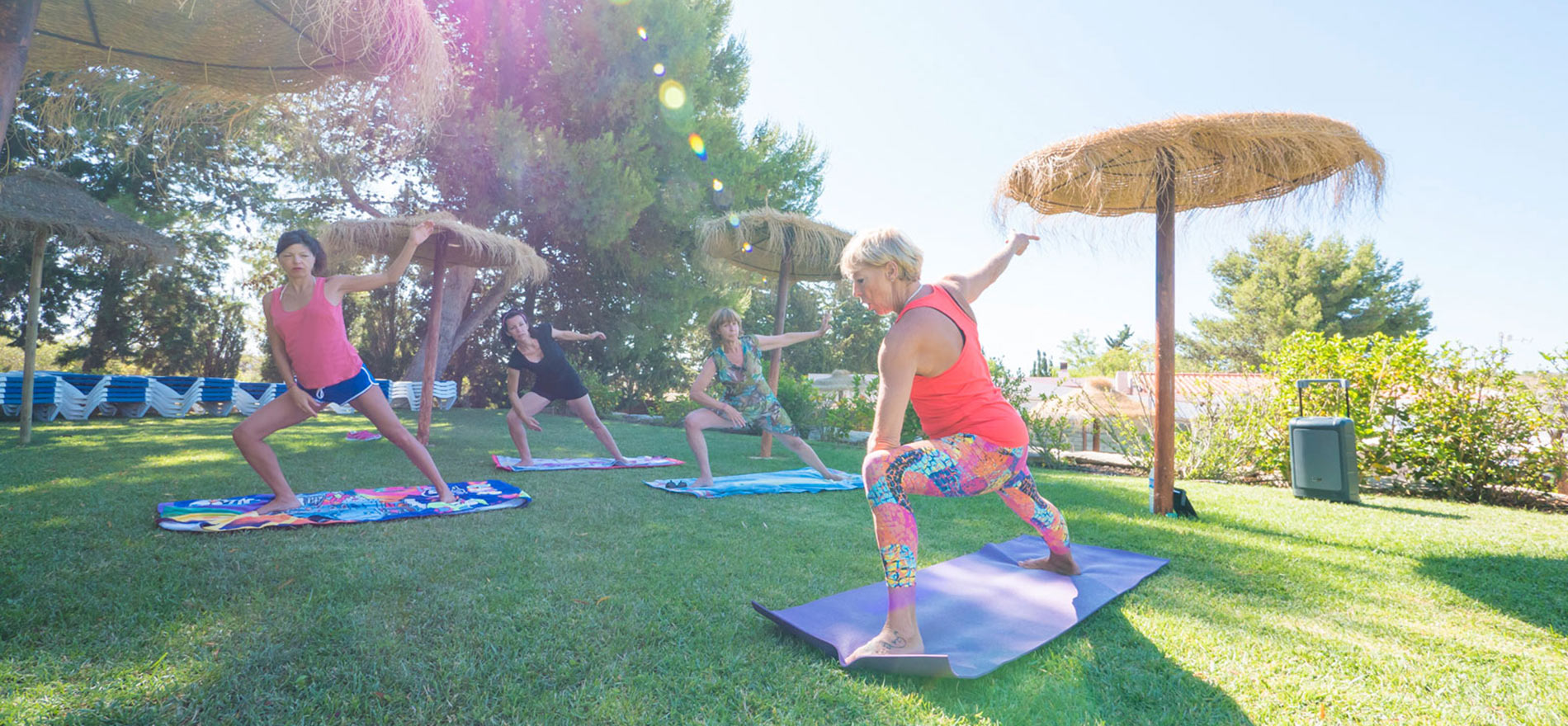 With Yelloh! Village this year, recharge the batteries a different way
This year is going to be family-centred and convivial! Yelloh! Village is adapting to offer you a wide range of entertainment and activities whilst respecting the health measures. Take a deep breath of fresh air, enjoy the green spaces and nature, discover new activities, new sensations... The barrier gestures and protective health measures might change your habits but certainly not your leisure. Your holiday is going to be full of surprises and sharing. 
Children's activities
The children's clubs will be open, to the absolute delight of your little cherubs. The activities and entertainment will be adapted in order to respect the barrier gestures.
On the programme? Treasure hunts, interactive games, mini disco at home... Our organisers are brimming with creativity and energy to ensure your youngsters live an unforgettable summer!
Activities for all the family
Here as well, we're adapting to entertain you in perfect safety. There'll be plenty of sport, whether in pairs, on your own or even in small groups: the sports facilities will be open! And there'll be just as many activities: table tennis, yoga, mountain biking, hiking, fishing, SUP, pétanque... It's the moment to push yourself to your limits and beyond and make the very most of all the outdoor activities!
For sports tournaments? You'll have to wait until at least 9 June to be able to play against other teams.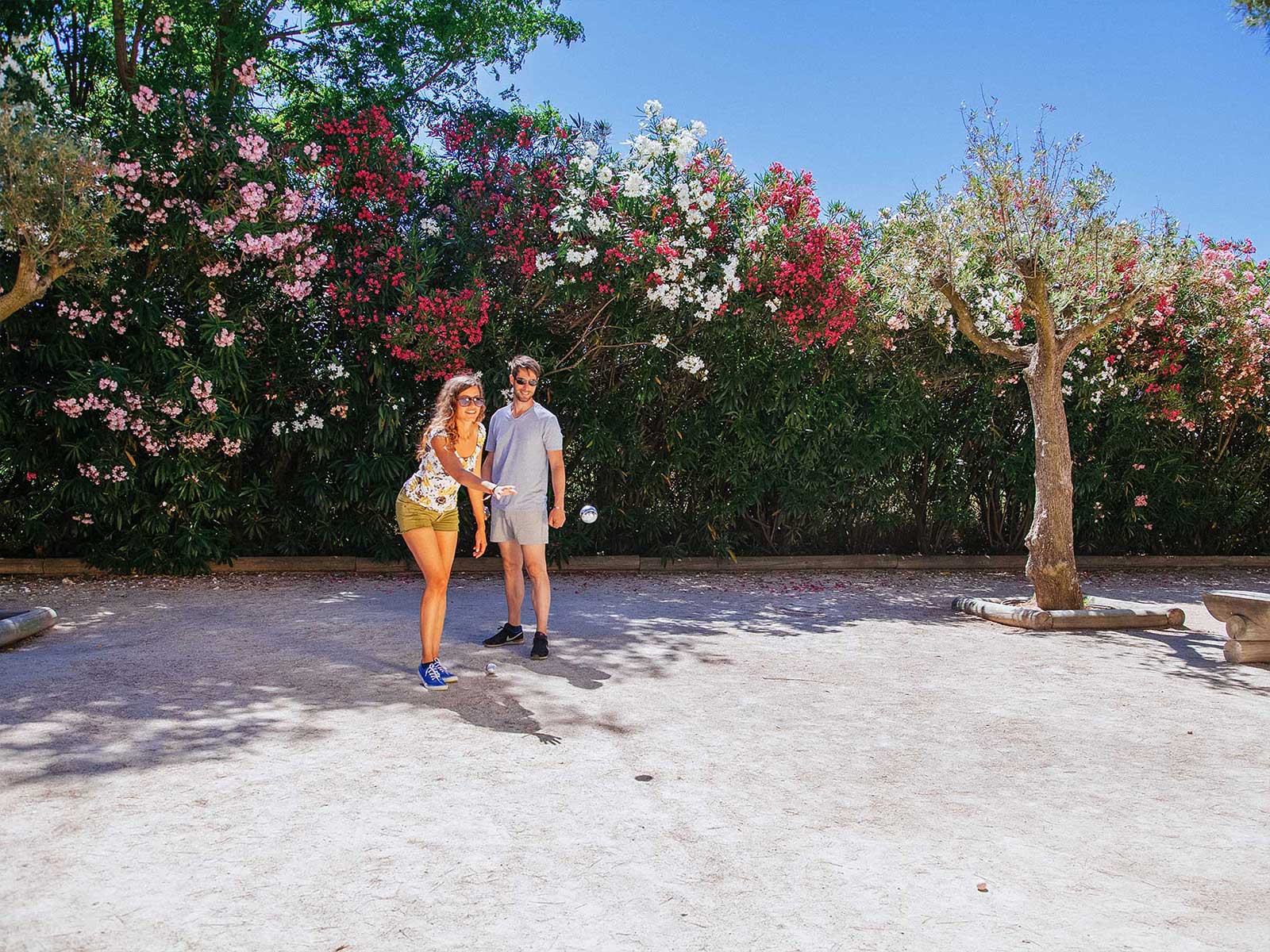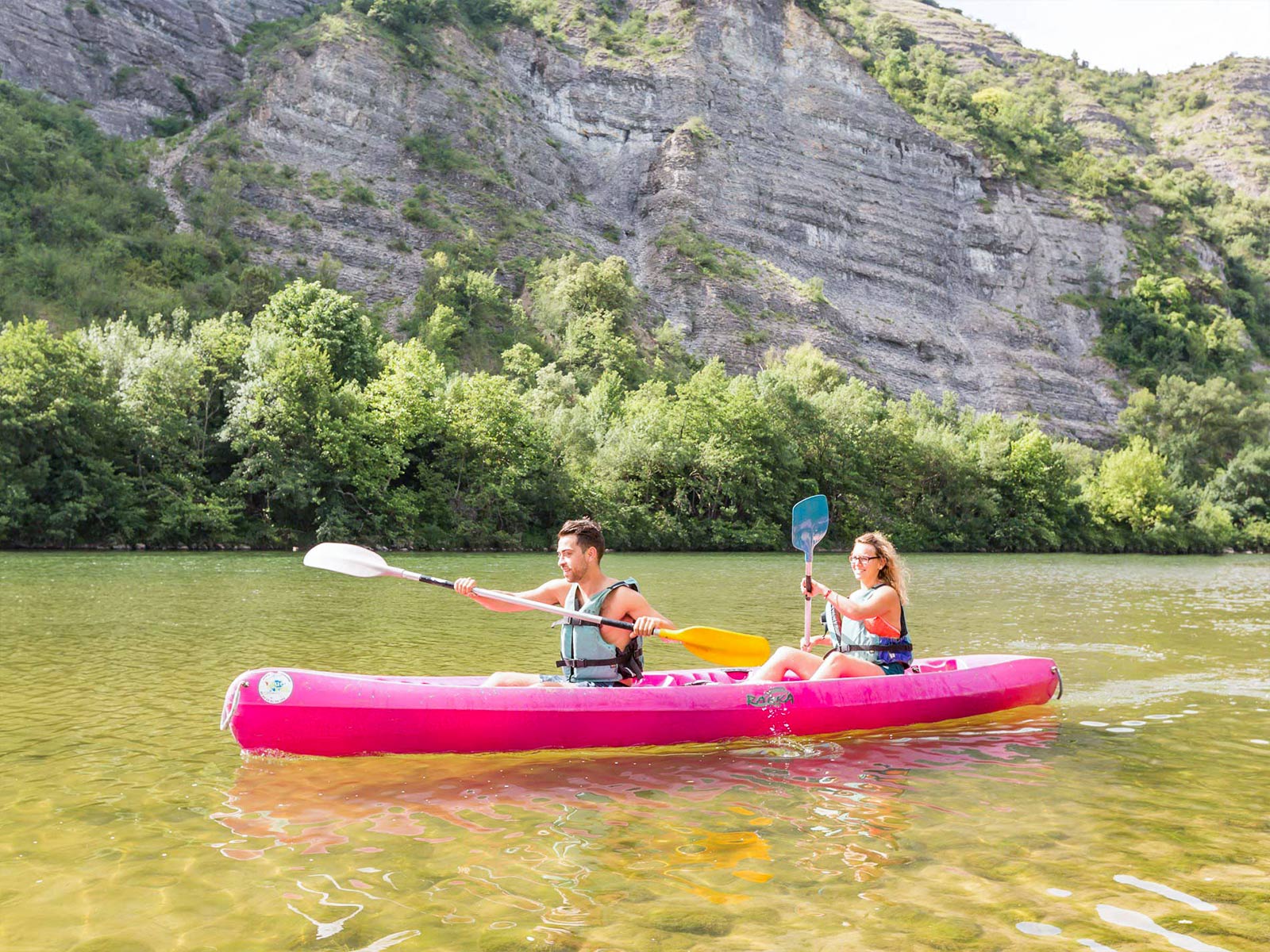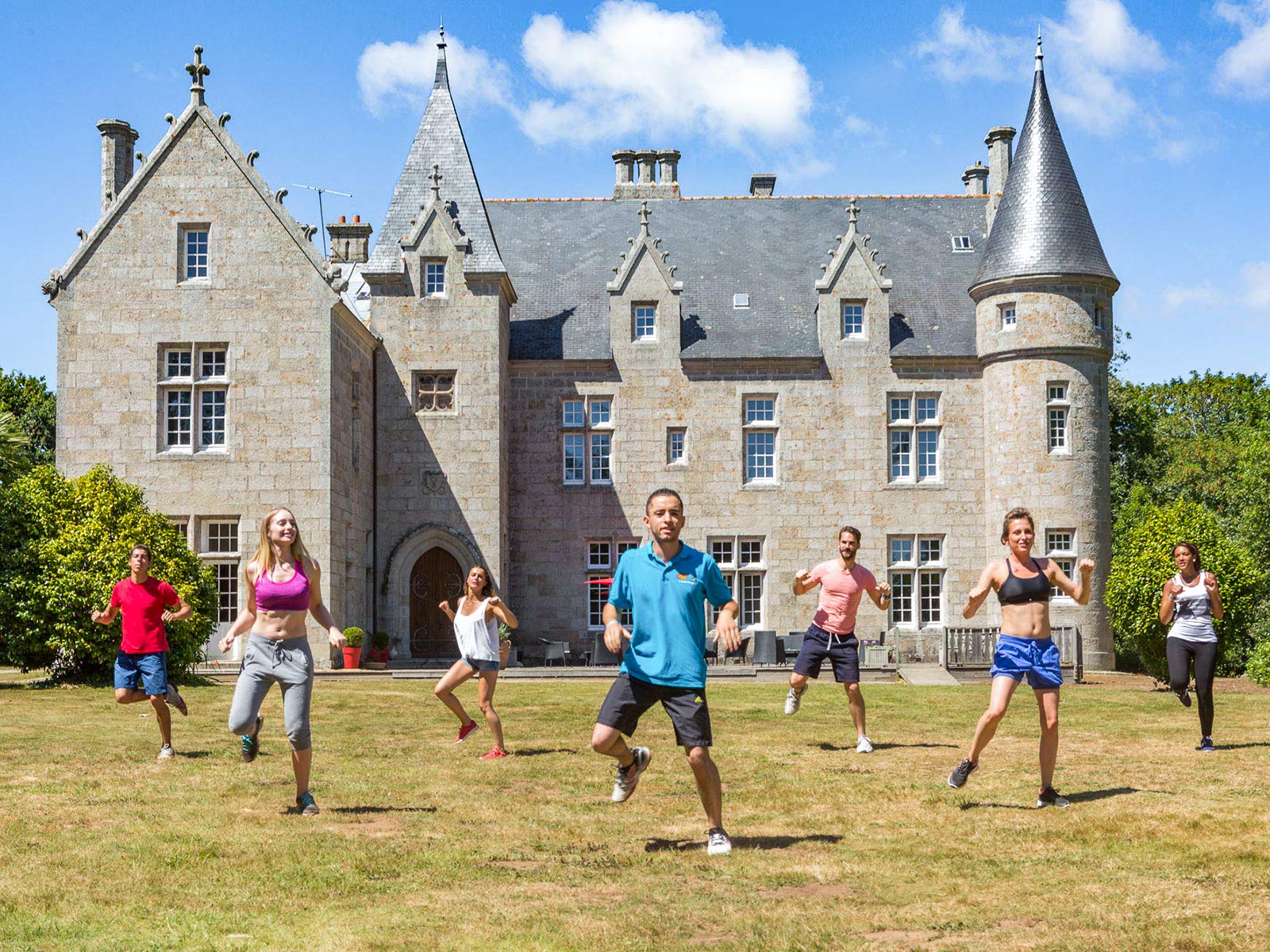 Evening activities
From 19 May onwards, your campsite evenings will be lively and entertaining as well, but always with full respect for the barrier gestures and social distancing measures: music hall shows, café-theatre… staged more frequently but with fewer spectators. The perfect compromise, as we're sure you'll agree! But that's not all, for the luckiest holidaymakers, the organisers might even come and entertain you right in front of your accommodation, on the pathways and in the free spaces.
This year, your holiday is going to be festive!
The Yelloh! Team
Whatever the circumstances, the Yelloh! Team will be bringing you joy and good humour. Even with a mask and at a distance, your favourite organisers will always be there: on stage, on the pathways, on your pitch... ready to entertain you!
Of course, we'll be avoiding physical contact, a big smile is better than a kiss on the cheek, a happy wave better than a hug.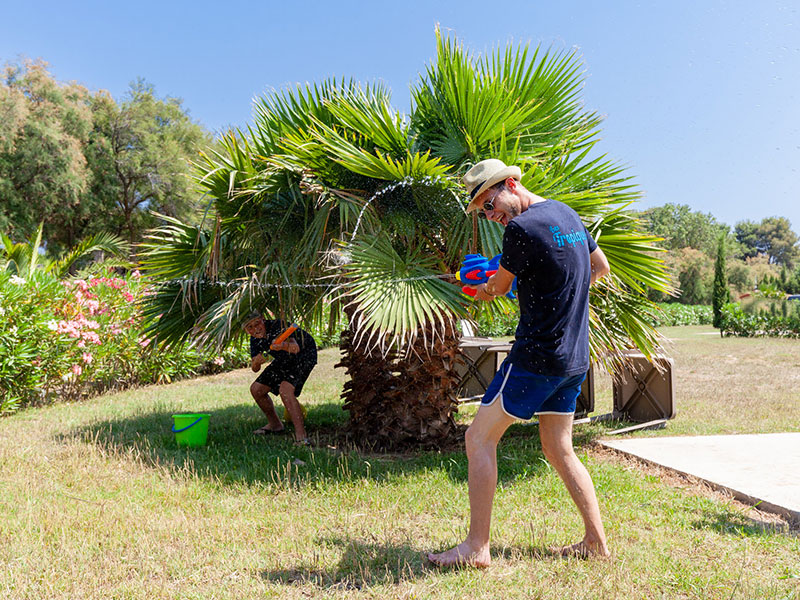 The joys of nature
This summer and more than ever before, you're going to love finding yourself in the midst of nature with your nearest and dearest, for a great breath of fresh air.
At our campsites, the green areas await but you: the pathways with their flowers and trees, the botanical gardens, mini farm, ponds, lakes... So many places where you can discover or rediscover the pleasures of nature and the very special environment of our campsites. 
Of course, each campsite has its own special features and different characteristics that will mean adapting these common rules. The specificities of each campsite will be indicated on the mobile app that you will therefore need to download in order to know all the details.
Discover the infrastructures that will be in service during your holiday: 
And download the Yelloh! Village mobile app to find out all you need to know about your stay. 
×