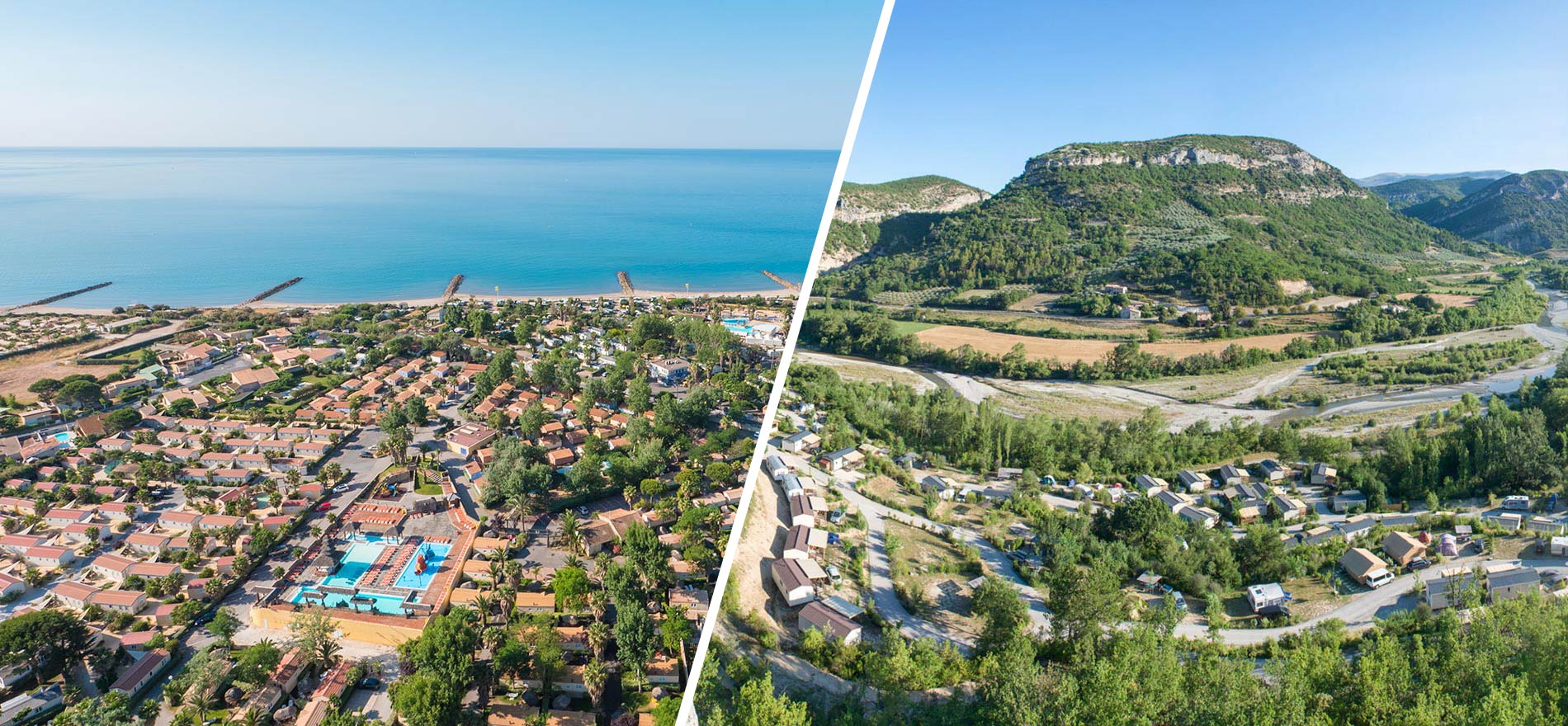 Authentic or Club?
6 minutes

For you
In the spotlight
And this time around, how would you like your holiday? Convivial? Authentic? Buzzing with activities? Steeped in serenity? 100% nature? Cultural and gastronomic? Try our little test to guide your Yelloh! Village choice this year...
How do you imagine

your next holiday?

Select the 5 answers that most closely match your holiday desires of the moment... 
Active, full of sport, convivial and 100% fun
With a cocktail by the pool every evening
With an out-of-this-world aquatic park 
Always with my tribe: 3 kids including 2 teens, mother-in-law and Uncle Charlie
With the sound of the waves as an option 
Filled with shooting stars
With a club for each of my kids 
With a blissfully zen wellness area
With a dream of a swimming pool for my daily dip 
With a fabulous Yelloh! dance routine
Brimming with smiles and generosity
With a chance to enjoy a creative workshop or discover the farm animals
Relaxing, gentle, serene and 100% nature
Far from the beaten track
In a campsite like no other
In the heart of a region rich in heritage and culture to discover
Count the number of water droplets and little leaves to discover which ambiance is made for you!  
So? Are you "Club" spirited or "Authentic" by nature
Here at Yelloh! Village, experience has proved that all our campers change their minds about what they're looking for, from season to season, year by year and depending on how they're feeling... which means that they have a host of different demands. So we decided to please everyone by offering two totally different ambiances, our "Club" ambiance and our "Authentic" ambiance.
Mainly water droplets ?

This year make it a date at a Club Yelloh! Village!

Our "Club" Yelloh! Village campsites understand all about conviviality and getting the most out of life!

Sports sessions and children's clubs, afternoons for bathing and evenings for partying... you'll never have a dull moment. Yoga, stretching, volleyball, climbing, windsurfing, all the family should be able to find an activity they'll love... And something tells us that you're going to adore our campsite aquatic areas. So prepare for plenty of shrieks of laughter and exceptional memories!

Here, entertainment and amusement are always top of the list, ready to guarantee you an unforgettable holiday. There's only one priority: fun, fun, fun.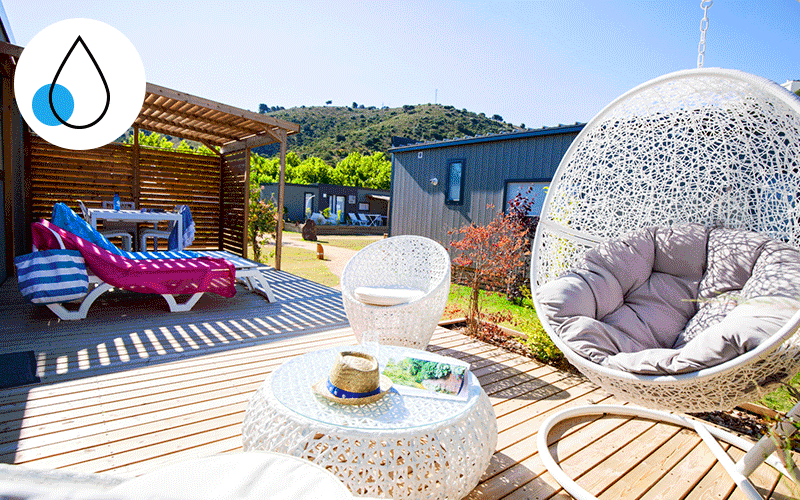 Mostly leaves ?

An Authentic Yelloh! Village is the one for you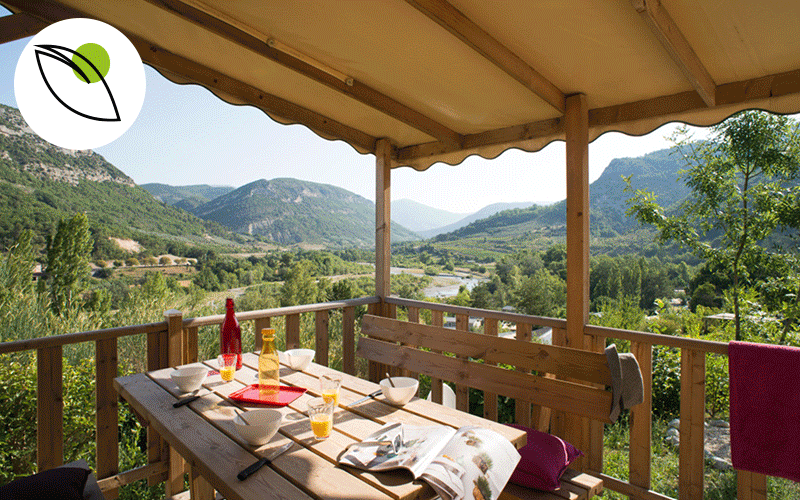 Our "Authentic" Yelloh! Village campsites are all about a search for serenity.
If your dream is camping in an exceptional spot where nature is at its best, watching the stars before going to bed, admiring the sun rise behind the mountain in the morning and rediscovering the simple pleasures in life, you're going to love our "Authentic" ambiances. On the menu for your holiday: a very special welcome, a gentle pace of life, an intimate atmosphere and sublime local specialities. Certain "Authentic" Yelloh! Village even offer a dedicated concierge service.
Our sole aim: making you smile and offering the ideal setting to recharge the batteries.
×