Evening entertainment at the Yelloh! Village Sant Miquel
A really pleasant atmosphere, festive entertainment and all sorts of other things! What more could you ask for during your holidays on the Costa Brava? At the camping Sant Miquel, there'll be all loads going on during the evening. Find out what's in store for you as soon as you can!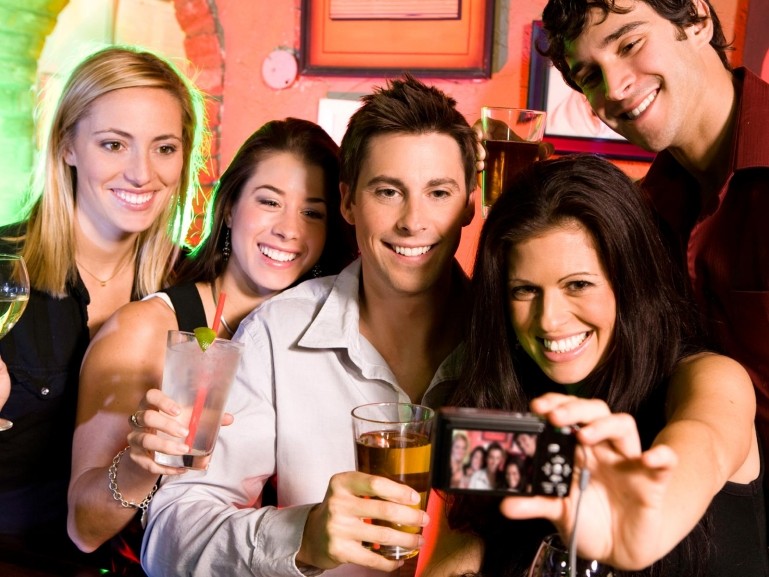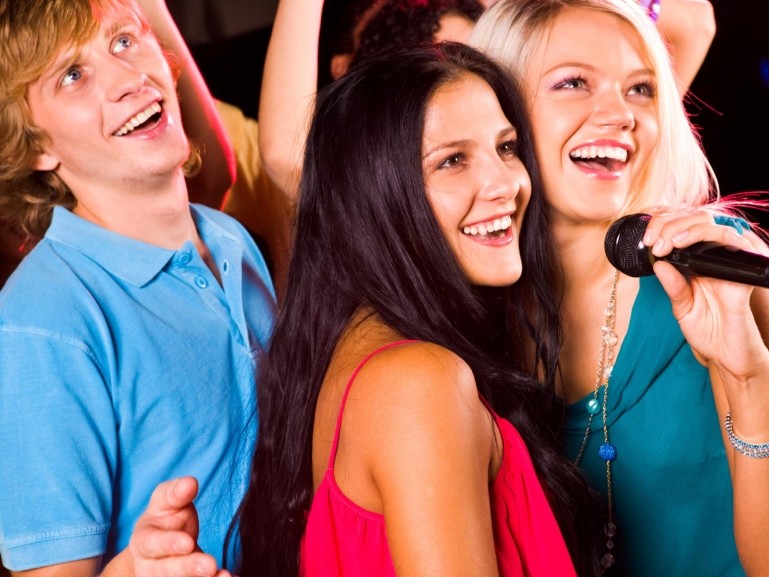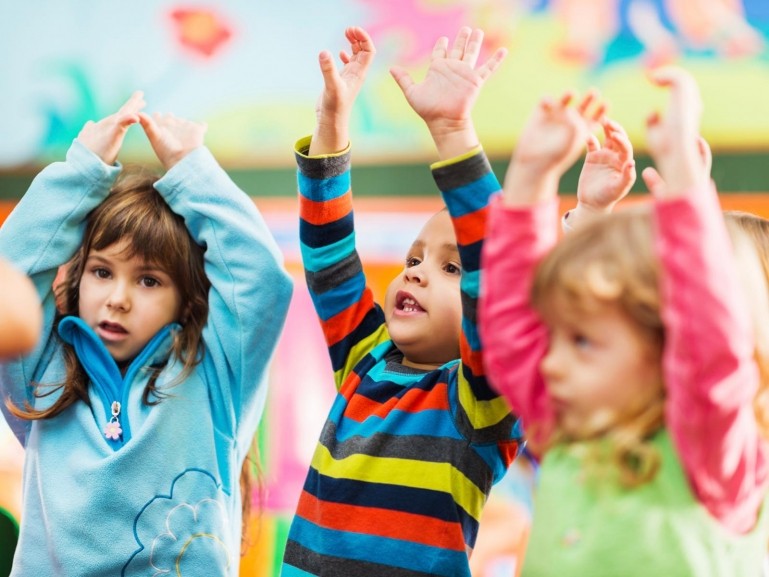 Your evenings will be full of entertainment!
After a day spent enjoying all sorts of activities and exciting things, why not keep up the momentum? When the evening arrives, the Yelloh! Village Sant Miquel dons its black tie and invites you to come and enjoy some really festive and fun times. Lively entertainment, concerts and the unmissable "Xiringuito Night Live Music" etc. So come and join us at the party soon!
×