Organise your seminars and receptions
At the mouth of the River Odet, the Yelloh! Village Port de Plaisance campsite is located on the famous Côte de Cornouaille. The town of Bénodet will provide a superb setting for your seminars and receptions, with white sandy beaches, lush green countryside and a vast array of cultural and sporting activities.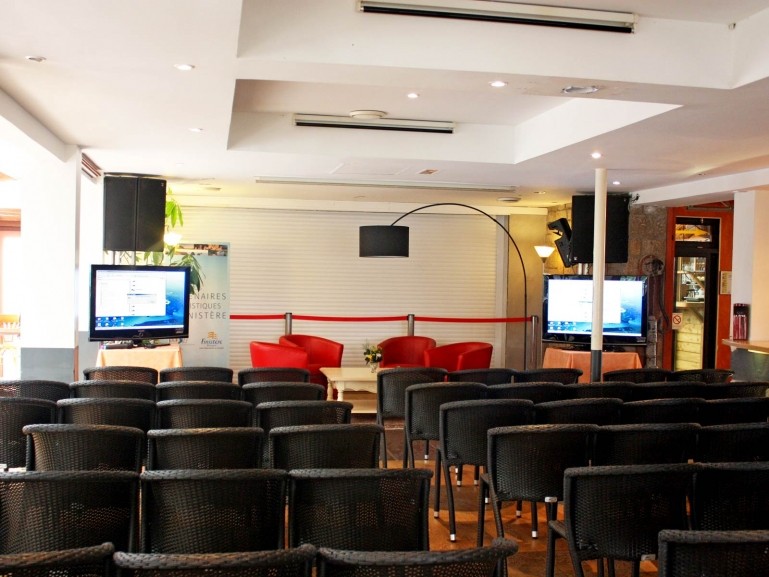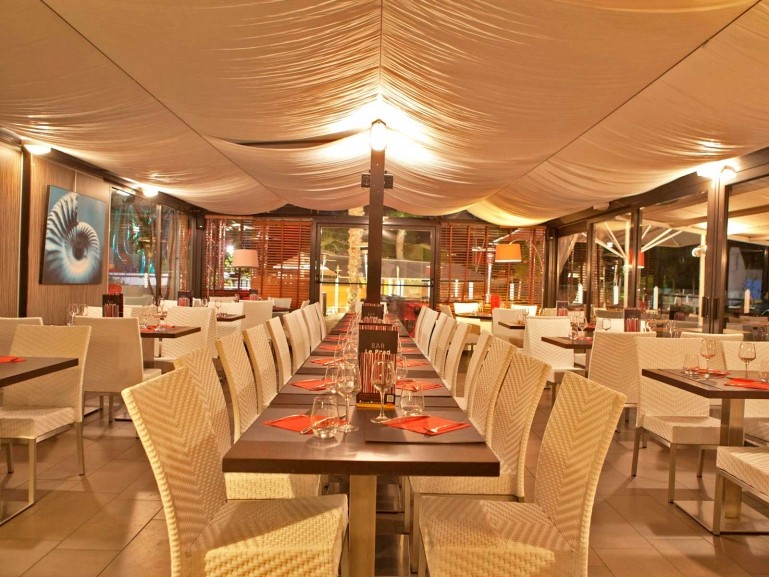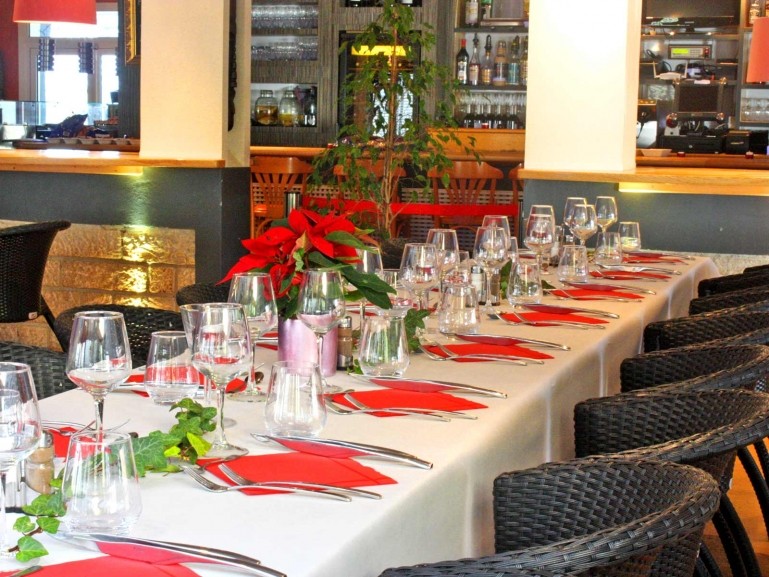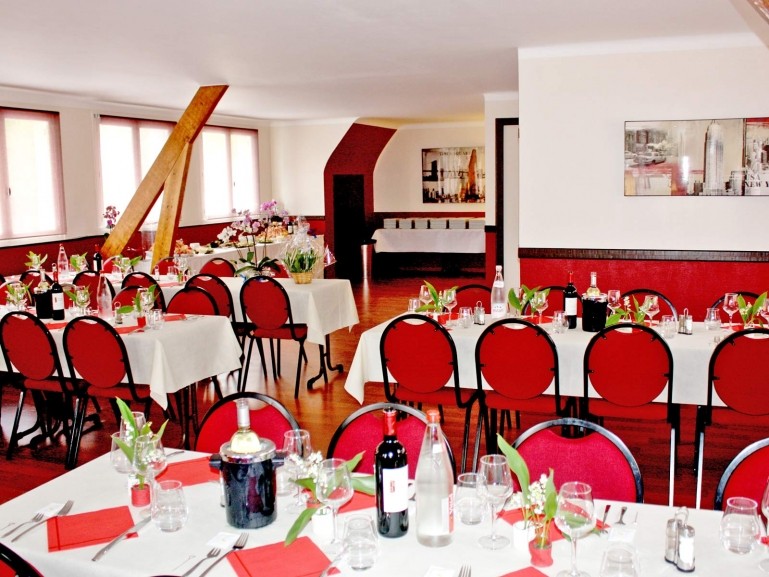 Combine work with relaxation in an idyllic setting
Organise distinctive meetings in the Port de Plaisance campsite to impress and surprise your employees. Enjoy an exceptional setting beside the Atlantic, some leisure activities for relaxation, luxury accommodation, local cuisine, complete with meeting equipment and furniture. Internet access, audiovisual equipment, flipchart, photocopying machine, you won't have any bother - come in complete tranquillity. The campsite has three spacious reception rooms that can be adapted to large and small groups.
Celebrate the most important (and beautiful) events of your life with your family and friends
Your celebration will not only be about relaxation! Experience moments of intense emotion at your reception at the Yelloh! Village Le Port de Plaisance. The town of Bénodet with its scenic and dynamic setting offers you a number of activities: casino, golf, folk entertainment, festivals and traditional parties. Whatever the season, the region will be in full swing! It has a 1,000 m² covered aquatic park on site with a wellness area to ensure that you unwind and relax. Just what you need after a long night partying! Share these moments of good spirits with your family and friends with your event at the camping Le Port de Plaisance.
Information and bookings :
Maximum capacity: 150 persons
Request a customised quote by completing the online form.
×