Free cancellation right up until D-2 before arrival for a selection of accommodation options! ─ Find out more
Children at the Yelloh! Village Les Îles
At the camping Les Îles, everything's been thought through to make your children's stay here a truly unforgettable one! A wide range of activities and entertainment are available for them to choose from, all of which are according to age group: kids and juniors.
Special Babies : 0-4 years
Throughout the season
Discover a play area specially fitted for little ones, with parental supervision! Give your little ones some real play stimulation!
Special carpet for motor function
Psychomotor therapy
Play and socialisation
Club Kids: 5-7 years
Throughout the season
Little ones will have all sorts of handicraft, creative and sports activities to enjoy too, all overseen by a skilled and multilingual team of organisers.
Drawings
Face painting
Treasure hunts
Mini discos
Model building 
Club Juniors: 8-12 years
Throughout the season
Sport and recreational activities will take place daily for kids at the Juniors' Club, so their holidays will be full of fun and good times!
Football
Volleyball
Pool games
Shows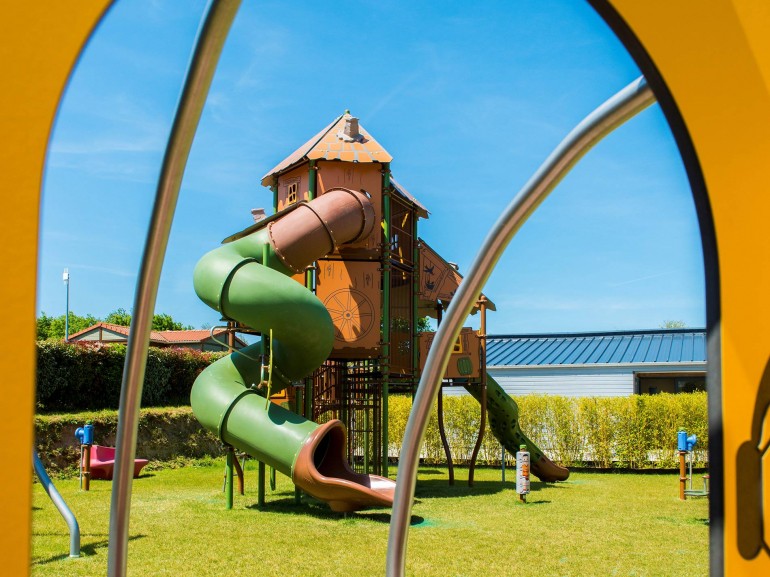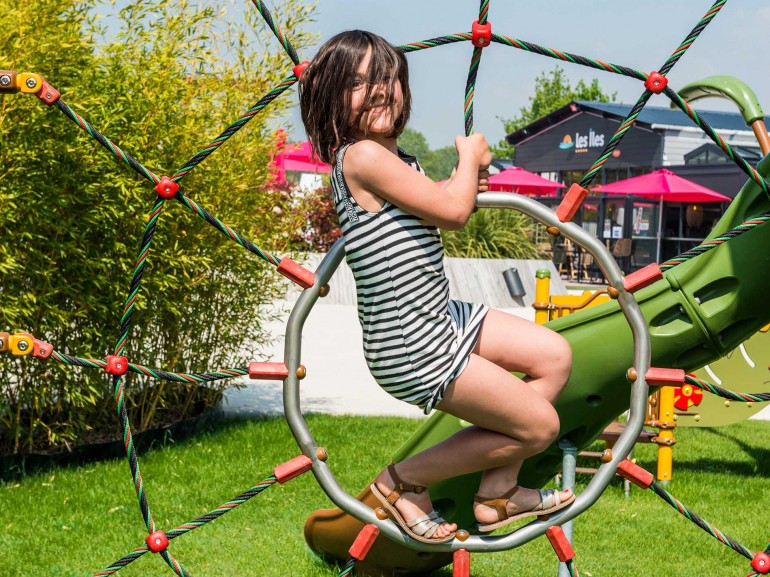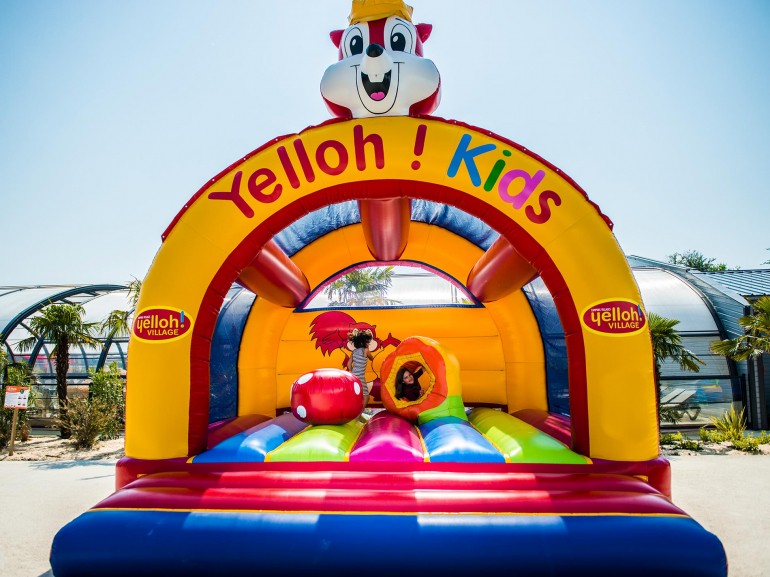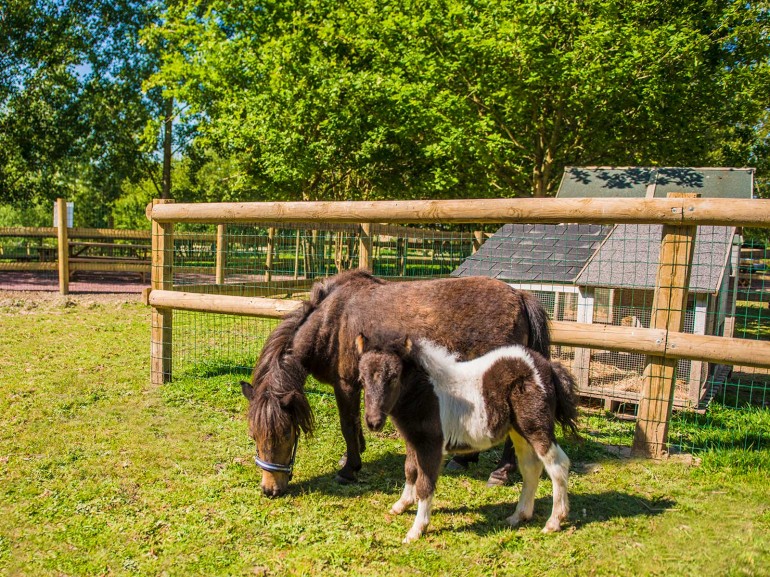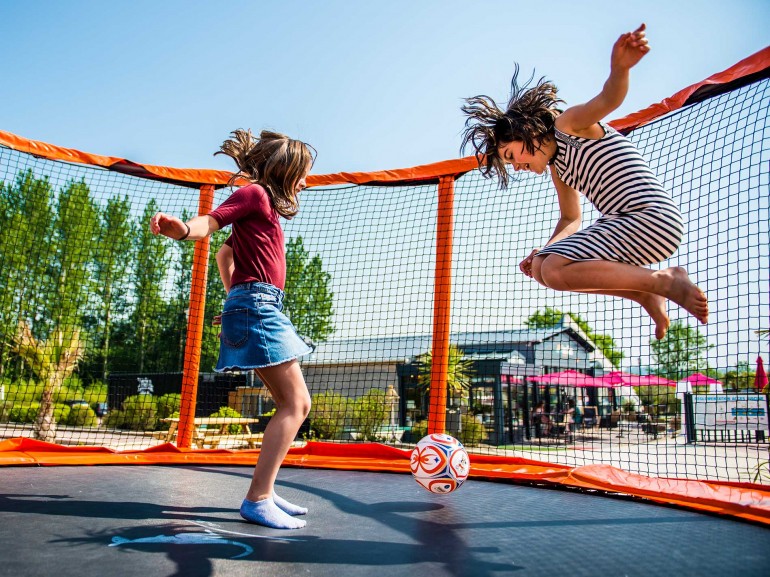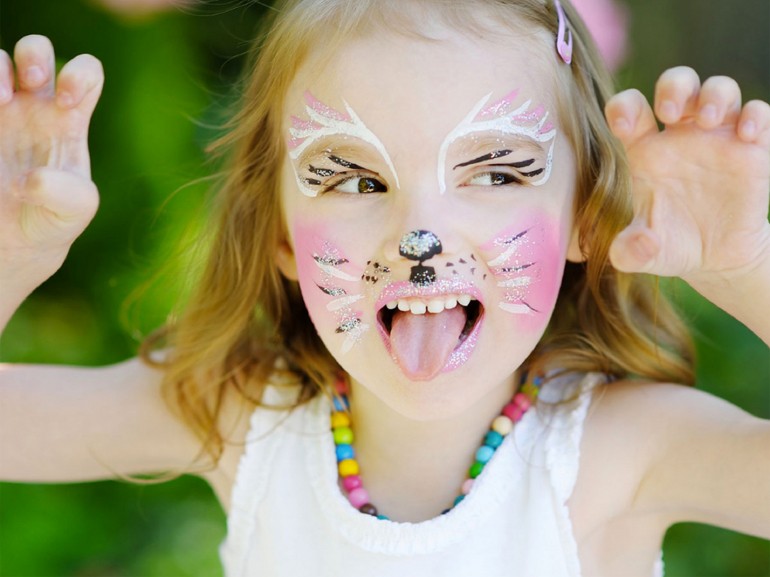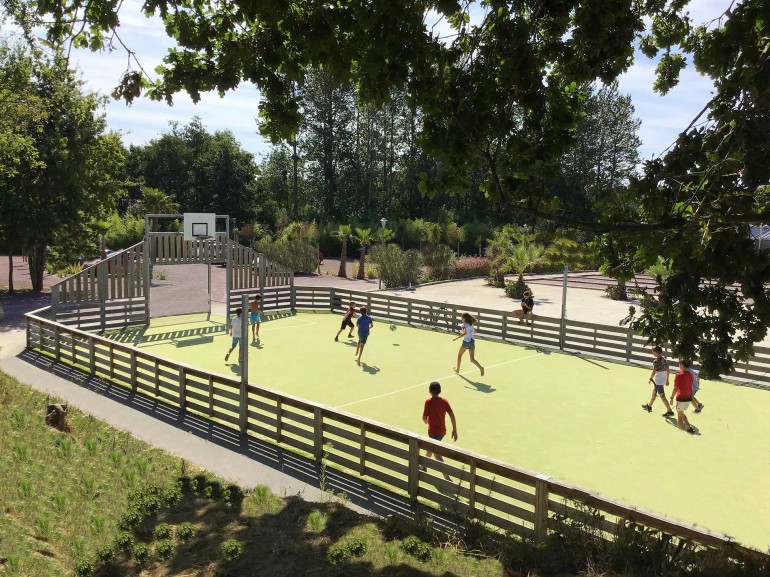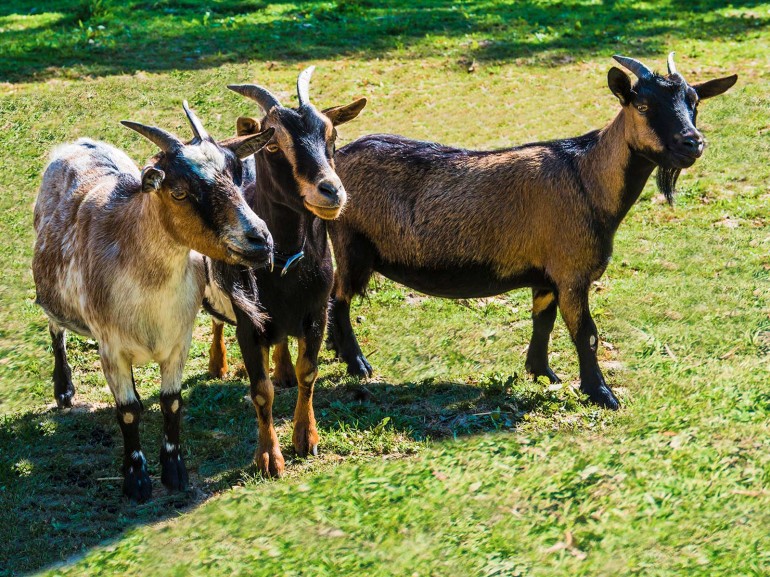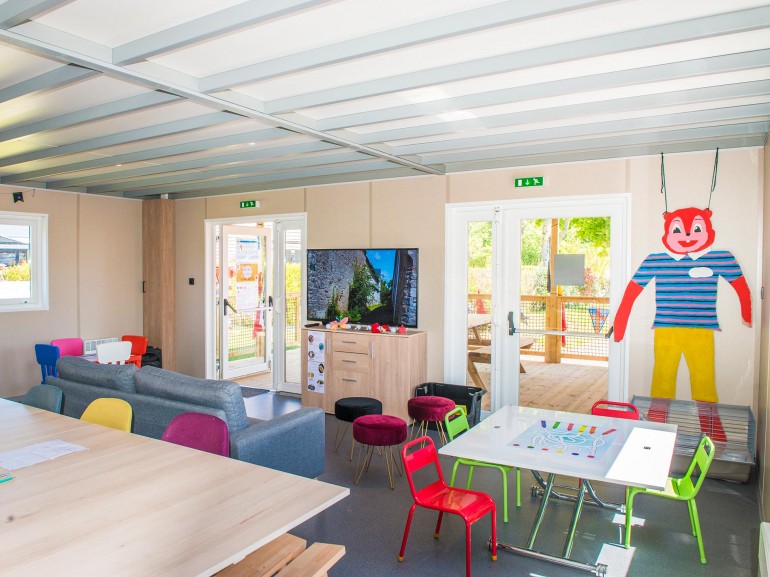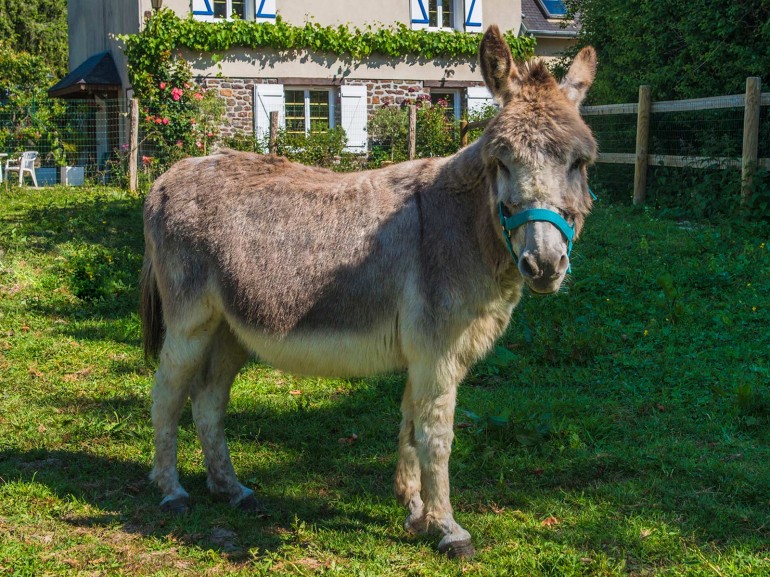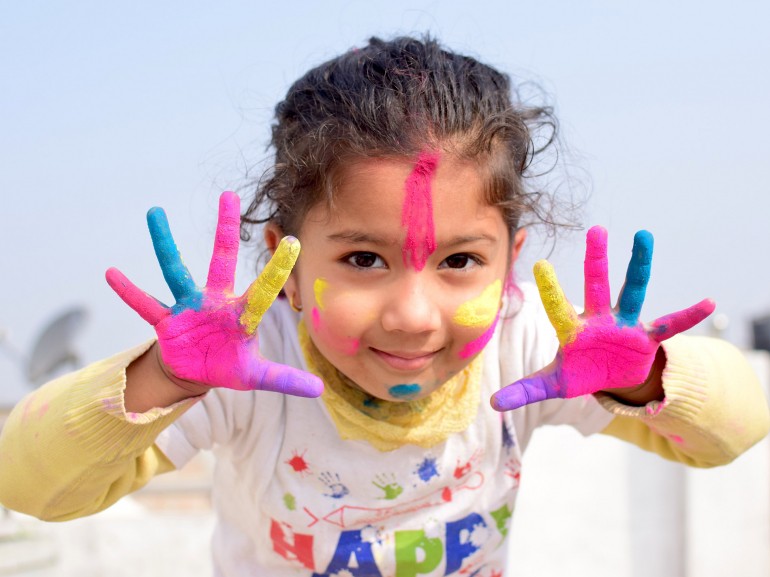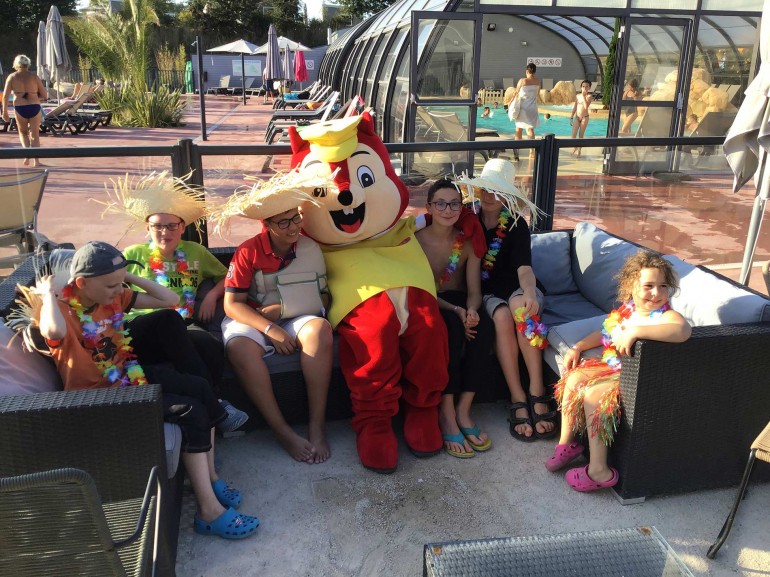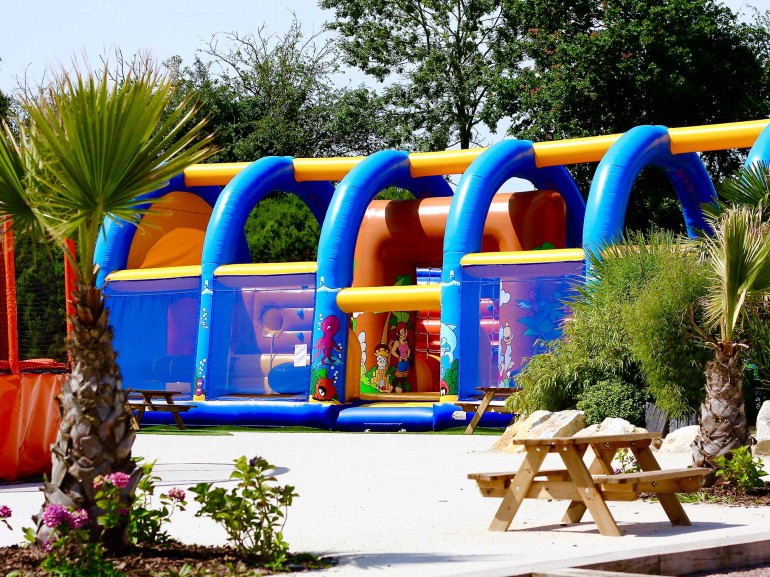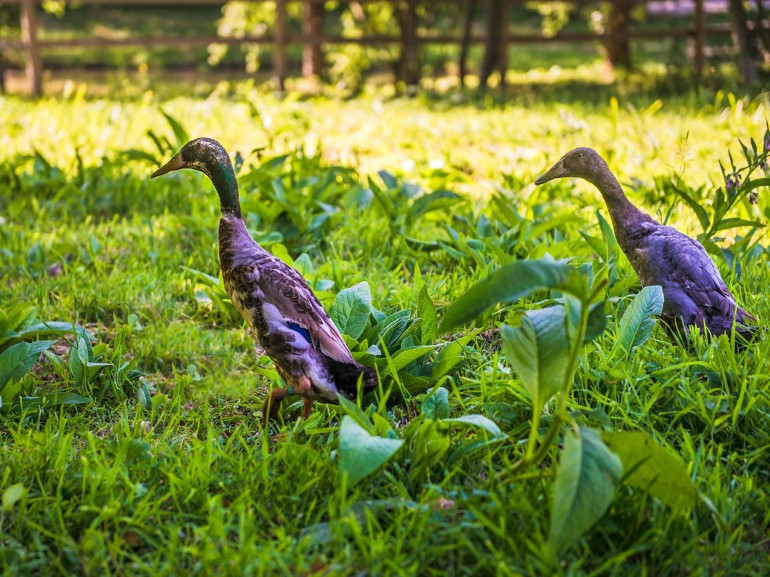 A campsite that's designed with children in mind!
At the camping Les Îles, we've looked at the bigger picture where children are concerned! So you can let the little ones have some fun in the playground or let off some steam on the trampolines and bouncy castles available. Older ones, meanwhile, can enjoy the multisports ground, with all sorts of fun available, including table tennis and football. In a chalet that's specially made for entertainment, they just won't get bored: creative and sports activities, treasure hunts, mini disco etc.
Real nature holidays
Here, holidays take place at nature's pace, and the camping Les Îles has all sorts of activities available for enjoying the local plants and animals. Treat yourself to a walk beside the lake and enjoy the green fields stretching away into the distance. Children will also be able to feed the animals with our organisers: goats, hens and rabbits will thank them graciously!
Opening times of kids' clubs
The kids' clubs are open throughout the season :
from Monday to Friday, from 10am to 12pm and from 2.30pm to 4.30pm + mini disco at 6pm
Juliette's day, 7 years old
9am
I slowly open my eyes in my lovely holiday bedroom and go and see mum and dad on the terrace of our cottage. I can also eat my favourite breakfast here: fresh bread and strawberry jam! The day can start now!
10am
This morning, I'm meeting my friends Chloé and Inès at the Kids' Club for a face-painting workshop: today I'm going to be a butterfly!
Midday
Mum and dad have come to get me for lunch at the campsite restaurant. I'm having steak and chips!
3pm
This afternoon, I'm off to the seaside for a boat trip. I hope dad doesn't feel too seasick!
7pm
I can't hang about, the mini disco is about to start! I'm here with my friends and we're off! I sing and dance watching what the organisers do, listening to my favourite music! 
×