Organise your seminars and receptions
Choose to organise your seminar or your convention surrounded by the Drôme mountains at Yelloh! Village Les Bois du Châtelas: you will enjoy professional facilities and premium accommodation.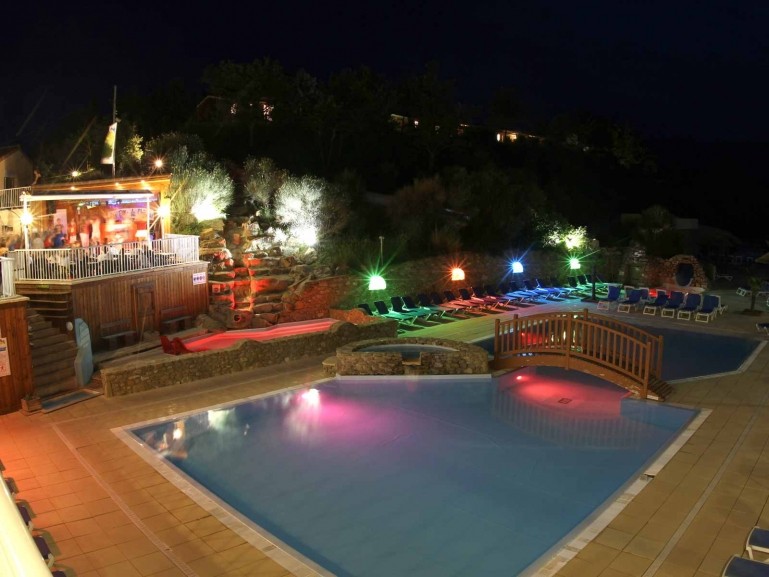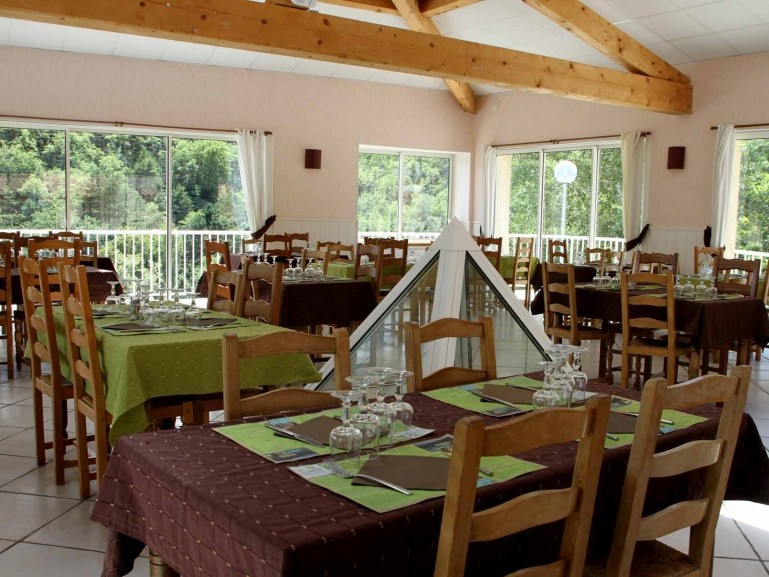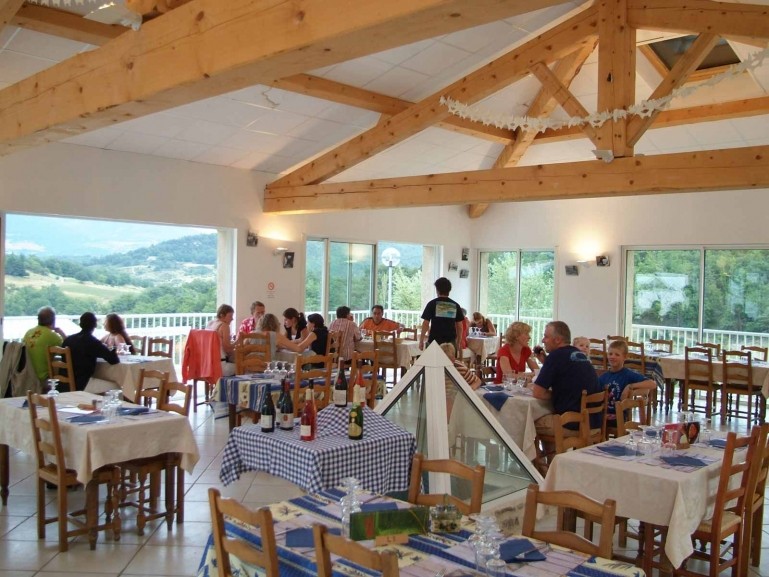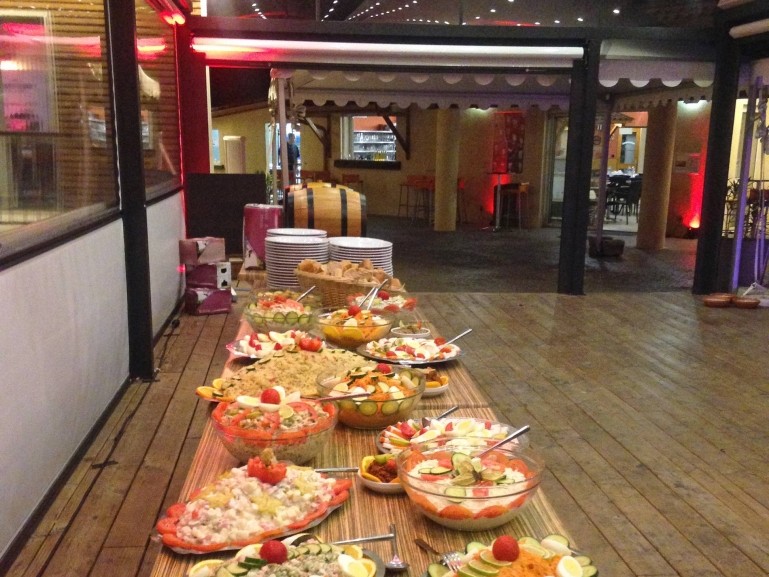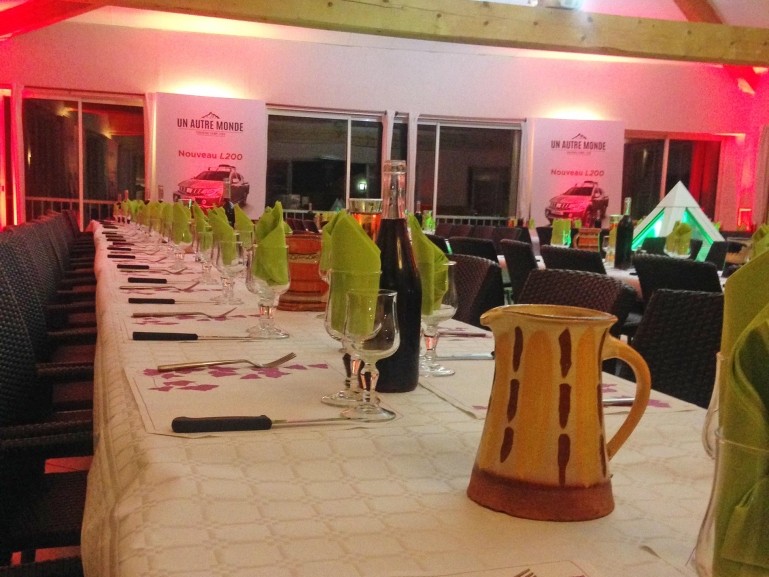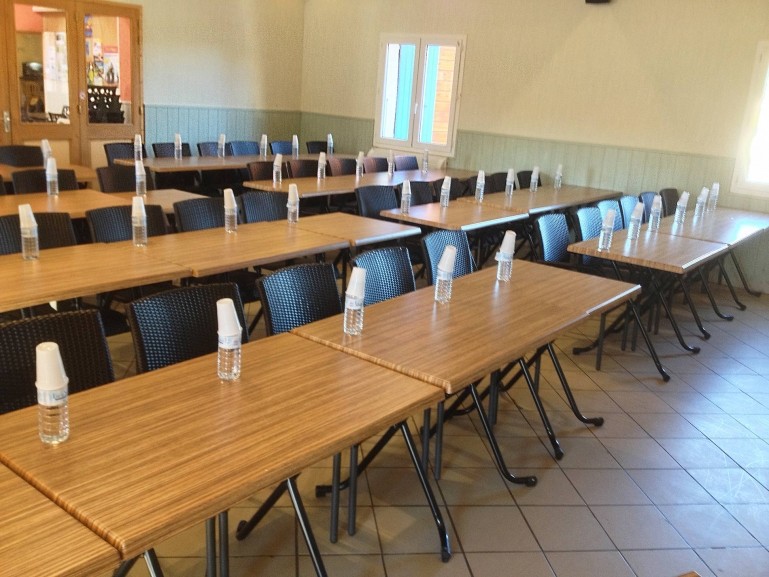 With Yelloh! Village Les Bois du Châtelas, your meetings will take on a holiday feel
Why not opt for organising your business meetings at Yelloh! Village Les Bois du Châtelas? Give a new meaning to the word "meeting" and wave goodbye to business meetings in cold, soulless rooms. You will be able to enjoy all the facilities and infrastructure at the campsite, as well as professional catering and luxury accommodation in a unique natural setting with a panoramic view of the Drôme mountains. Your guests will take unforgettable moments of this reception away with them!
You will have the most wonderful receptions at Yelloh! Village
We have thought of everything to make your reception with your family and friends extraordinary! A wonderful natural setting, an excellent view, space, two different meeting rooms, depending on the expected number of guests. Give your birthdays or communions a touch of distinction.
Information and bookings :
Maximum capacity: 100 persons
Request a customised quote by completing the online form.
×