Camping Le Talouch: holidays for children and teenagers.
Yelloh! Village Le Talouch is the perfect place for children and teenagers! Our organisers will take care of them and they'll be able to enjoy all sorts of activities. They certainly won't get bored!
Club Kids: 5-7 years
High season
Younger children can enjoy holidays designed just for them at the Camping Le Talouch: there are a range of activities on offer every day.
Creative and artistic activities (mask, jewellery and boat making)
trampolining
bouncy castle
GPS treasure hunt
Mini-miss pageant
Club Juniors: 8-12 years
High season
The campsite offers a whole host of activities for older children: every day, your children can enjoy the nature the Gers has to offer!
outdoor sporting activities
water-based activities
swingolf
mountain biking
rope park
Playback, karaoke and dance evenings
Club Teens: 13-17 years
High season
With so many activities and events on offer during these camping holidays, your teenagers' days will be action-packed…
canoeing
paintball
rope park
quad biking
triathlon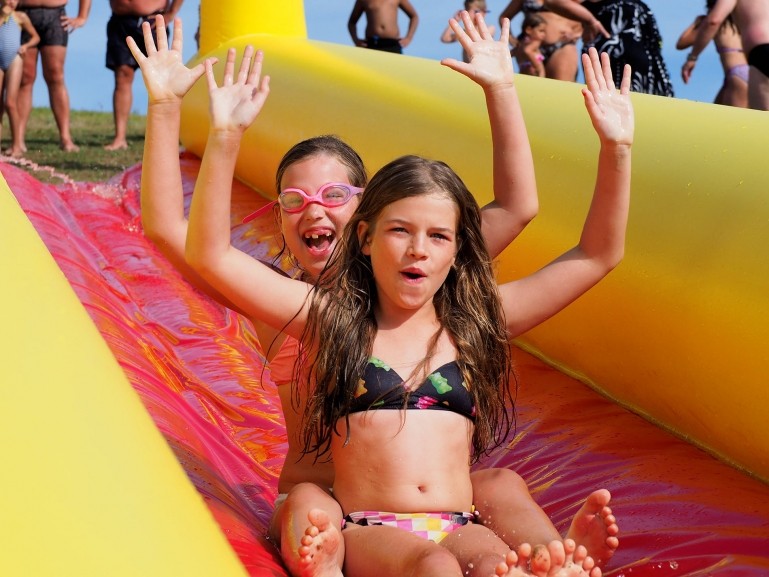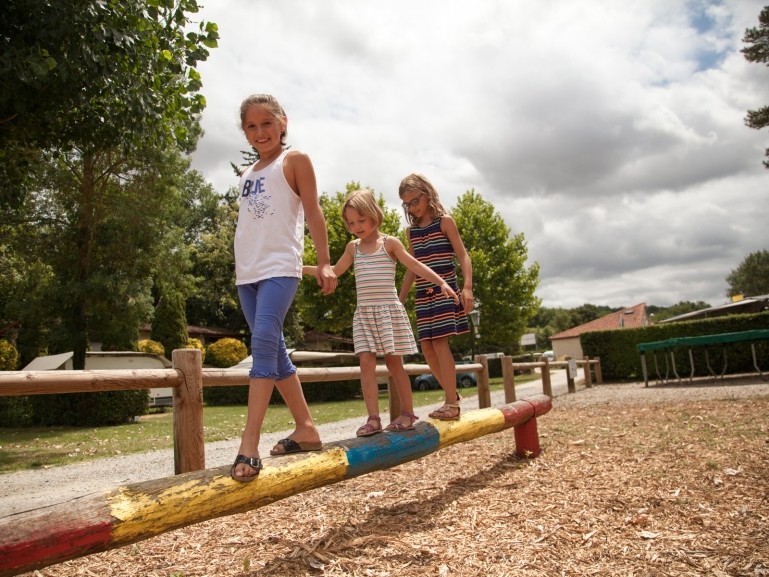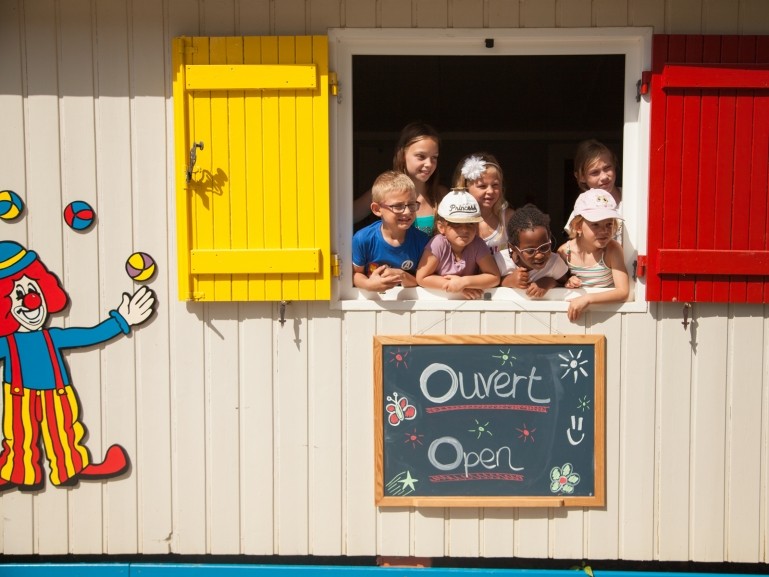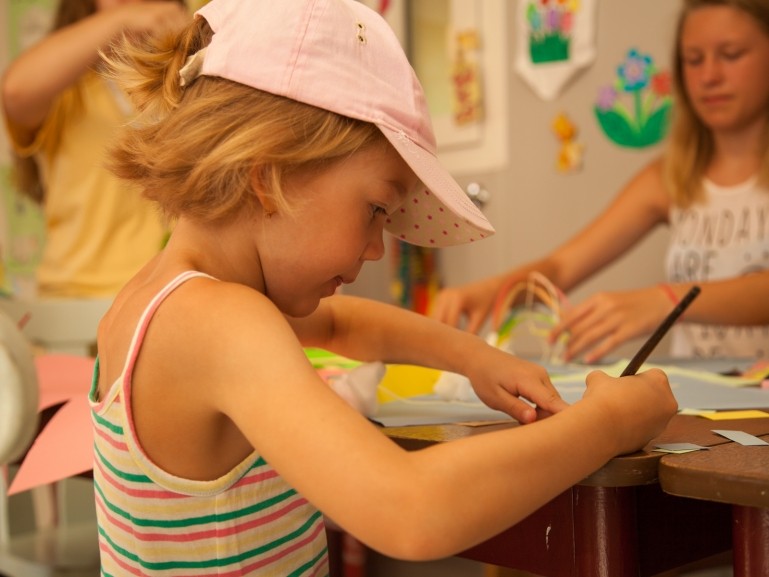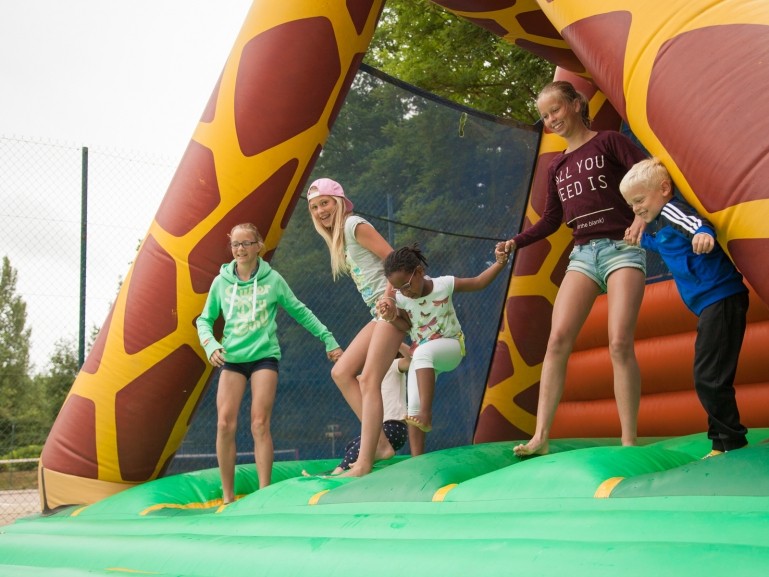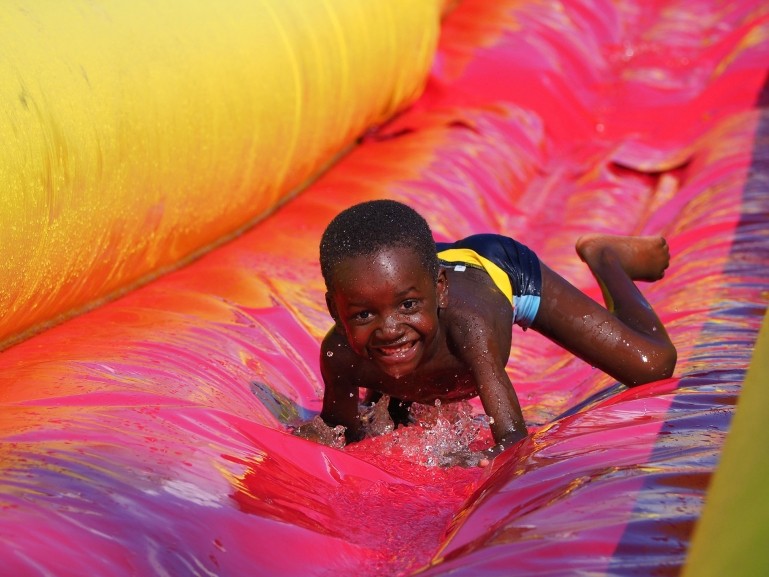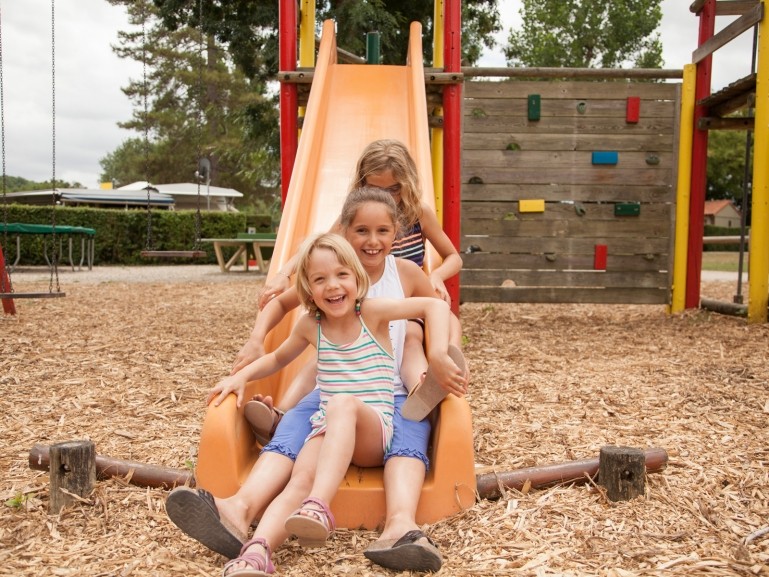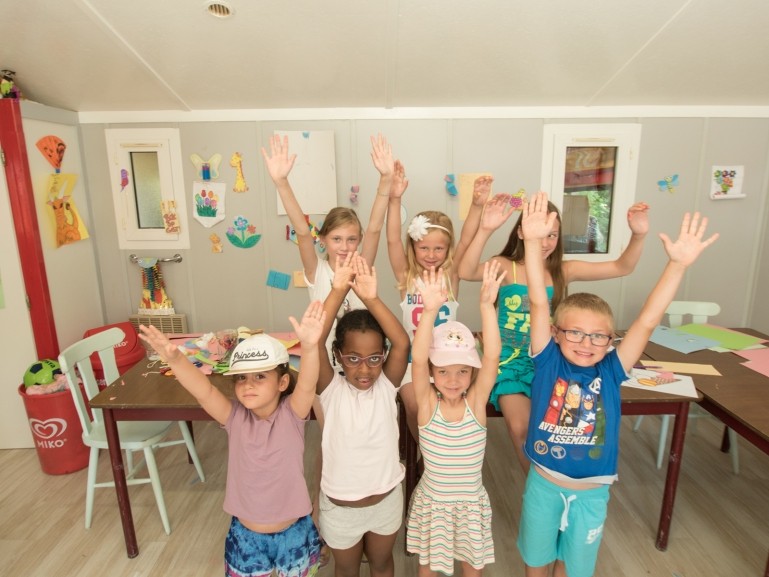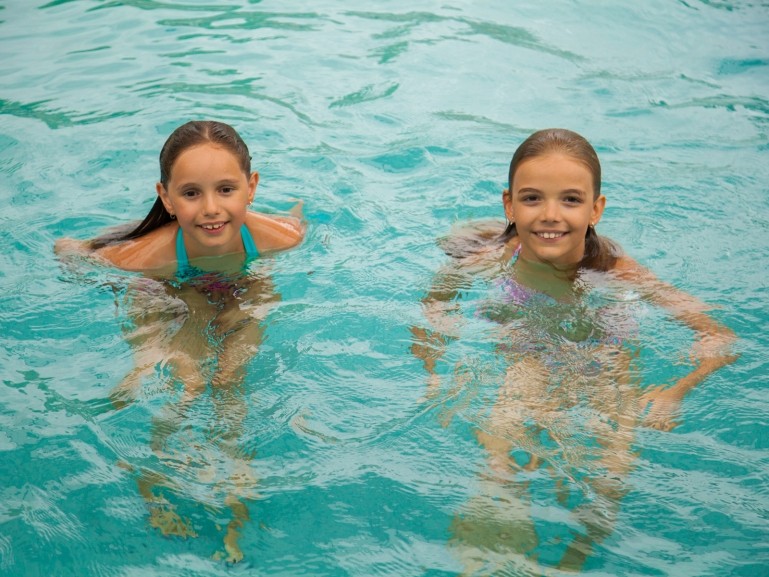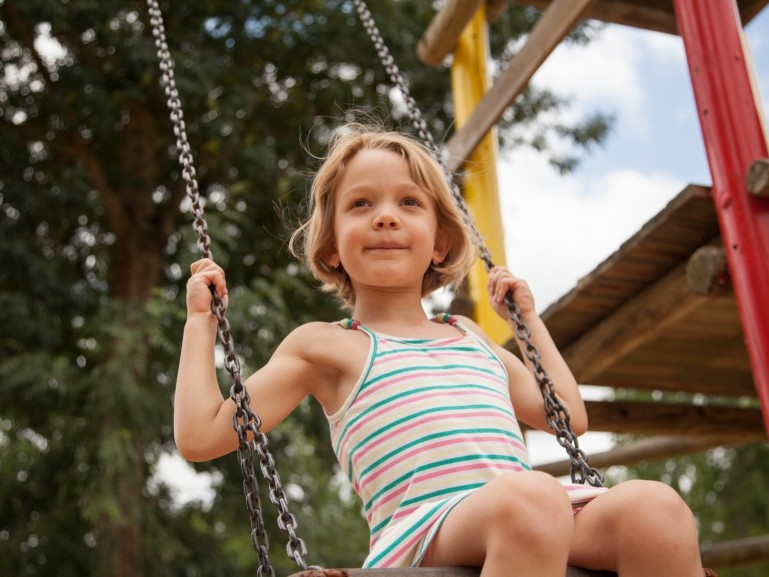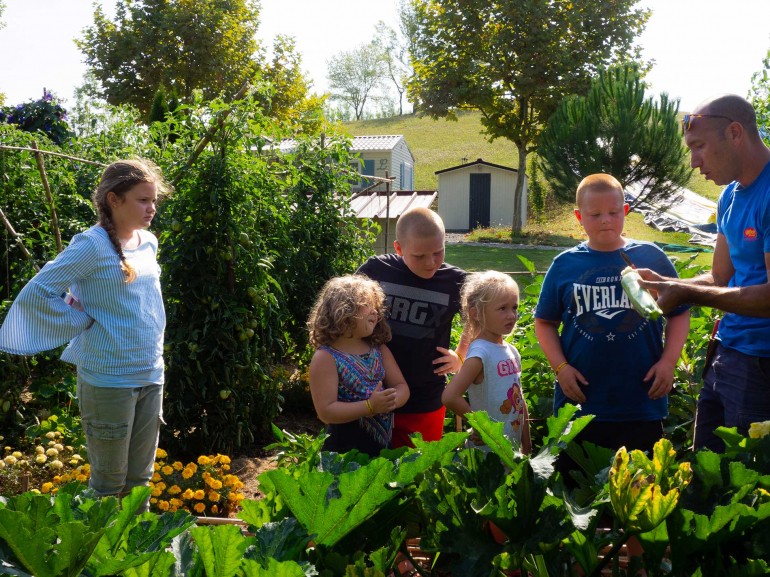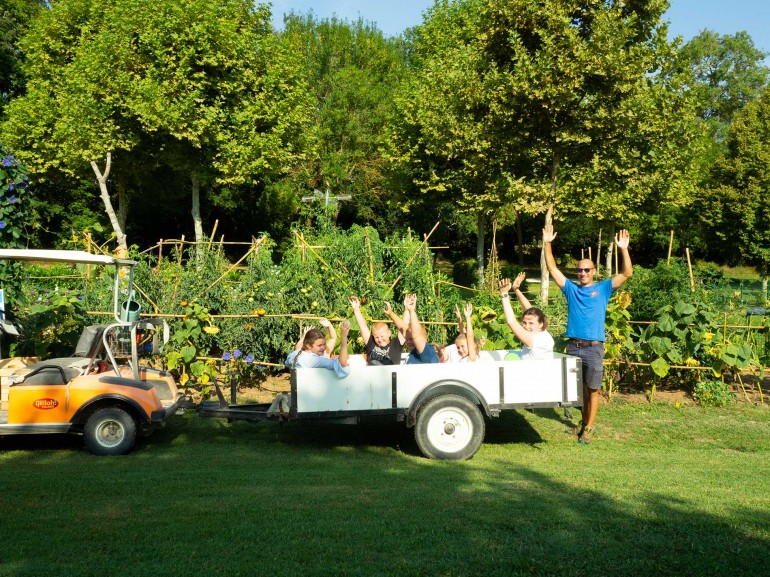 Everything's in place for the kids!
Children will enjoy some amazing times here! To ensure your family holidays are truly unforgettable, here you'll find a wide range of facilities and infrastructures that are especially for the kids. Sports grounds for those who can't keep still, a playground for the youngsters, a bouncy castle and a trampoline for even more fun... There's always plenty of choice!
Kids' Clubs opening times
Kids' Clubs are only open in July/August*.
Monday to Friday from 10am to 12 midday and from 3pm to 5pm
*Our kids' club welcomes your children during the school holidays in the low season.
Arthur's day, 10 years old
9am
I wake up gradually. After I've had breakfast with my family on the terrace in the morning sun, it's time to join Yellito for some new adventures in the campsite!
10am
I meet up with all my friends on the village square! This morning, I decided to start the day with some water games.
11am
Here, we can enjoy the large areas for open air games: béret, balle au prisonnier, jeu du douanier, épervier, and even giant treasure hunts using GPS! This is the part of the day I like best.
3pm
An outing has been organised by the campsite, like every week. Today, we're going to the adventure tree-climbing park, while the teenagers get ready for an afternoon of quad-biking."
6pm
After a really fun time, I'm glad to get back to my family in my mobile home: I'll spend some time with them telling them about what I've been doing. When I've spent a while with them, I go out and meet my friends at the minidisco.
×