Organise your seminars and receptions
And why not hold your meeting in a location that's really quite unusual! With its high-quality accommodation, superb natural setting and professional facilities, Camping Ilbarritz is the perfect place to host events like these…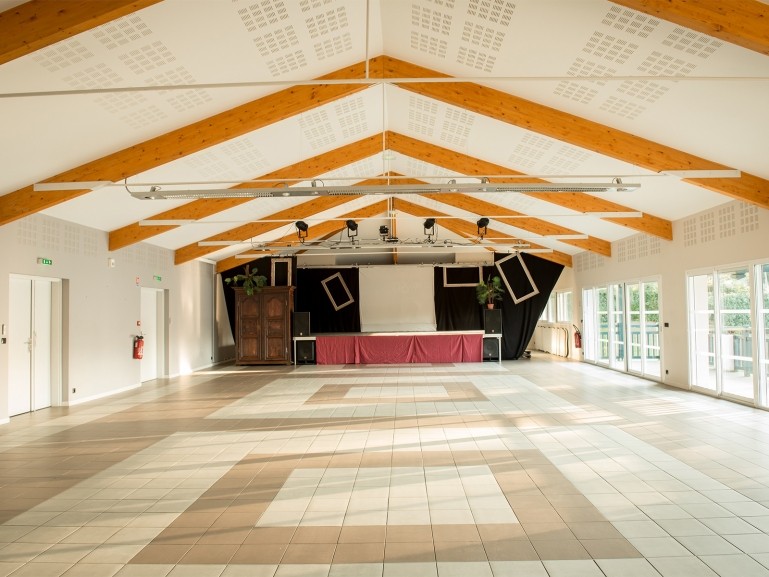 Combine work with relaxation in an idyllic setting.
Make your meetings come alive with enjoyment. An ideal setting, luxury accommodation, various activities - you will have everything you need for a successful seminar. A 250 m² room is available for all your meetings, seminars and exhibitions. It is equipped with Wi-Fi, paperboard, lift access and toilets nearby.
Visit the seaside resorts and the most famous surfing spots on the Biarritz and Saint Jean de Luz coast for moments of extraordinary discovery.
Information and bookings :
Maximum capacity: 200 persons
Request a customised quote by completing the online form.
×