Make your events exceptional
When organising a business seminar or a family reception in the heart of the Drôme, there's no need to hesitate, the Yelloh! Village Domaine Provençal makes the perfect choice. With its reception room, its tailor-made services and its unusual accommodation options, there's absolutely no doubt about it: your best-ever events await you here with us!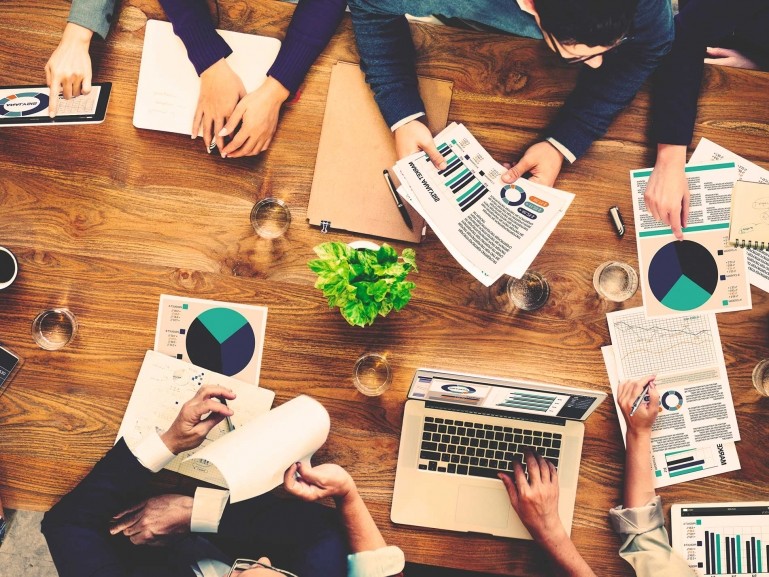 A campsite that really takes care of your group
For your business seminar or a family celebration, you can rely on the camping Domaine Provençal. Our staff know exactly how to adapt the campsite services to meet all your needs. Your Yelloh! Village can organise the transport, book the accommodation, prepare the meals... You'd like entertainment as well? No worries, the campsite can offer a wide range of sports and fun activities to add a touch of conviviality and laughter to your events. What could be better?
An authentic venue for a sublime event
And what if your family and professional events were even better here at the camping Domaine Provençal? Set in a natural environment and in the centre of the charming village of Dieulefit, your guests will be won over by the sheer beauty of the spot... After a busy day filled with work or celebration, what could be more enjoyable than relaxing in comfortable well-equipped accommodation, whether top-of-the-range or fun and quirky? Because here with us you always have a choice! So, to ensure your event is totally unforgettable, make it a date at the Yelloh! Village Domaine Provençal.
Information and bookings
Maximum capacity: 30 people maximum
Request your personalised quotation by completing the online form.
×