Children at the Yelloh! Village Costa Do Vizir
Your children's holidays at the camping Costa Do Vizir are going to be truly unforgettable. Why? Because of the facilities and children's clubs that are here just for them. All children love having a blast, having loads of fun and making new friends! So they really have come to the right place! Come and see all the things that'll put smiles on their faces! 
Club Kids: 5-7 years
Throughout the season
Making new friends is great. Having a whale of a time with the organisers is really great. And taking part in games is really really great! You've got the lot at the Kids' Club!
Sports games
Fun games
Theatre
Club Juniors: 8-12 years
Throughout the season
So what do your kids like most on holiday? Enjoying a really amazing time! So bring them along to the Juniors' Club.
Sports games
Fun games
Theatre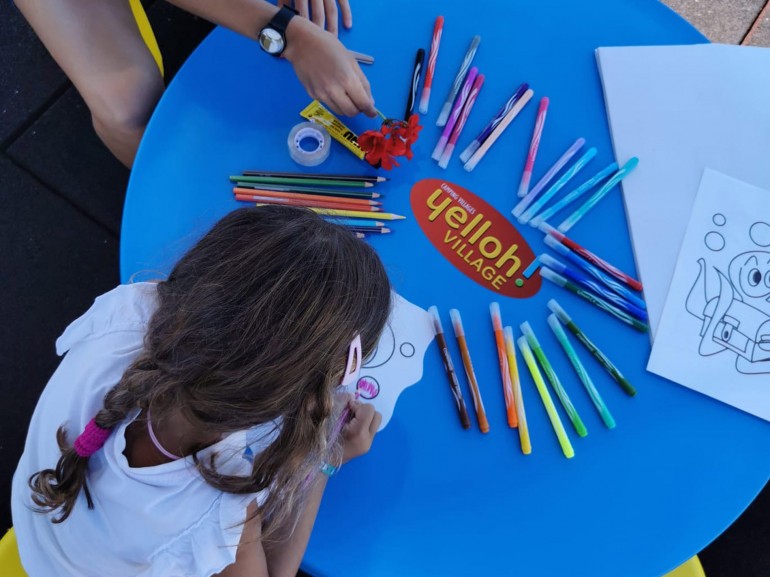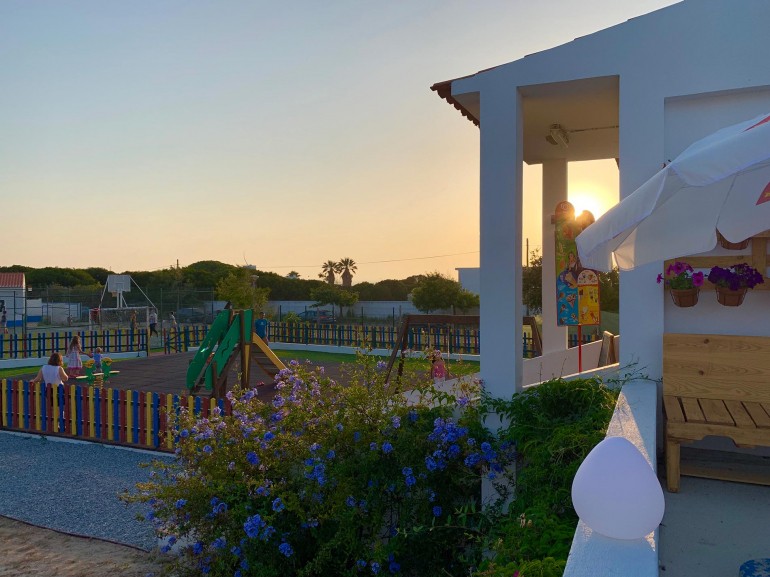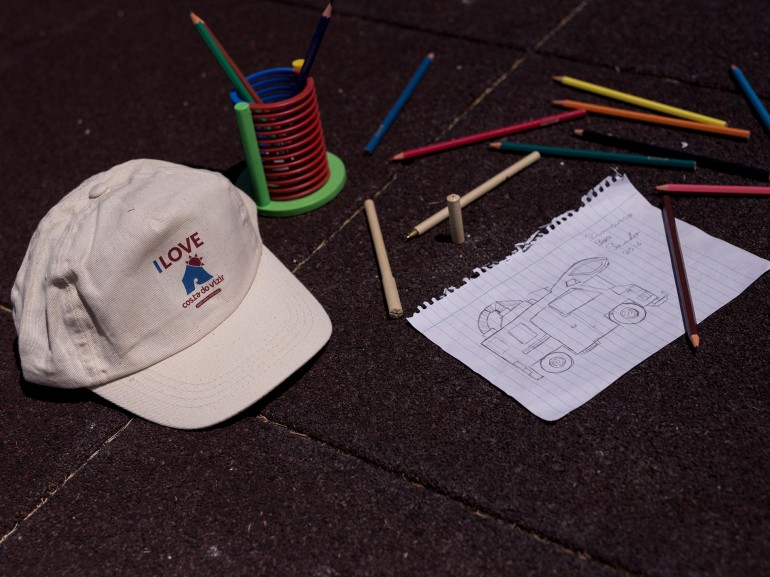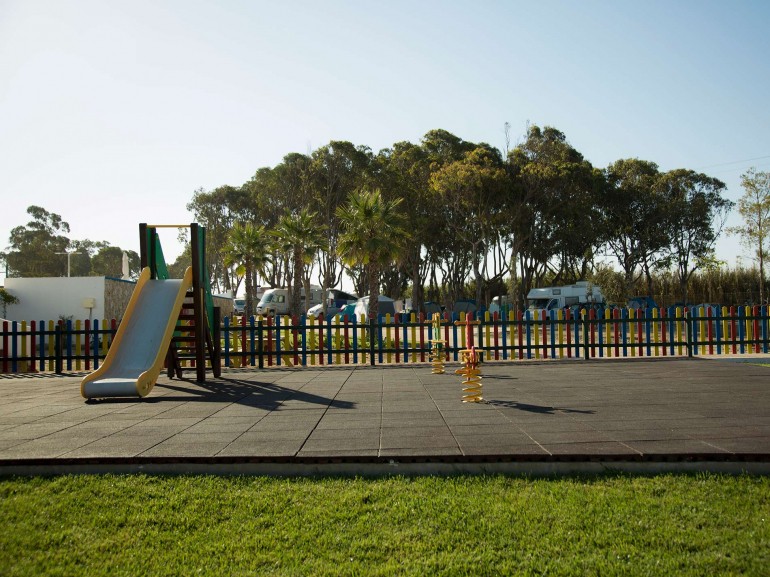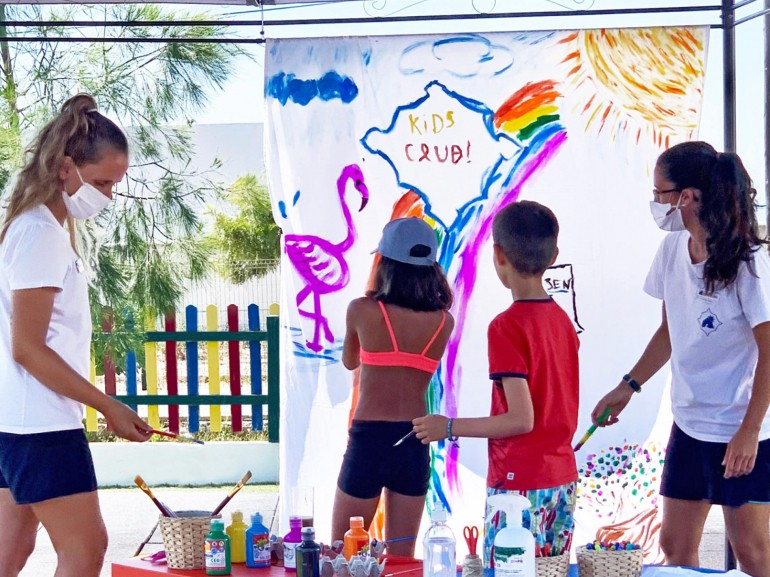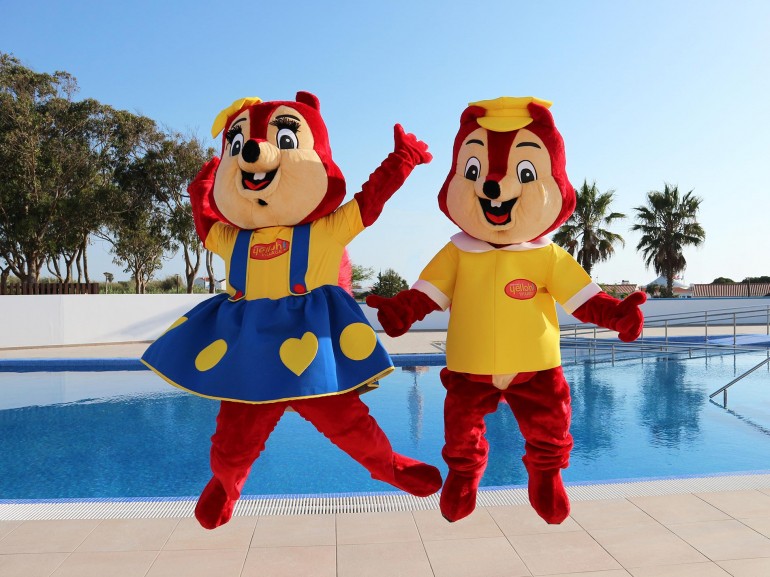 Everything for the kids
So do your children enjoy sports and want to do so on holiday too? Perfect: calling all football, basketball and volleyball players! See you at the multisports ground! And bring the family along too, of course, it's more fun! Children versus adults? Let's go! As for the littler ones, they can have some fun in the playground. Do your children like hearing stories? Then head for the puppet theatre, where you'll hear all about Almir and Eleanor. You'll be swept away by this lovely story too! Your kids will have a great time at the camping Costa Do Vizir, and you will too!
Children's clubs opening times
Kids' clubs are open from 1/06 to 15/10: 
5 days a week, 2 hours per day
Laura's day, 8 years old
9 am 
Time to wake up in our great cottage! Mum and dad have put breakfast together on the terrace. Yum! I love croissants!
12 midday 
This morning was great, we were playing with my little brother in the big pool! And mum taught me how to dive! I'm really good at it now!
3 pm 
We're all off to the beach. It's great because I don't really like walking and it's just next to the campsite. We've brought rubber rings along for playing in the water.
8 pm 
We're heading for the campsite restaurant! I'm really hungry after a day in the sea! I think I'm going to have pizza. It'll be great!
×