Hold your meeting or reception
Choose Vendée's inland region for your meetings or receptions with the camping Yelloh! Village Château de la Forêt. Between the ocean and full nature, the castle's orangery is the perfect place to host some successful and unforgettable events. An authentic location and professional infrastructures will be available for you here.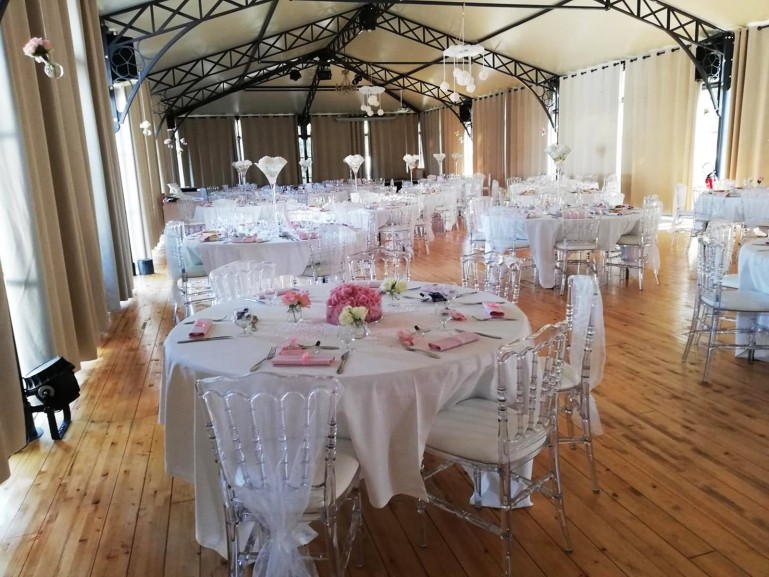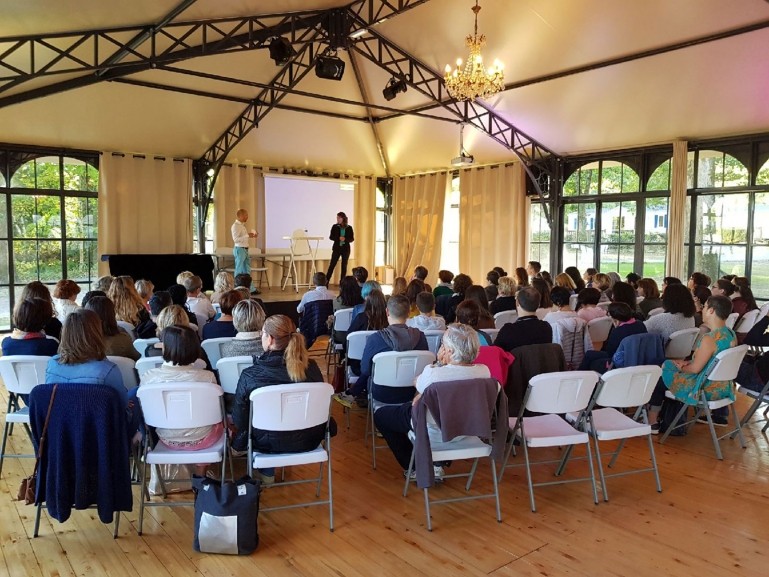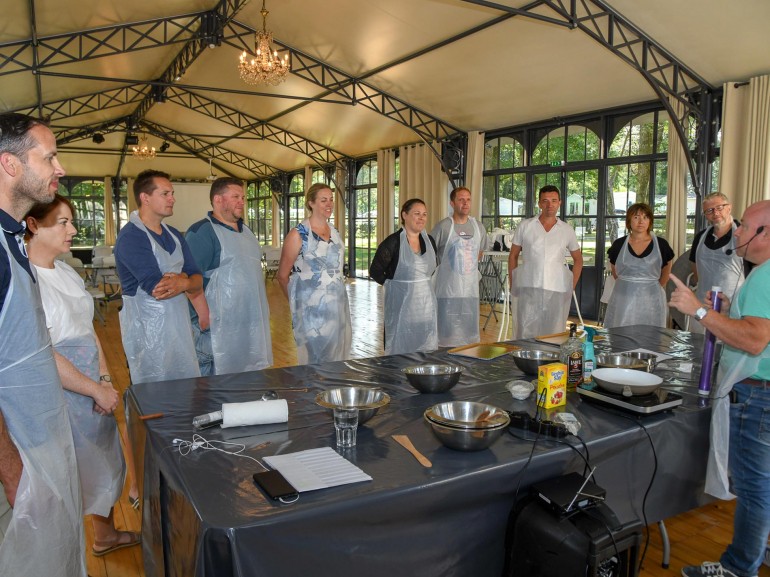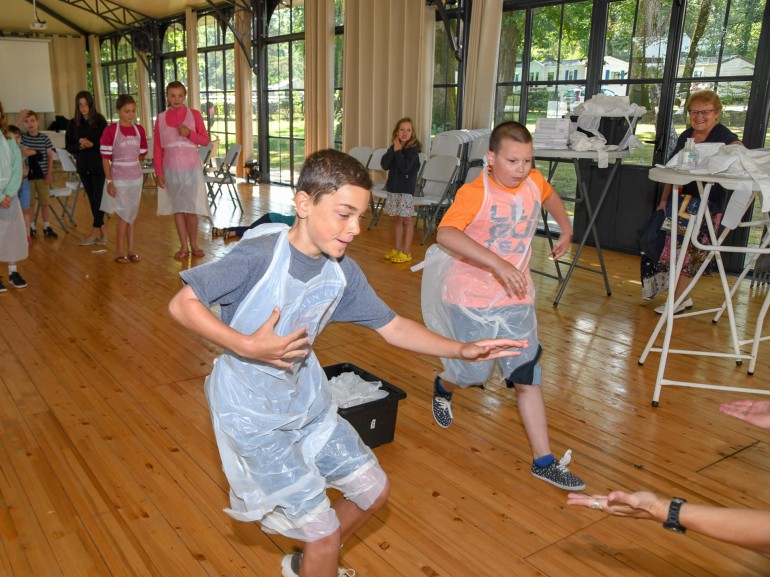 A perfect work setting in the heart of Vendée
Hold your meeting at the Yelloh! Village Château de la Forêt very close to les Sables d'Olonne in Vendée, and take advantage of a bright and spacious 250m² area in the heart of nature. Here, you'll find all the facilities you need, including a stage with tables and chairs, an overhead projector, microphone and Wi-Fi. All these facilities are available to make sure your meetings are prepared in the best possible way. The campsite can also provide dining options with a catering service and an all-inclusive option, for a thoroughly pleasant working environment. All these elements together make this estate the perfect option for holding your work-related events. 
Your best ever events are at the camping Château de la Forêt
Give your family or friends a nice surprise by holding events here, such as christenings, weddings, first communions and birthdays, in a delightful and magical setting, in 50 hectares of landscaped grounds. Facilities will be available so you can really make the most of the occasion, including a catering service, children's room and sound system. All you have to do is enjoy yourself while we take care of the rest! Give your events a touch of originality and authenticity when you choose the orangery at the camping Château de la Forêt. 
Information and reservations
Maximum capacity: 200 people  
Ask for your personalised quote by filling out the form online
×