Free cancellation right up until D-2 before arrival for a selection of accommodation options! ─ Find out more
Children at the Yelloh! Village Avignon Parc
Children absolutely love open-air holidays in the campsite in the heart of the countryside! And this is why their stay at the Yelloh! Village Avignon Parc will be such a hit! The campsite has seen to everything to make sure they have a fantastic time!
Entertainment available during July and August only
Club Kids: 5-7 years
High season
Your children will love discovering the Kids' Club at the campsite! They'll have loads of fun here!
Pony treks
Accrobambinos
Artistic and recreational activities
Club Juniors: 8-12 years
High season
The Juniors' Club will be here for your kids during July and August for holidays packed with great surprises!
Pony treks
Accrobambinos
Artistic and recreational activities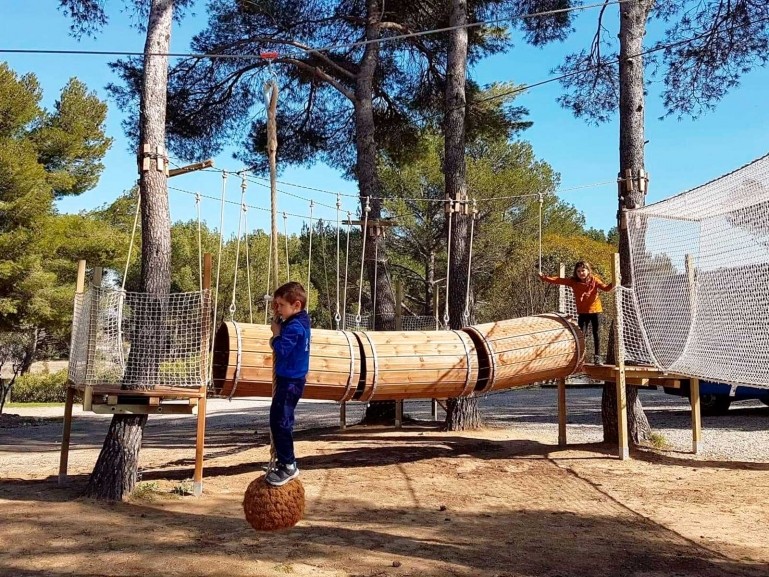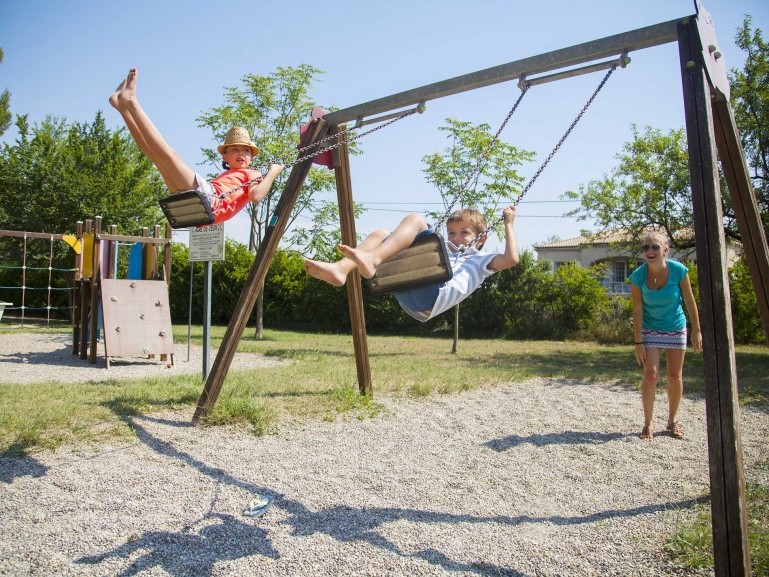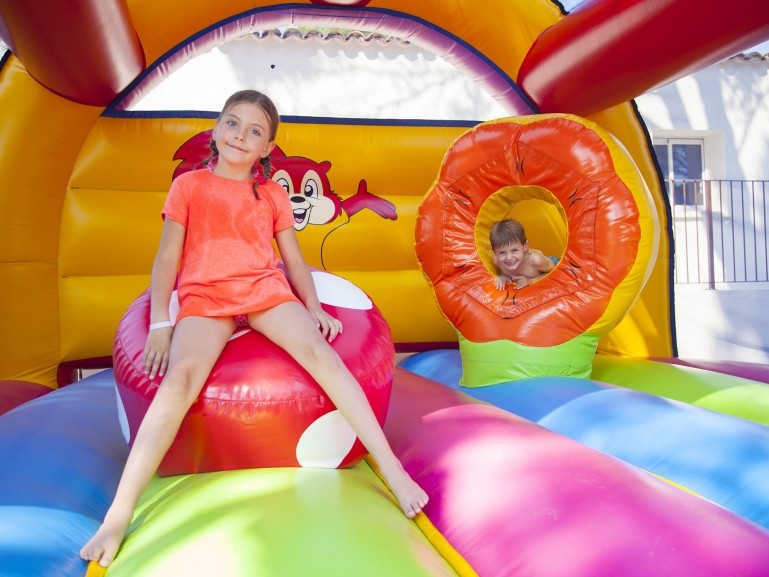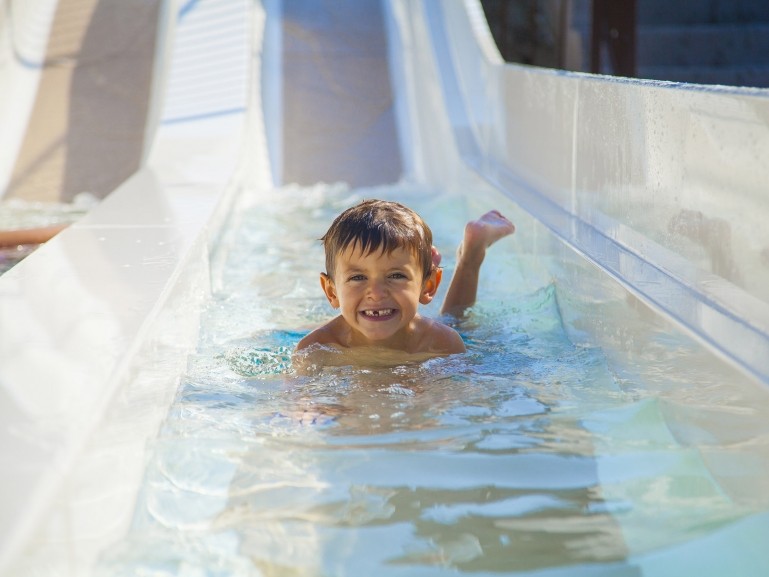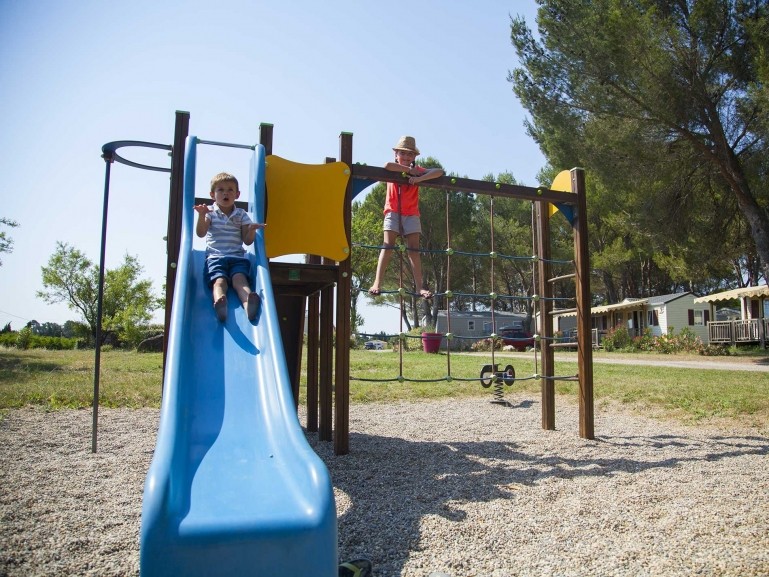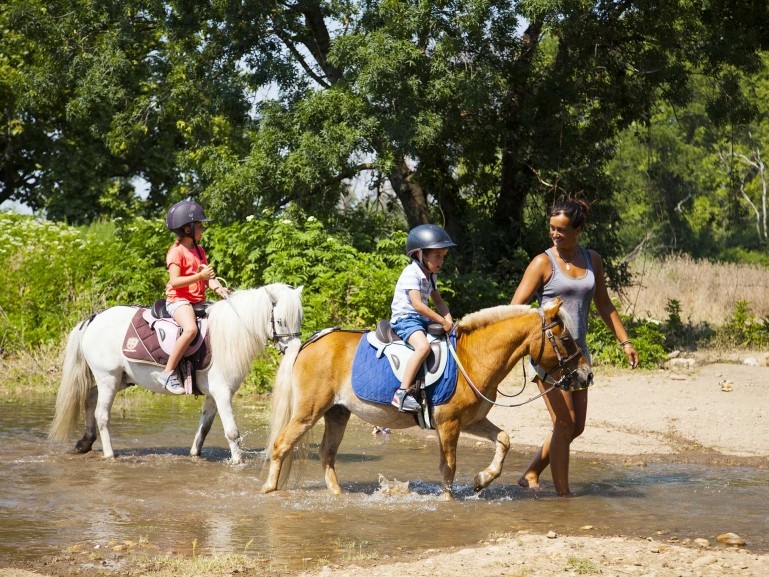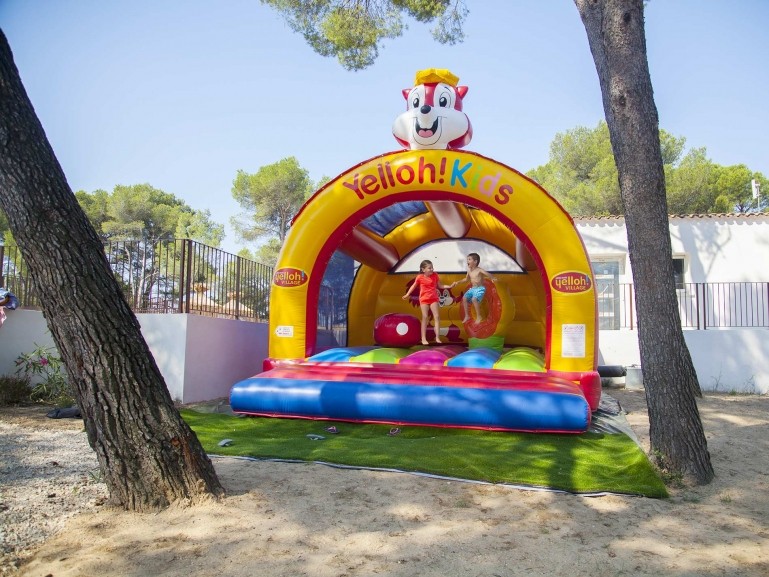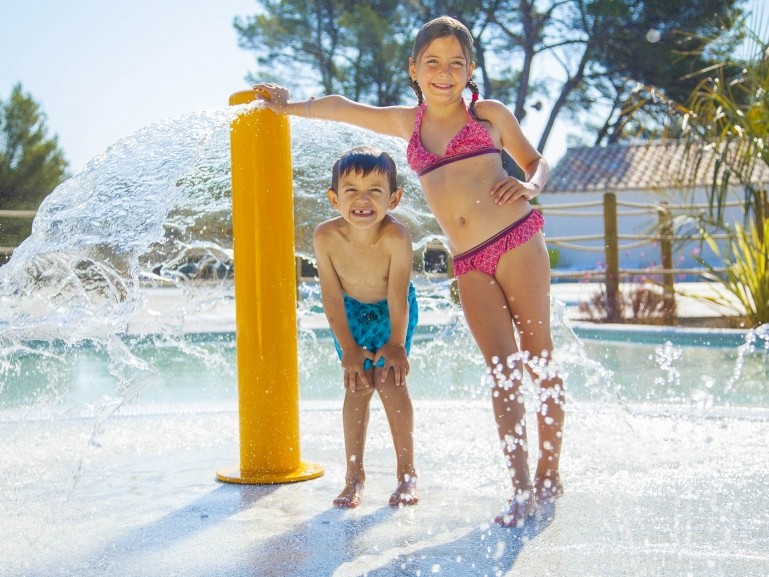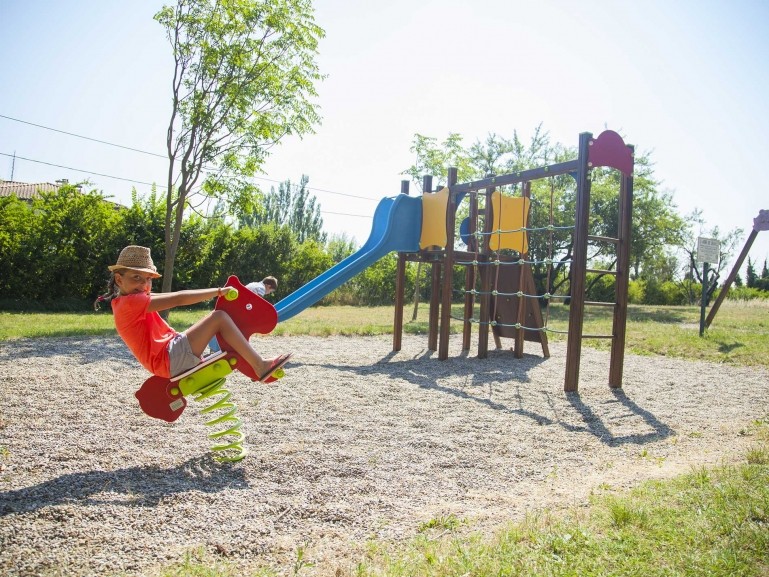 Pony trekking
Twice a week during July and August, there's a pony trek inside the campsite. Parents can be with their children when they enjoy this. The little ones will love it! 
Clowns and face painting during your holiday!
Circus events takes centre stage at the campsite during July and August! Clowns will be here once a week to make balloon sculptures, which are always highly impressive, and they'll also do face painting for your kids. Princesses, dragons, robots, pandas and more. Anything is possible!
Kids' Clubs opening times
Kids' Clubs are only open in July/August.
Nolan's day, 11 years old
9 am
It's great being on holiday! I slowly wake up in the bedroom of my cottage. Time to get up and have breakfast!
10 am
This morning, mum is off to the aquagym, at the campsite swimming pool. There are lessons there with an organiser. While she's there, I'm going with my dad and sister to find my new friends in the games area!
1 pm
Apparently there's going to be a clown in the campsite this afternoon! He's going to be face painting and making sculptures from balloons. I can't wait to go there!
6 pm
It was great! Eva, my sister, had her face painted as a leopard, and I was a knight! This evening there's a concert in the campsite! We've invited our neighbours over for a meal together here, before we go there.
×