You'll love the evenings at the camping Aloha
Dive headlong into a warm and welcoming atmosphere at the camping Aloha, with your family, friends, or other half! With the Tiki Bar, concerts and shows, there'll be something for everyone!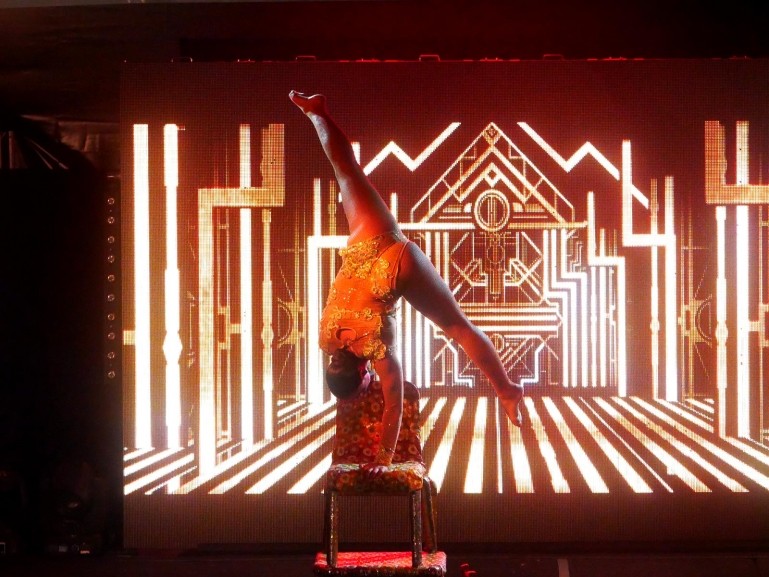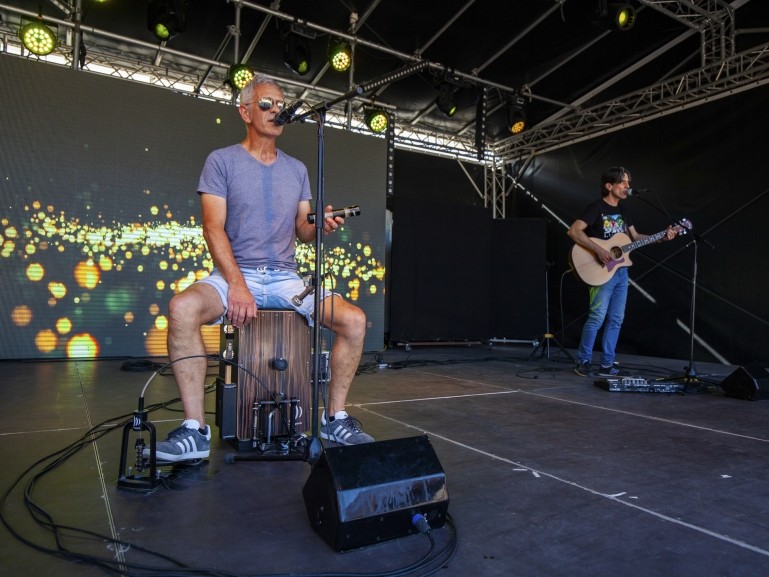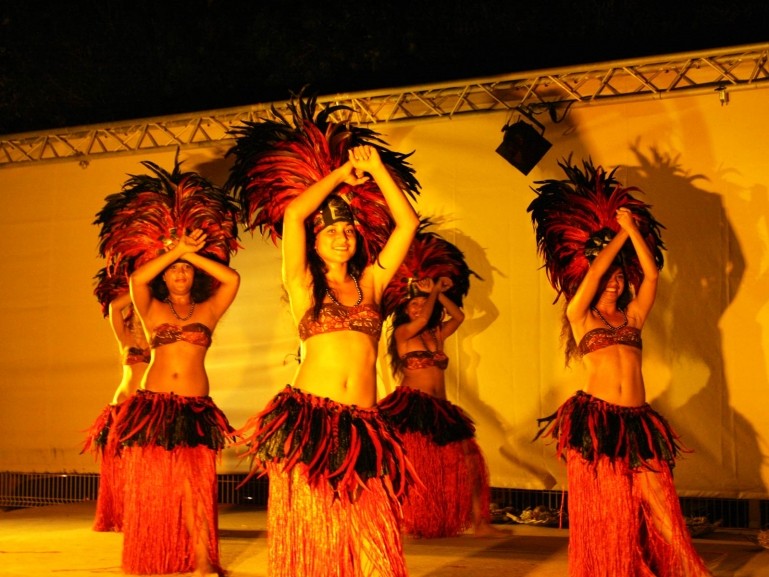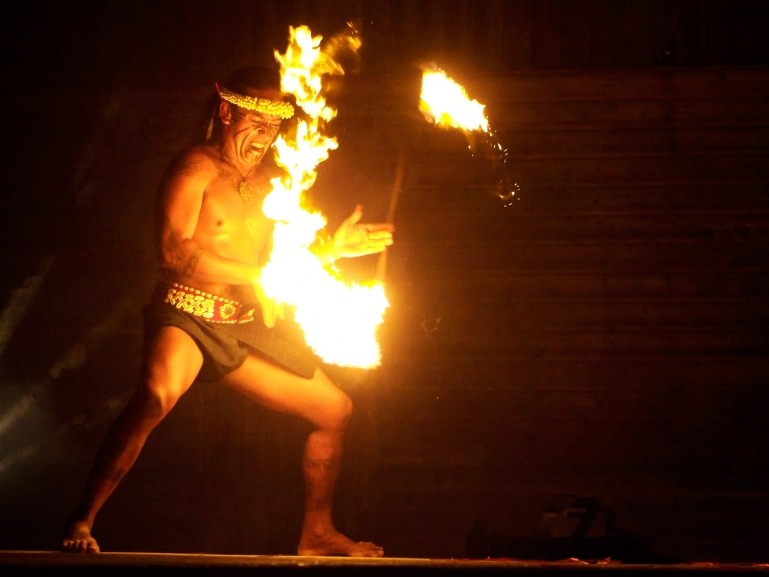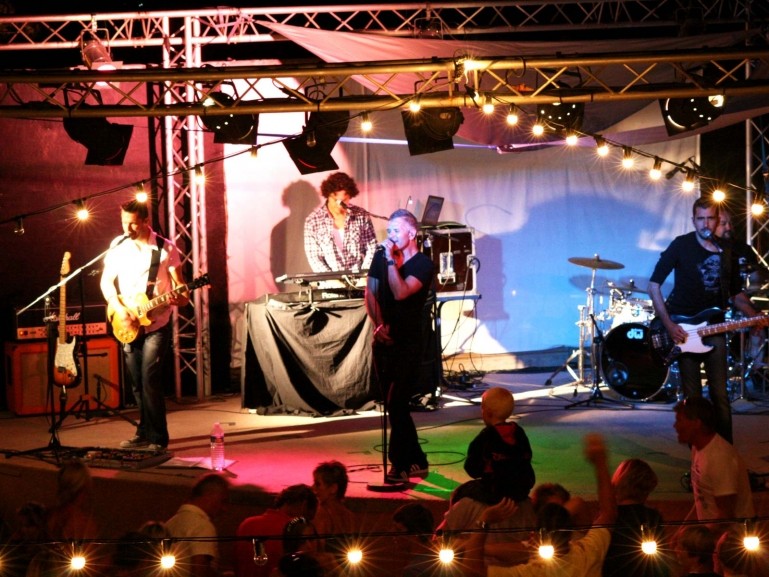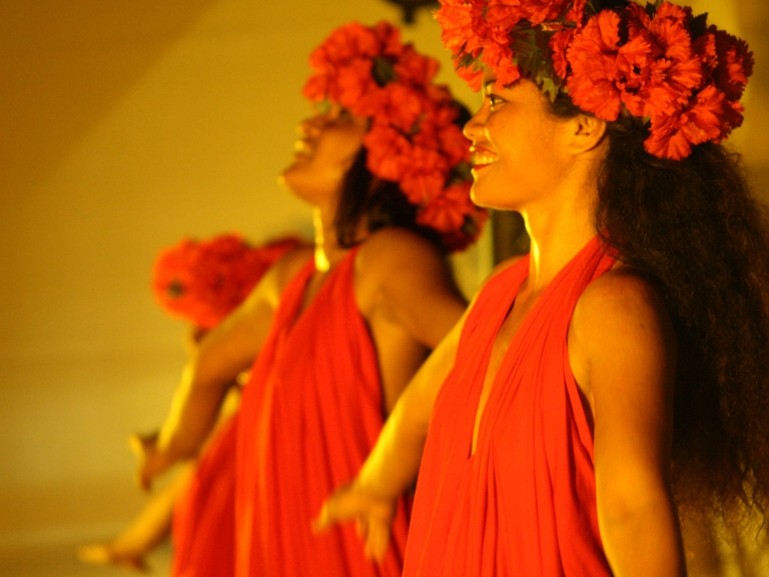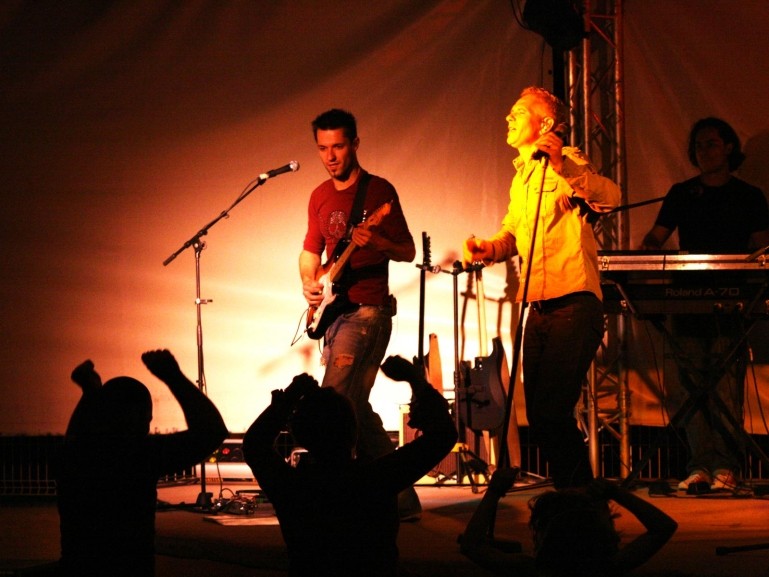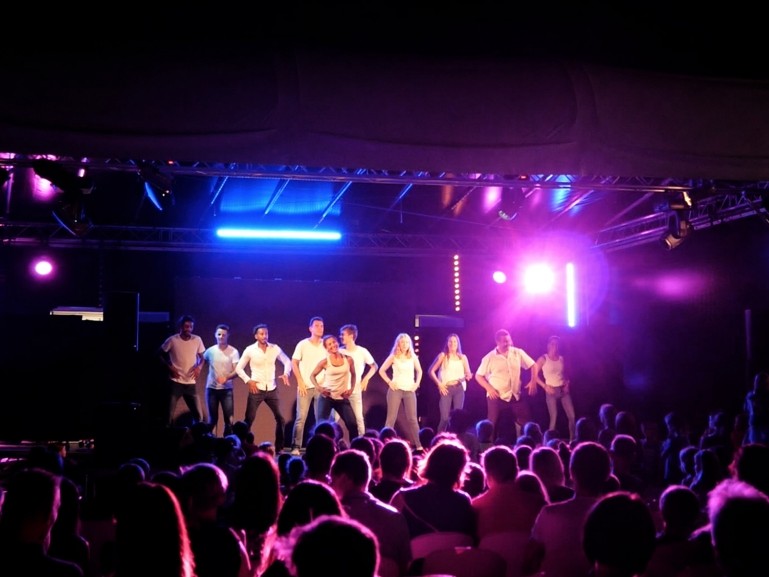 Evenings putting on a show!
For evenings spent in a more cosy, youthful and modern atmosphere, come and enjoy a cocktail on the terrace of the Tiki Bar, surrounded by the rhythms of jazz & latino as well as current hits and more.
Everyone on stage!
The team of organisers is there to make your evenings even better, with theme-based evenings, karaoke, quiz nights, dance evenings and more. Why not jump on stage yourself when we hold our special event evenings!
×