Activity evenings at Yelloh! Village Algarve - Turiscampo
The Algarve - Turiscampo campsite has evening entertainment throughout the year and every night in July and August.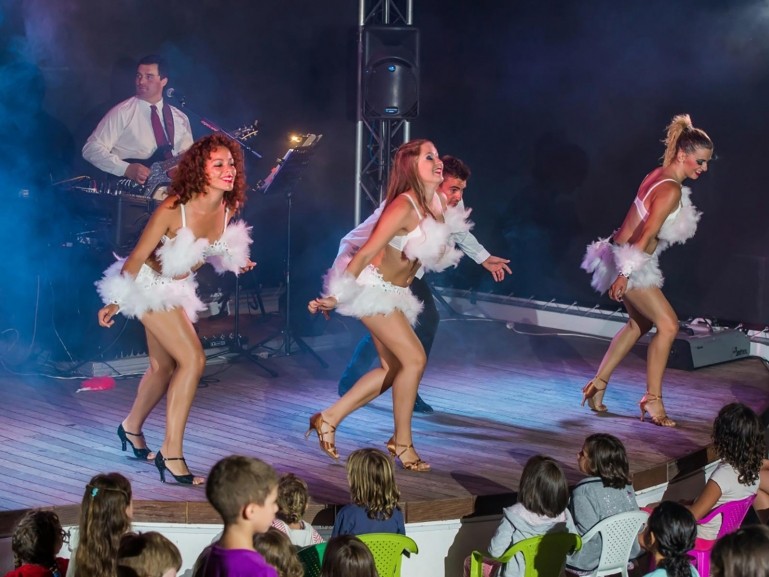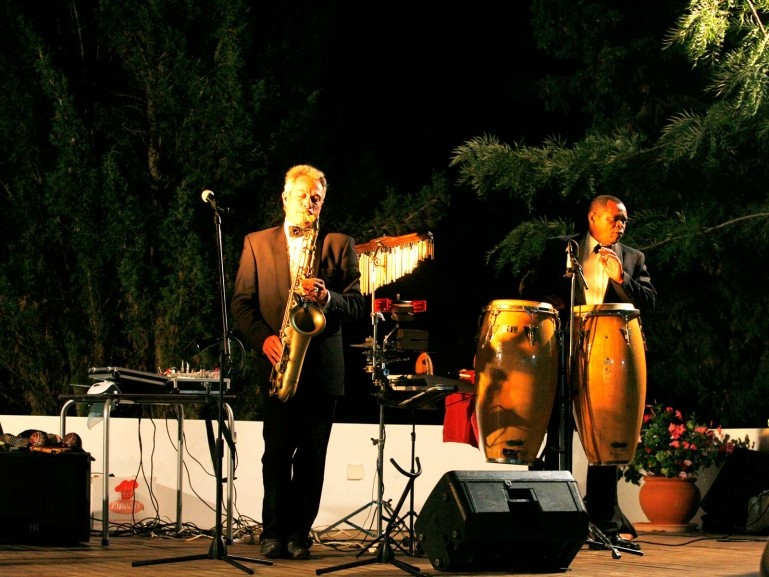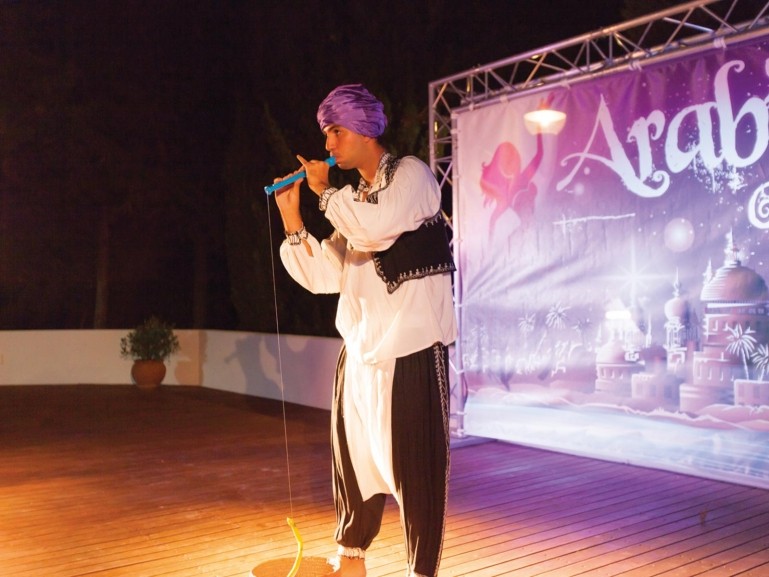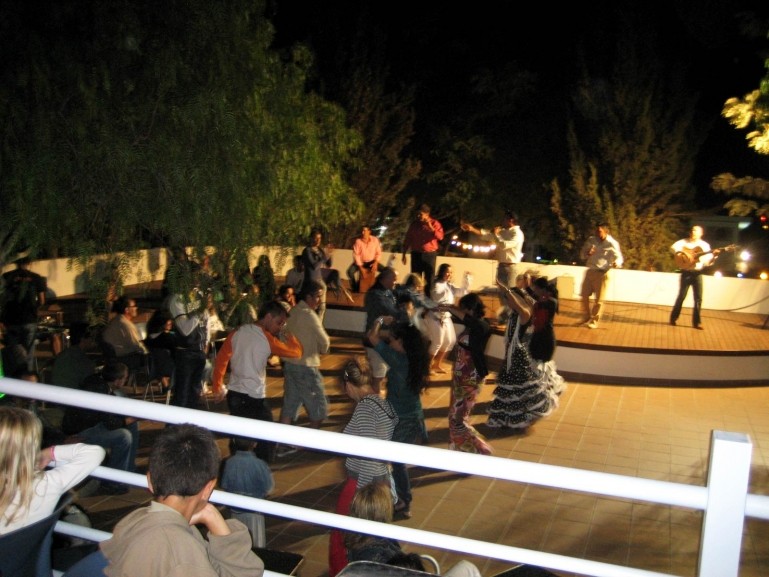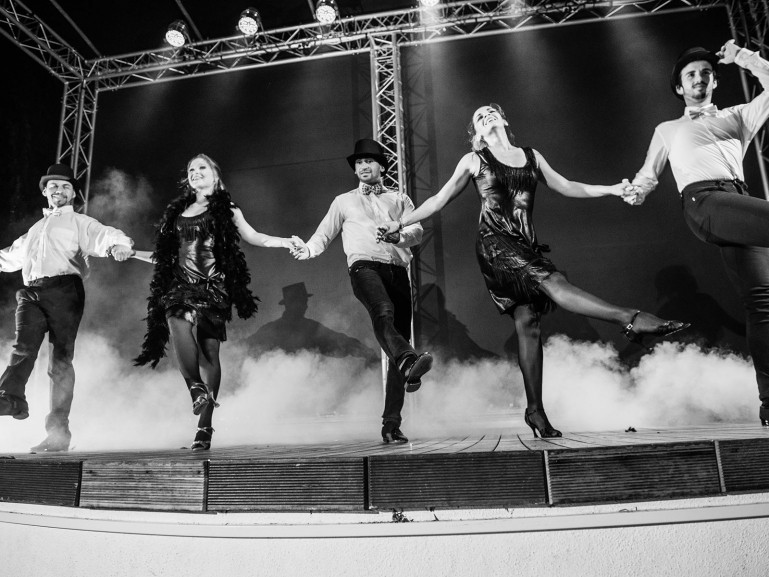 Theme-based evenings
For lively and exotic evenings, groups come from all over the world to play. Come and enjoy the wild sounds of Latin music, jazz and Brazilian! And for those of you who enjoy traditional music, there are "Fado" evenings - you'll love this Portuguese singing.
Come and dance to the summer's hits and enjoy songs from 20 years ago in our 80s disco evenings. You shouldn't miss these brilliant evenings during your festive camping holidays at our Yelloh! Village in Portugal!
Lotto and Jazz & Magic evenings you shouldn't miss!
Choose the right number or be spellbound by the evening's magic show... Every week, our campsite arranges a Lotto evening: it'll be fun! The Jazz & Magic evenings provide a pleasant atmosphere of mystery...your holidays at the Turiscampo campsite in Lagos will leave you with amazing memories!
×